BEAU TIES LTD. OF VERMONT DONATES $5,000 FOR UKRAINE RELIEF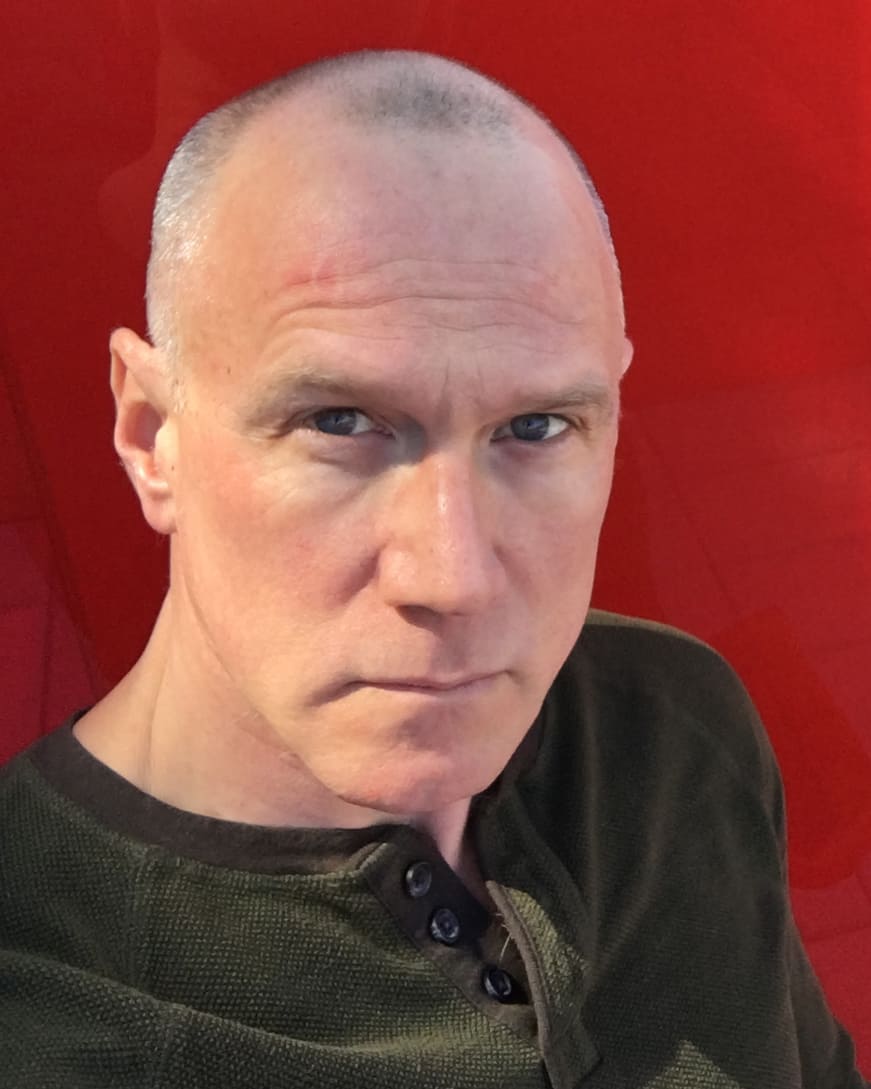 Beau Ties Ltd. of Vermont sold out of a seasonal fabric in just one hour last Tuesday, March 8th, when the company debuted an edition inspired by the Ukrainian flag, the first time that has happened in the company's 29-year history. Products included ties, pocket squares, a range of women's accessories, and more, selling over 200 pieces in less than one hour. The company is donating 100% of the profits, almost $5,000, to Ukrainian Humanitarian Relief efforts, including HIAS and Global Empowerment Mission. 
"I'm not just shocked at how quickly we sold out — as it usually takes us a couple months to sell out of a fabric — but I'm emotionally overwhelmed at how aligned our customers are with our company's values and priorities," said Greg Shugar, owner of Beau Ties.
Given the success of the fabric, Beau Ties released a second on Friday, March 11th, again donating profits to those same Ukrainian Humanitarian Relief efforts. "What's going on in Ukraine in targeting civilians right now amounts to genocide. At some point, the rest of the world must intervene in a more meaningful way than it is now," expressed Shugar.
Beau Ties of Vermont introduces 20 to 30 new neckwear designs each month, most cut and sewn in-house in its Middlebury, Vermont facility. Its brand is sold in department stores and men's specialty shops around the country, as well as online.