11 HOWARD, SATURDAYS NYC AND LOCALS SURF SCHOOL PARTNER ON "SURF AND STAY" PACKAGE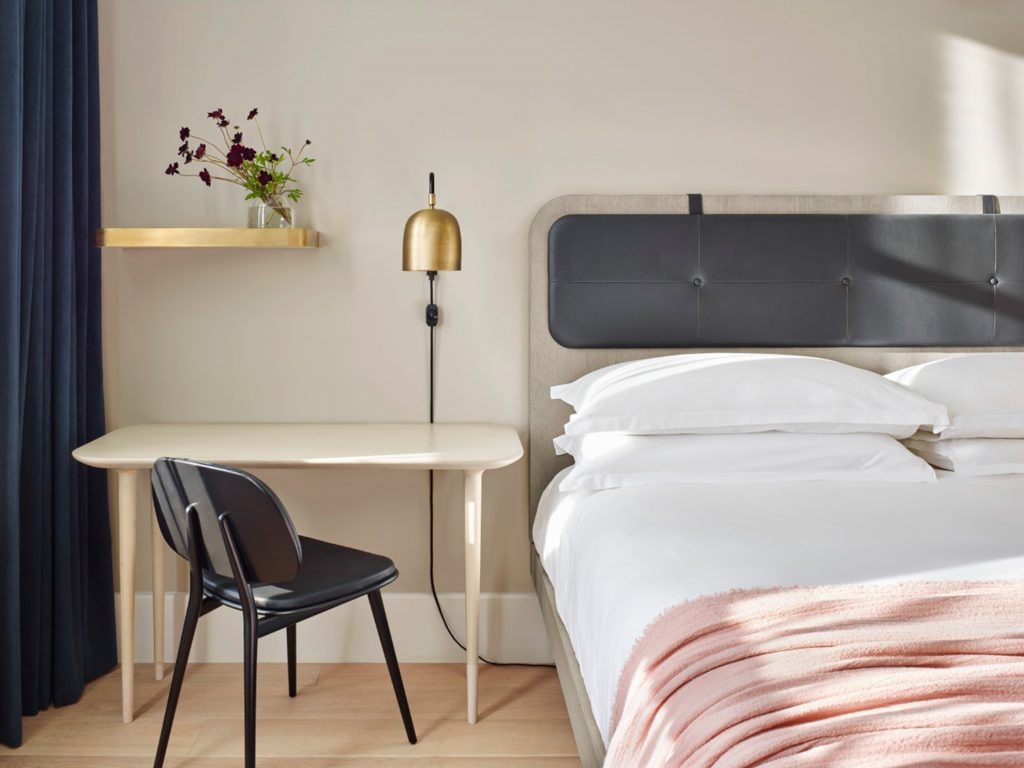 New York boutique hotel 11 Howard has announced a limited-time summer partnership with Saturdays NYC and Locals Surf School in the Rockaways on a one-of-a-kind "Surf and Stay" package, available to travelers, or staycationers, through September 4, 2017 (booking open now through August 31), giving travelers a chance to experience summer in the city like never before.
Fusing the best of downtown Manhattan with the excitement of summer in the Rockaways, the Surf and Stay package will include a stay at the award-winning design hotel with a complimentary amenity in the room and a $100 gift card for use at the Saturdays NYC Crosby Street flagship store (just a three-minute walk from the hotel) upon check in. Once guests have settled in at the hotel and geared up for their surf lessons at Saturdays, they will be able to use a complimentary NYC metro card to make their way to the Rockaways, NYC's bastion of surf culture and home to the best waves in the city proper. Once there, Locals Surf School will expertly handle the lesson, with group, private, and semi-private lessons available to choose from.
"The surf community has an ever-growing presence in the city," said Anis Khoury, general manager of 11 Howard. "With our close proximity to the Saturdays NYC flagship store, the ocean, and the expanding interest in the sport on the east coast, we thought this was the perfect time to introduce our guests to the concept that people can surf in New York City."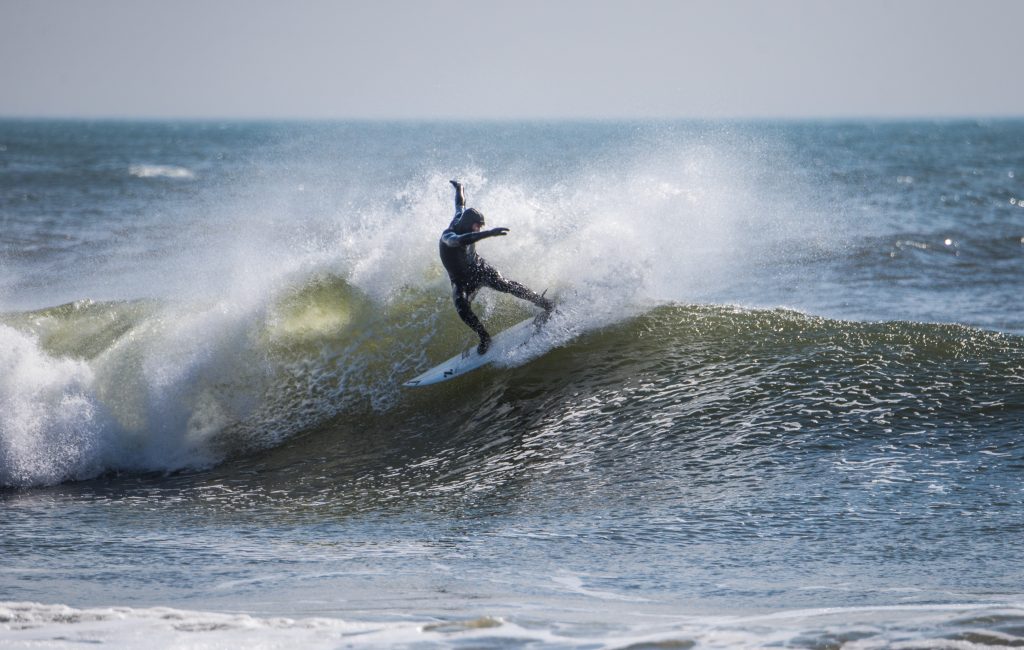 "Saturdays NYC has always been about being a part of a community – whether it be New York City or surf culture," added Morgan Collett and Colin Tunstall, co-founders of Saturdays NYC. "We are excited to be partnering with our neighbor 11 Howard Street and participating in a package that allows both locals and visitors to experience our way of life in the city."
The Surf and Stay Package by 11 Howard is now available through September 4, with prices starting at $350 per night. Travelers can take advantage of this offer by booking at: http://www.11howard.com/offers.