2(X)IST LAUNCHES FIRST-EVER PRIDE COLLECTION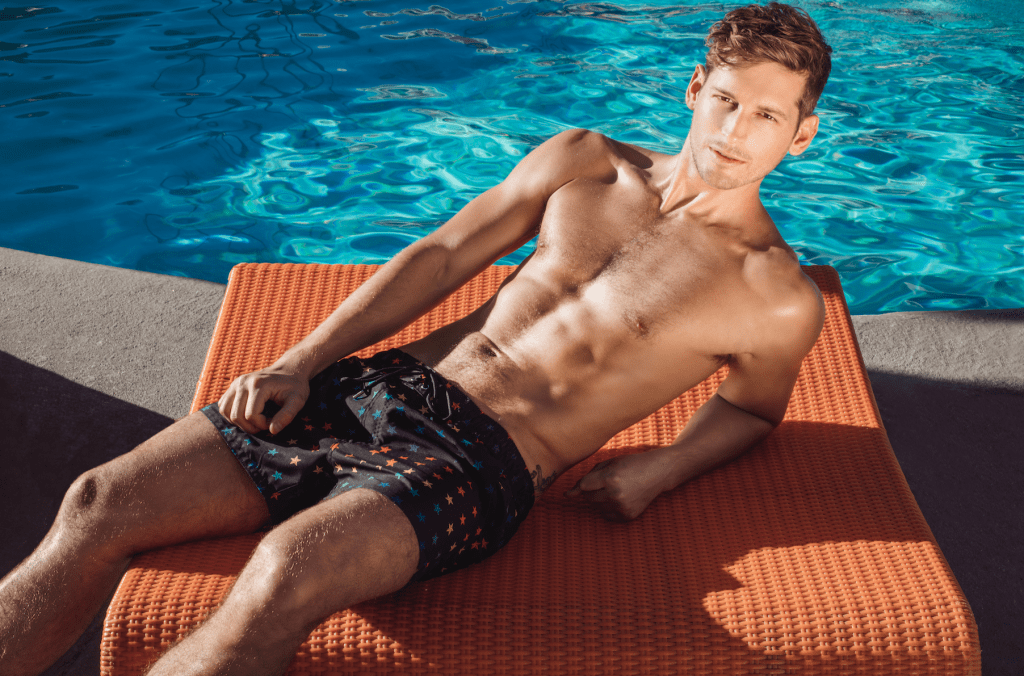 Men's underwear brand 2(X)IST has been a staple in the gay community since the launch of the revolutionary contour pouch in 1991. Over twenty-five years later, the brand has unveiled its first-ever Pride collection to reinforce its commitment to the LGBTQ community.
Earlier this year, 2(X)IST started the hashtag #2XISTogether to promote inclusivity and acceptance of all genders, races, relationships and lifestyles. Through the campaign, the brand shares stories from individuals and encourages others to share their own journeys through life. The Pride collection expands on this celebration of humanity and invites everyone to spread the love and wear it with pride.
"We have always been involved with Pride," said Tom Speight, CEO of 2(X)IST. "Over the years we have worked closely with many of our retail partners in their initiatives and events during local Pride celebrations. It felt more important than ever to do this collection this year in keeping with our 2(X)ISTogether messaging. Our intent is to carry it all year because you shouldn't just be proud in June, but every day. We will have prints that may change annually, but the core of the collection will remain constant so you can show your Pride throughout the year."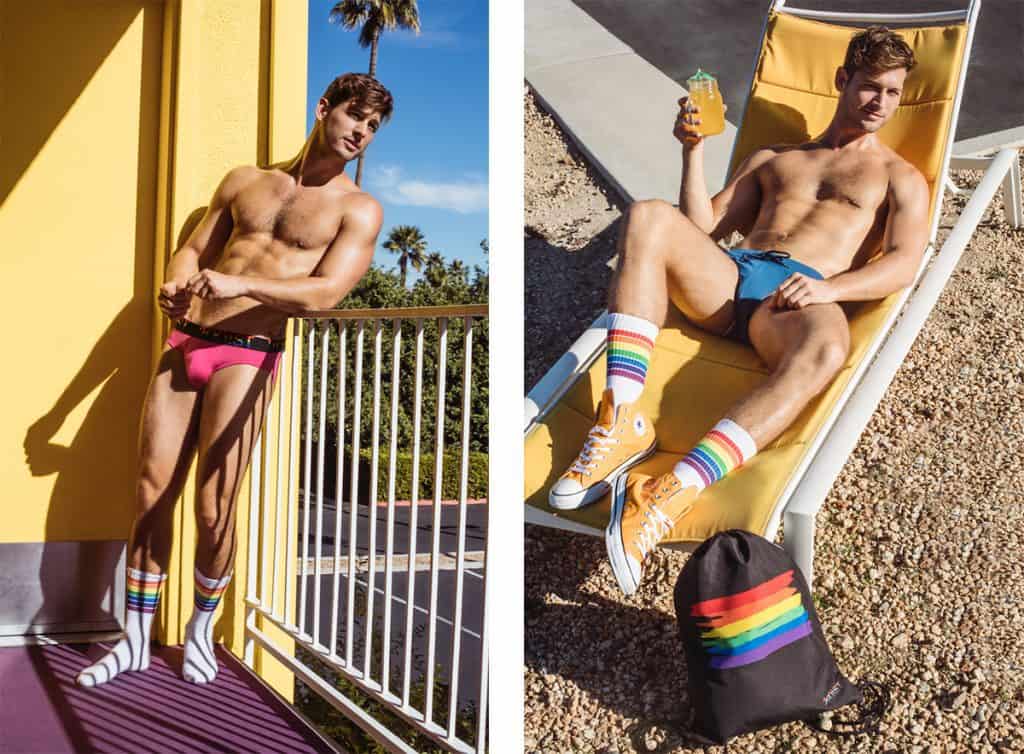 2(X)IST showcases the new collection with influencer and model Max Emerson. Speight noted that Emerson's "infectious personality and irreverent sense of humor are the perfect accompaniment to the product." The campaign, which was shot at the Saguaro Hotel in Palm Springs, features a playful Emerson. Photographer Marco Ovando brilliantly captured the vibrant colors of the Pride collection with the hotel's equally as colorful facade.
Emerson, who openly shares his life on social media through his Instagram account @Maxisms, is thrilled about the collaboration. "It's amazing that 2xist has shown so much support for my community. They're consistently showcasing people across sexual, color and gender spectrums. It's more important than ever to continue to normalize and celebrate diversity."
The Pride collection includes underwear, swimwear and active wear, and is available now on 2xist.com. To celebrate the launch, 2(X)IST has made a donation to The Trevor Project.