4 HOT THINGS TO DO IN VEGAS NEXT WEEK
Sin City offers a host of non-sinful ways to have fun in (and out) of the sun, from visiting unusual museums to seeing colorful hotel displays, listening to terrific concerts and seeing touring Broadway shows.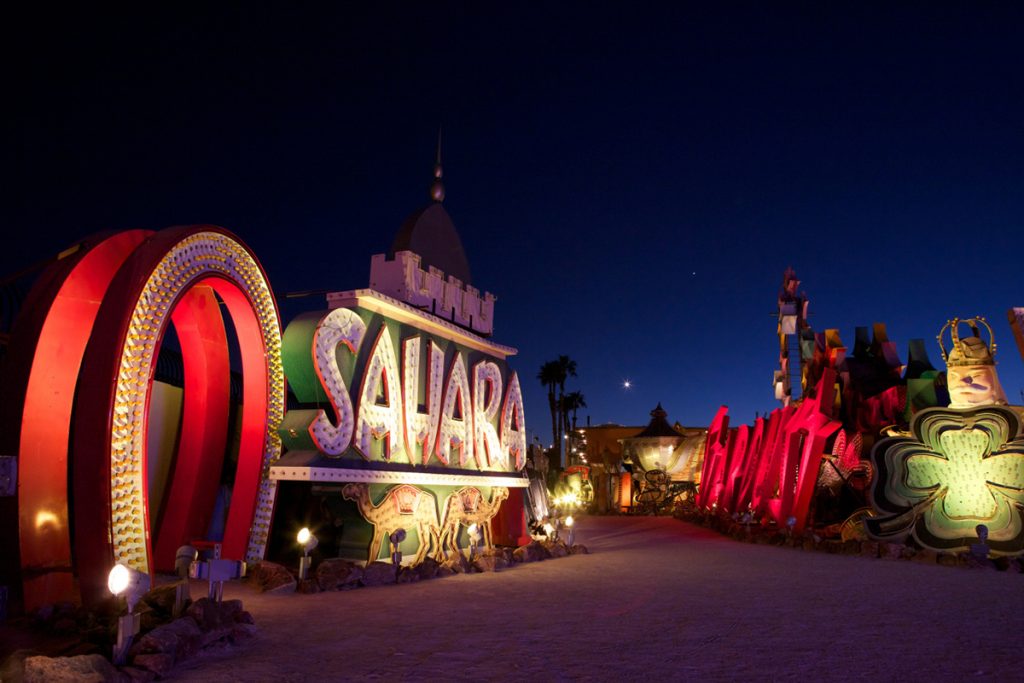 1. THE NEON MUSEUM: Make your reservation now to take a tour of this unusual collection of more than 200 neon signs (the ultimate symbol of Las Vegas). You will not only get to view some of the most unusual, inventive artwork around, but you'll also learn about who created them, what inspired them, when and where the signs were made, and what role they played in Las Vegas' distinctive history. Even the museum's visitors' center is considered a rare work of art! (770 N. Las Vegas Blvd. 702-387-6366).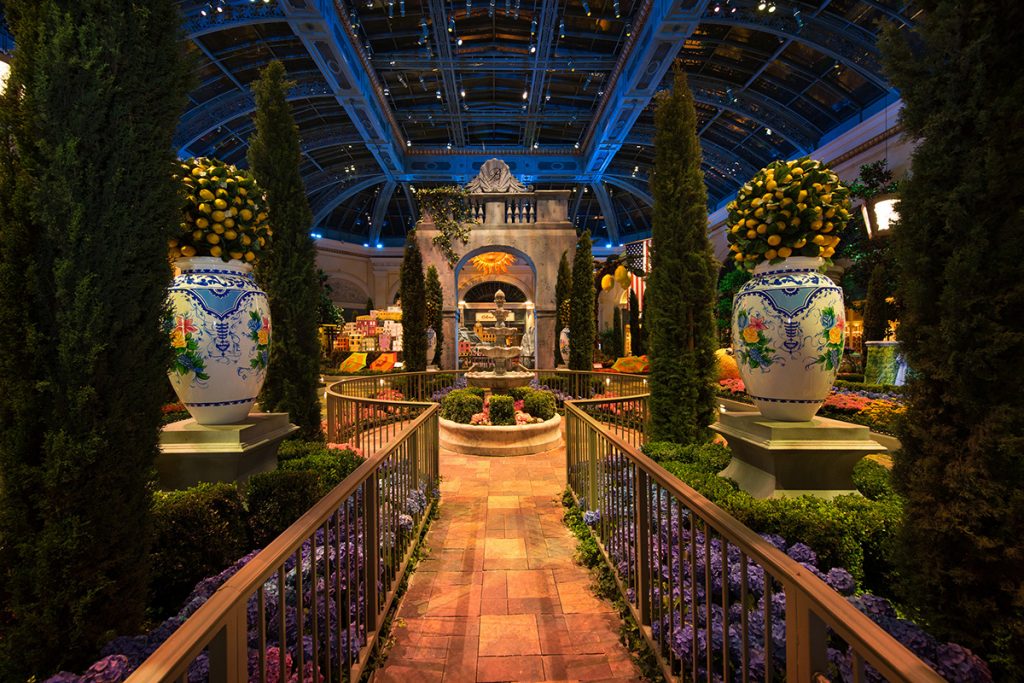 2. THE BELLAGIO CONSERVATORY: Long a favorite of tourists for its spectacular outdoor fountain, elaborately-decorated lobby, and indoor art gallery, the popular Bellagio Hotel is adding one more attraction this summer. Its conservatory and botanical gardens are being transformed into the Italian island of Capri by renowned designer Ed Libby. This free (and open 24-hours) installation will feature such wonders as 26-foot-high stone arches, a four-tiered fountain, a 30-foot high lemon tree, a 12-foot-high bell tower, and a foliage-covered wall lined with four lemon topiaries comprised of 1,400 flowers. It's like two trips in one. (3600 S. Las Vegas Blvd. 888-987-6667).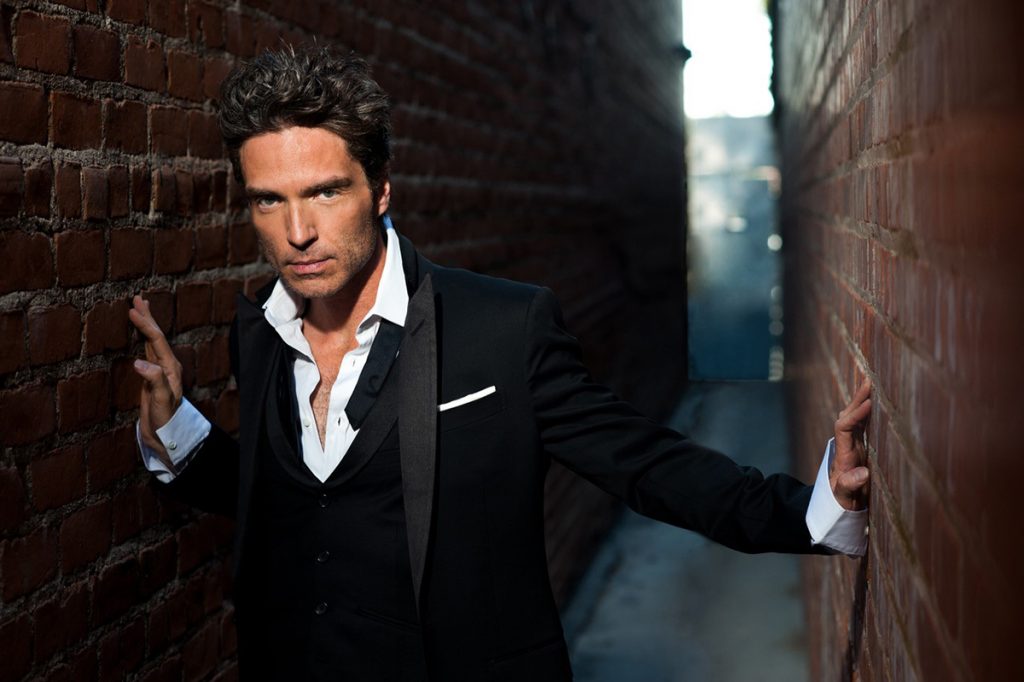 3. RICHARD MARX: These days, it seems like you can't swing a proverbial cat on the Las Vegas Strip without hitting a pop music icon. So it should hardly be surprising that 1980s heartthrob Richard Marx is settling into the Flamingo Hotel for a limited engagement (starting on August 15). His new show, "Satisfied: Only the Hits," promises to live up to its title, guaranteeing that his fans will hear such chart-toppers as "Hold onto the Nights" and "Now and Forever" (as well as the stories behind them) in a wonderfully intimate showroom. (3555 S. Las Vegas Blvd. 702-772-2782).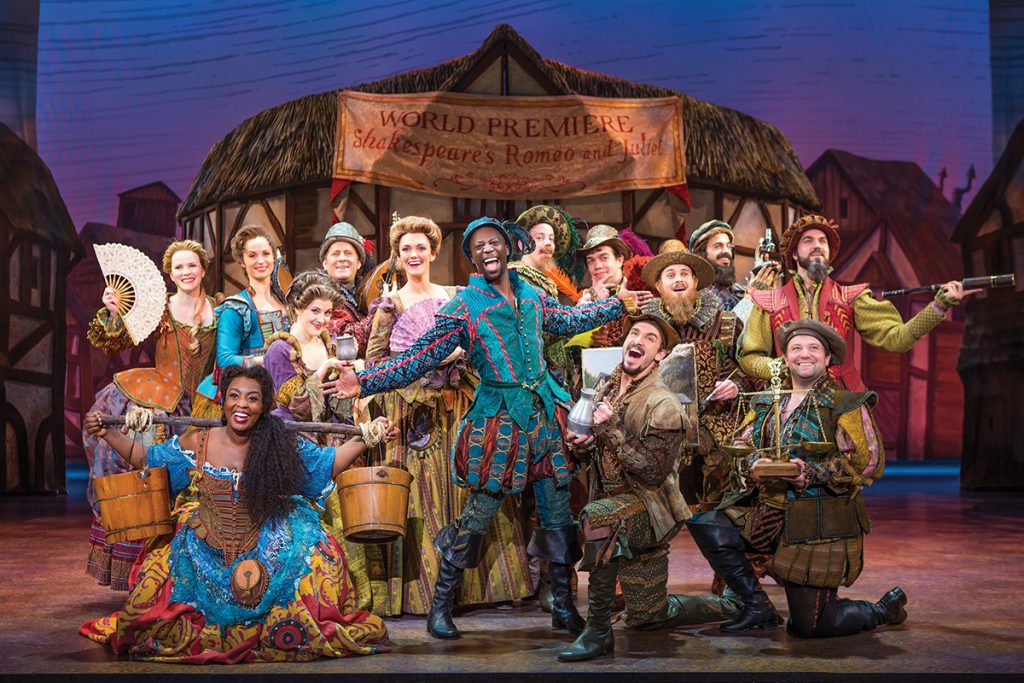 4. SOMETHING ROTTEN: You don't really have to be a Renaissance man, or even a lover of the Bard of Avon, to laugh your way through this endearing, entertaining Broadway musical, which hits the Smith Center (from August 8-13) as part of its national tour Not when there are such spectacular performers onstage as Rob McClure and Josh Grissetti as the Bottom brothers, a pair of struggling playwrights, and the super-sexy Adam Pascal (of "Rent" fame), who brings down the house as a rock-star-like William Shakespeare. And yes, fear not, all ends well! (361 Symphony Park Avenue. 702-749-2012).