4 GREAT MUSICALS TO SEE NEXT WEEK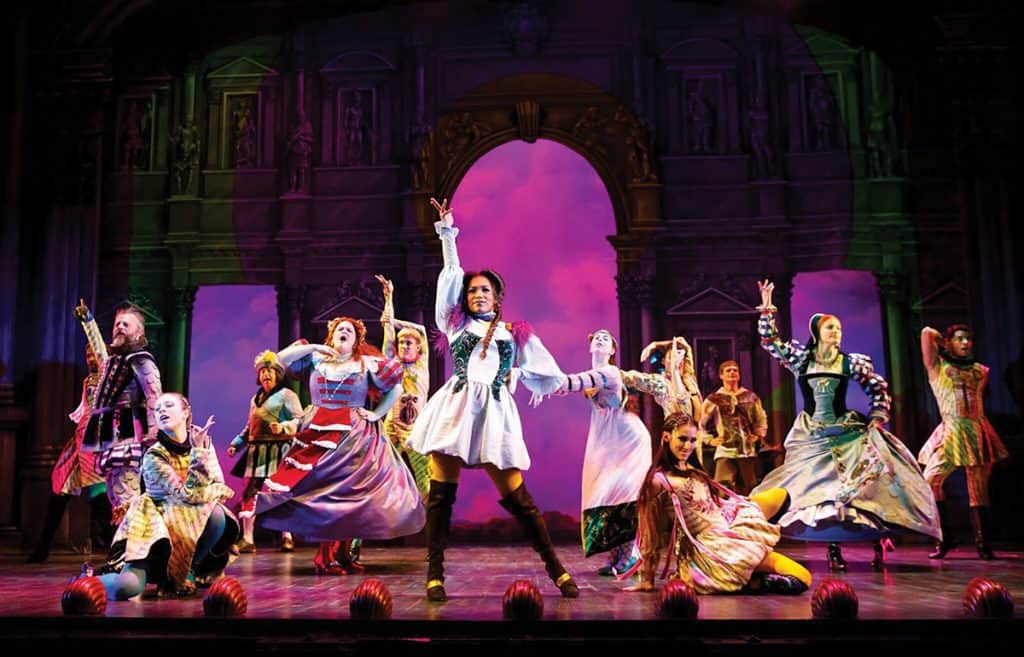 1. THEY'VE GOT THE BEAT: The all-girl group The Go-Gos provided some of the catchiest tunes of the 1980s, from "Vacation" to "Our Lips Our Sealed." Whether you can seal your own lips (or succumb to singing along) during "Head Over Heels," a cleverly comic musical (set in the fictional kingdom of Arcadia and featuring everything from mistaken identities to sexual awakenings) now at Broadway's Hudson Theatre remains to be seen. (141 West 44th Street. 855-801-5876).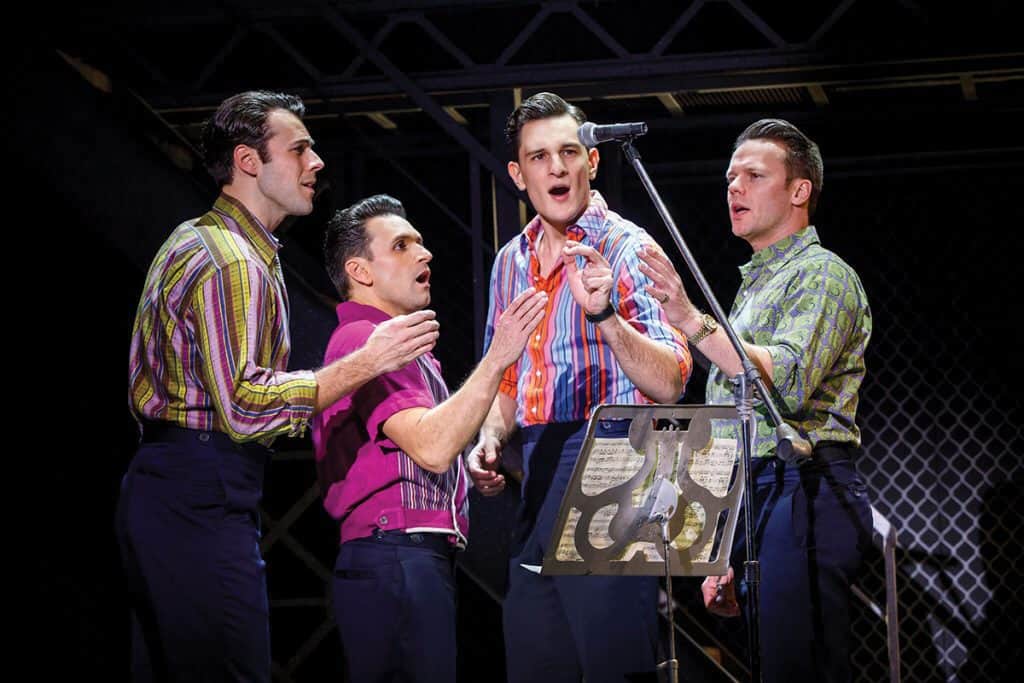 2. SEASONS OF LOVE: Has any other group ever dazzled us with the brilliant harmonies, synchronized dance moves and sheer musicality of Frankie Valli and the Four Seasons? Given not only this legendary quartet's enduring popularity, but the fact that the bio-musical about their lives, "Jersey Boys," has found a new home base at New World Stages — after an 11-year Broadway run — is proof positive that we can't take our eyes (or ears) off of them! (340 West 50th Street. 212-239-6200)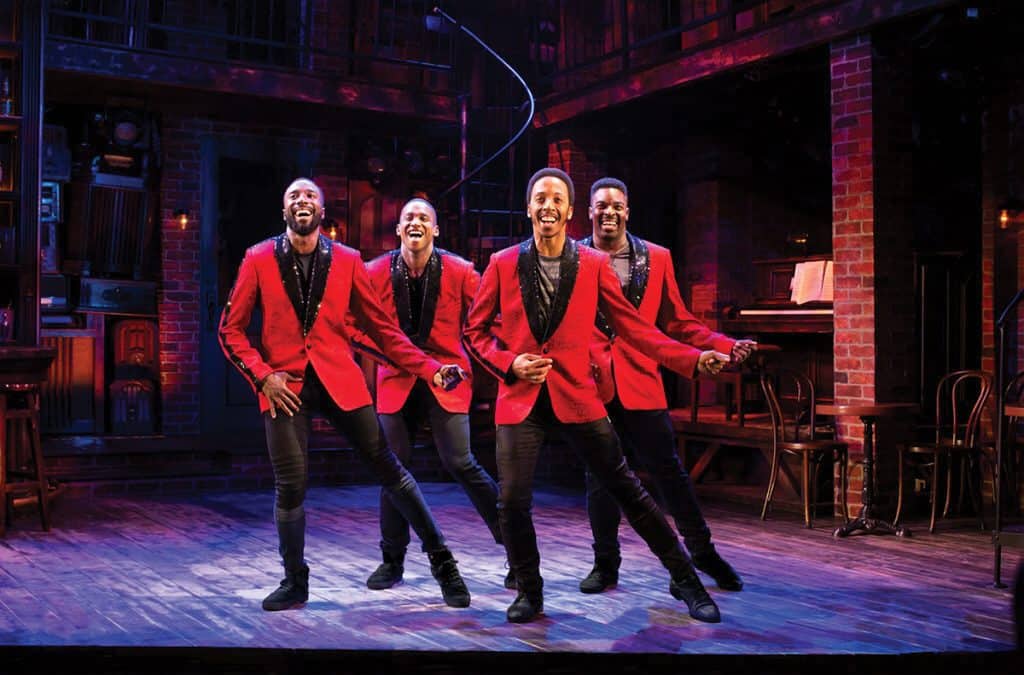 3. HOT, HOT, HOT: You may not be know the names of composer-lyricists Jerry Lieber and Mike Stoller, but you definitely know their numerous hit songs, including "I'm a Woman," "Hound Dog" and "Jailhouse Rock." This toe-tapping music's enduring popularity is the reason for the long-awaited return to New York City of the crowd-pleasing revue "Smokey Joe's Café," which bows this month at Stage 42. By the time the cast gets to "Stand By Me," you may be standing in the aisles. (422 West 42nd Street. 212-239-6200).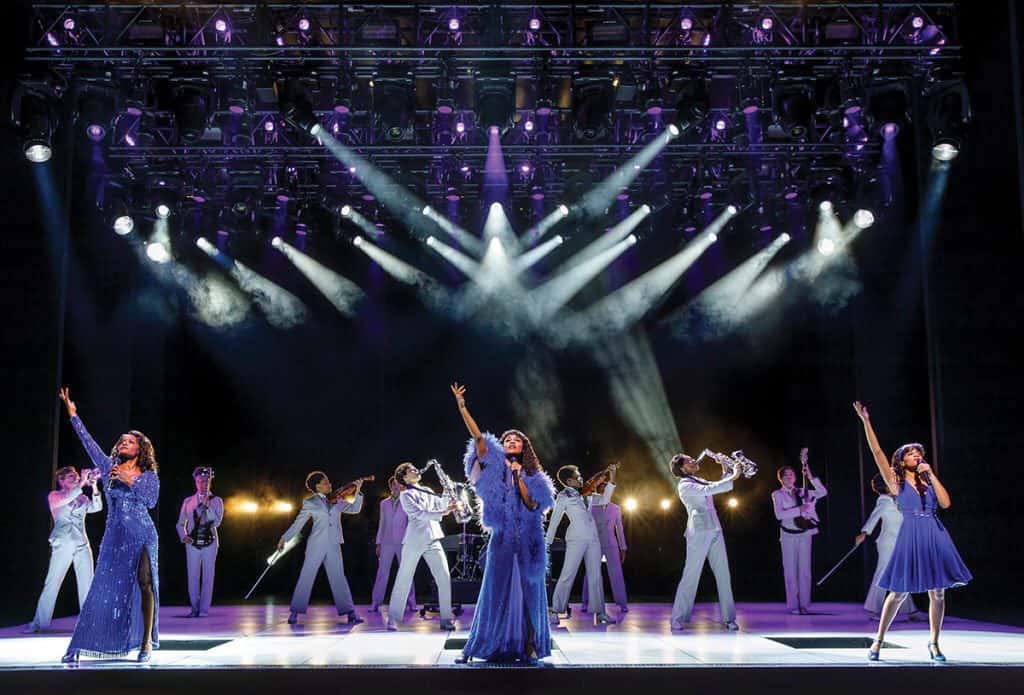 4. DISCO DIVA: Few women had as much impact on the music scene of the 1970s and 1980s as Donna Summer, the Boston native who vaulted to international fame with such hits as "Love to Love You Baby," "Hot Stuff," and the aptly-titled "On the Radio." You can hear these rousing songs, and many more, performed by the amazing LaChanze, Ariana DeBose and Storm Lever in the hit tuner "Summer: The Donna Summer Musical" now at Broadway's Lunt- Fontanne Theatre. For her fans, enough is never really enough! (205 West 46th Street. 800-653-8000).