4 NEW RESTAURANTS TO CHECK OUT IN VEGAS NEXT WEEK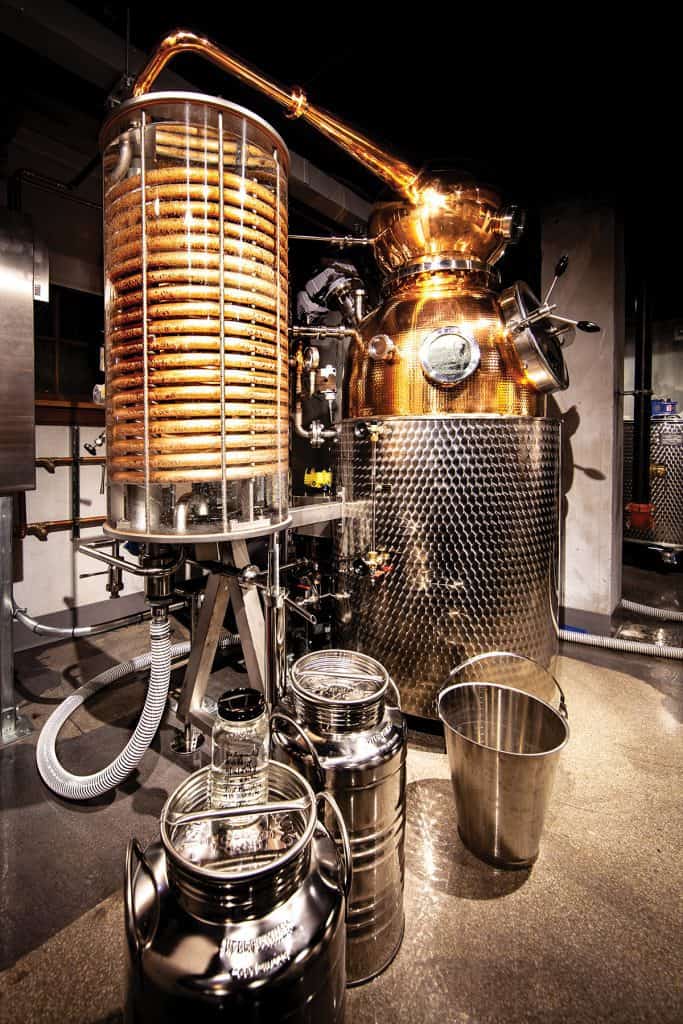 1. OVER THE MOONSHINE: There may be no food available at the Mob Museum's fascinating "The Underground," but this immersive exhibition exploring the history of the Prohibition era is more than just pictures and artifacts; it actually houses a real working distillery and speakeasy. Visitors can quench their thirsts with the museum's own house-distilled spirits (including vodka, gin and rum), house-brewed beer, and truly tempting Prohibition-era cocktails, many featuring genuine moonshine made onsite from corn mash! (300 Stewart Avenue. 702-229-2734).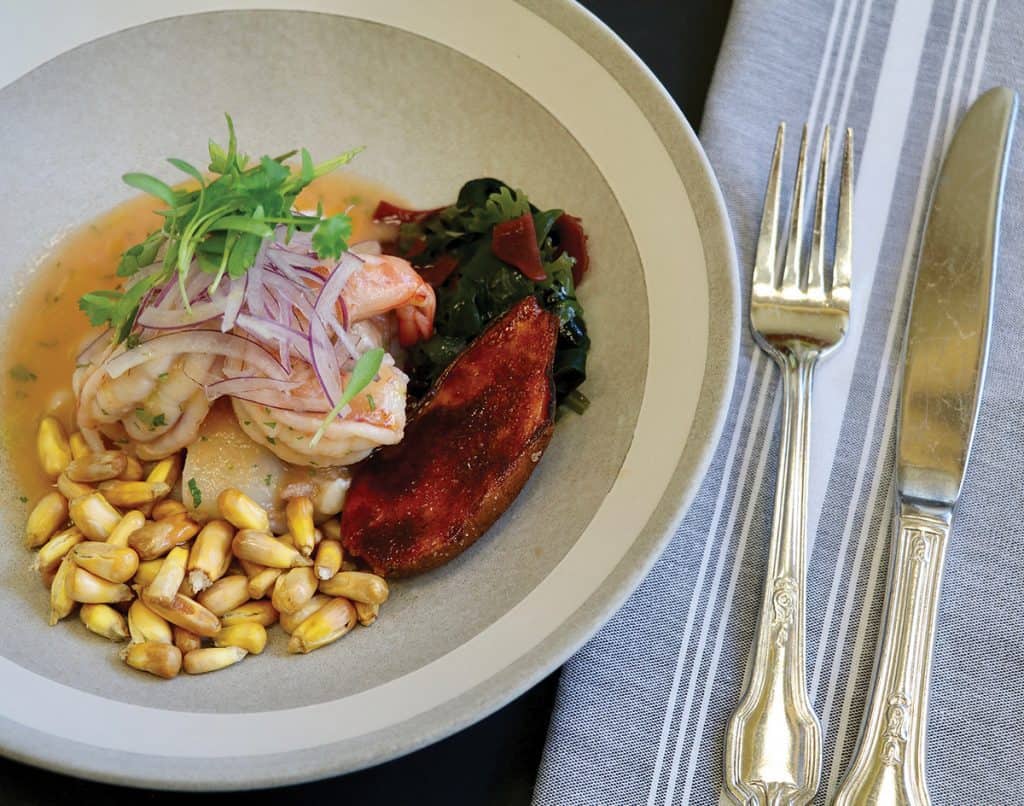 2. CAN YOU PERU?: A welcome new addition to the Grand Canal Shoppes at the Venetian and the Palazzo, Once (pronounced on-se) offers visitors a rare Peruvian dining experience from acclaimed chef Ricardo Zarate. The intriguing menu offers a variety of small plates (which rotate on a seasonal basis) that might include a big eye tuna sashimi, arroz chaufa (a Peruvian fried rice with snow crab, crispy calamari and a yuzu aioli) or oxtail bibimbap. Libations are equally luscious, especially those come from the house's special gin+tonic "Slushee" machine. No matter how the restaurant is pronounced, we're sure you'll want to come back more than once! (3355 S. Las Vegas Blvd. 702-607-3797).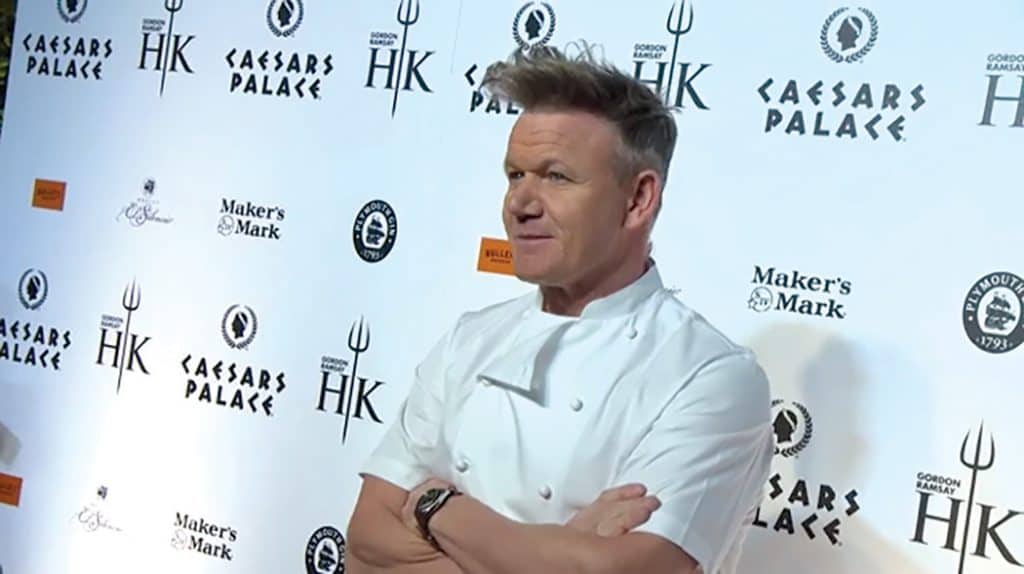 3. HELL-O AGAIN: Given his remarkable popularity as a TV show personality, Gordon Ramsay made sure his loyal viewers would feel right at home at Gordon Ramsay's Hell Kitchen, which opened recently at Caesars Palace. In fact, you can find his signature fiery pitchfork marking the eatery's entryway, while there's a life-size video screen of Ramsay that greets guests upon arrival. Of course, the food matters as well, which is why such favorites as pan seared scallops, beef wellington, truffle arancini and crispy skin salmon, all of which have been featured on the small screen, can be found on the wide-ranging menu. Expect a heavenly experience! (3570 S Las Vegas Blvd. 702-731-7373).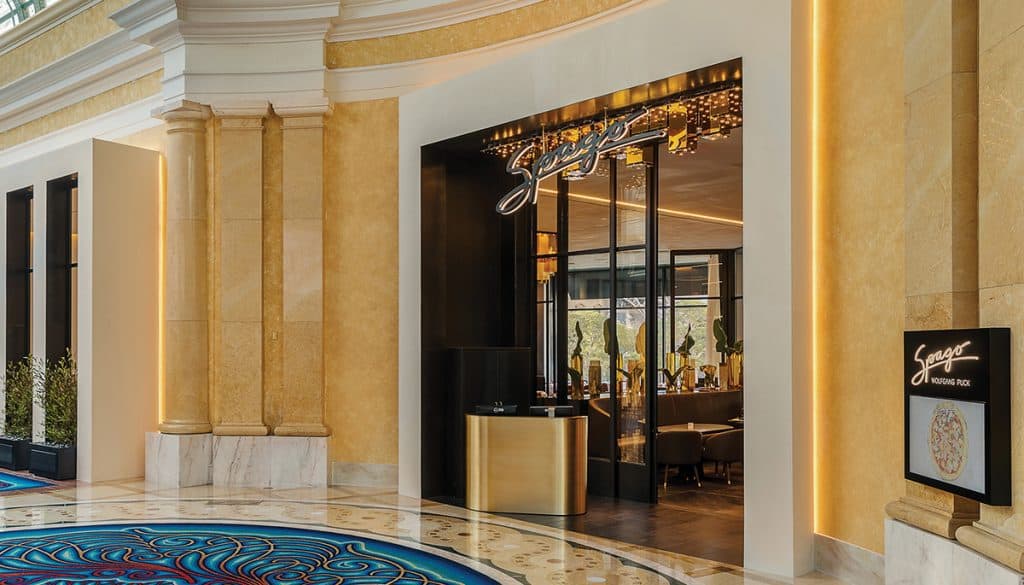 4. A WINNING PAIR: Bringing two of Las Vegas' most beloved attractions together, the fountains at the Bellagio Resort & Casino and superstar chef Wolfgang Puck, the new Spago Las Vegas is an unbeatable combination. Wherever you sit, you can still witness spectacular views of the waterworks and dine on truly creative cuisine, ranging from a saffron risotto which features Santa Barbara spot prawns to Wolfgang's famous veal "wiener schnitzel" and Puck's world-famous wood-fired pizzas. (3600 S. Las Vegas Blvd. 702-693-8181).