7 COLORFUL ACCESSORIES TO ADD TO YOUR SPRING WARDROBE
While men are becoming increasingly comfortable by adding some color into their wardrobe, whether every day or on special occasions, these pops of blues, greens and purples can usually be found in accessories, from bags to socks to jewelry. Here are seven items we found at the recent MRket/Project show in New York that will add some zip next spring.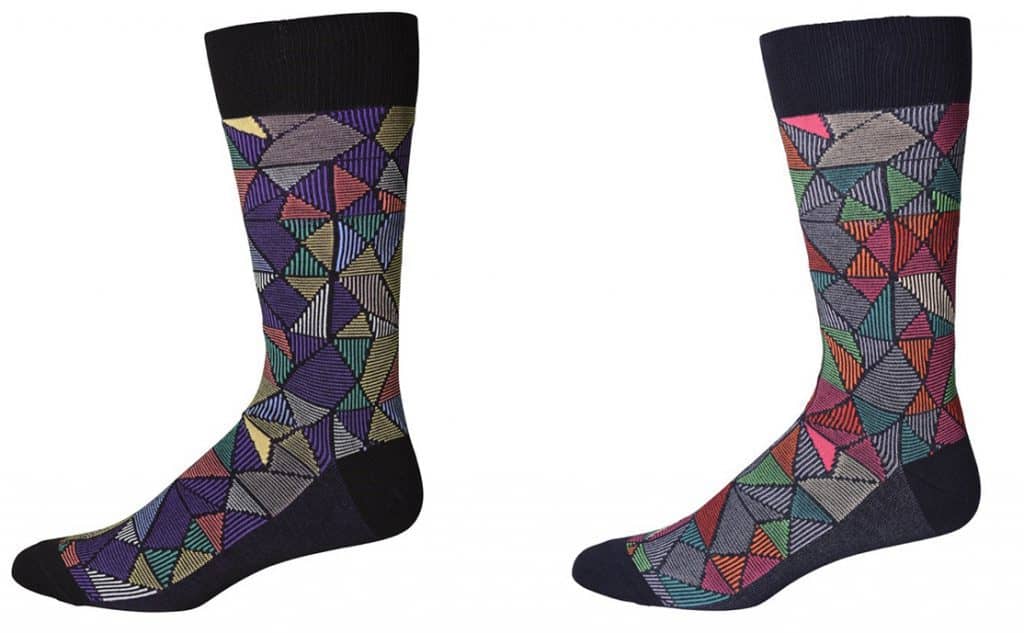 Colorful socks have long been the easiest way for men to add a little something extra to an outfit, and we particularly like these "Stained Glass" JM Dickens socks, by The British Apparel Collection, made from a super-comfortable cotton/nylon blend. ($22.50 MSRP).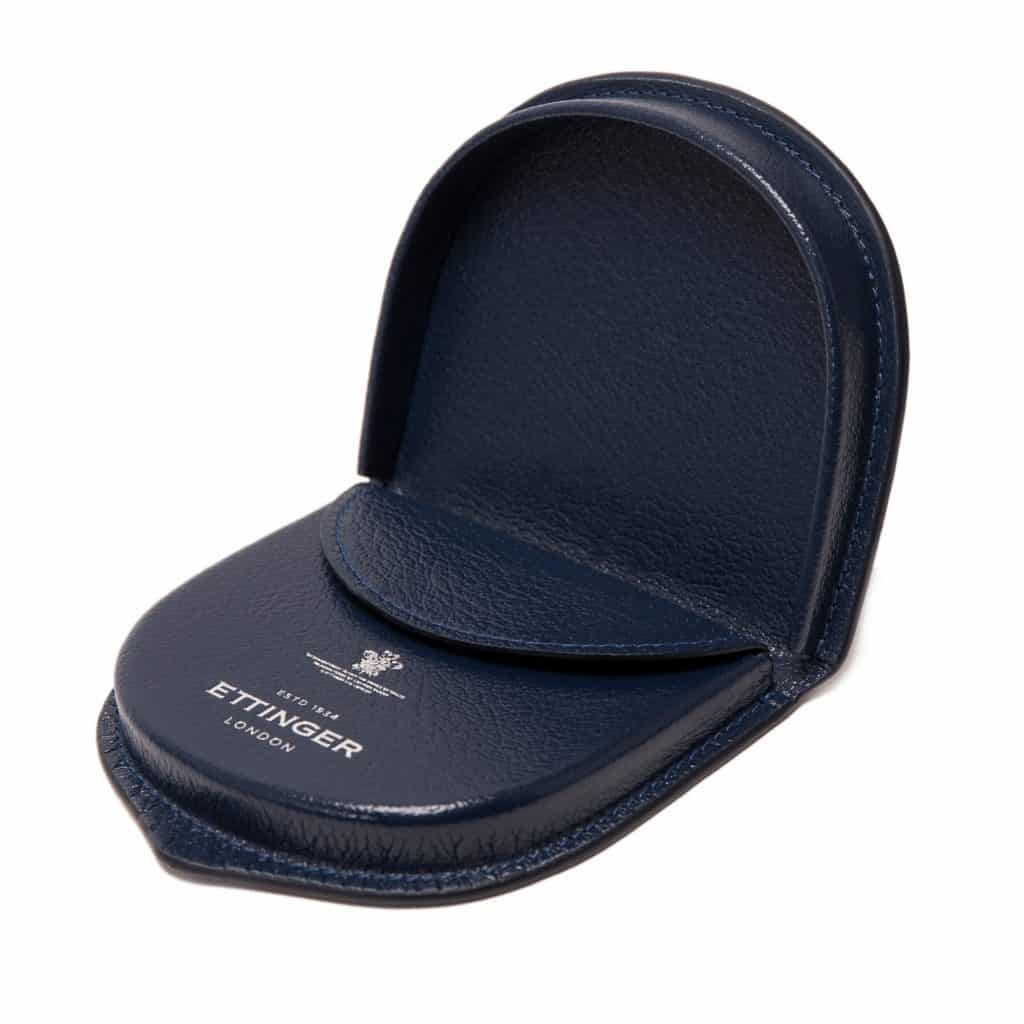 British firm Ettinger has long been one of the world's leading leather-goods brands, offering everything from wallets to flasks in a wide variety of colors. For Spring, they are introducing the Capra Collection in a vibrant marine blue. What could be a better change than carrying around this stunning traveling coin purse? ($180 MSRP).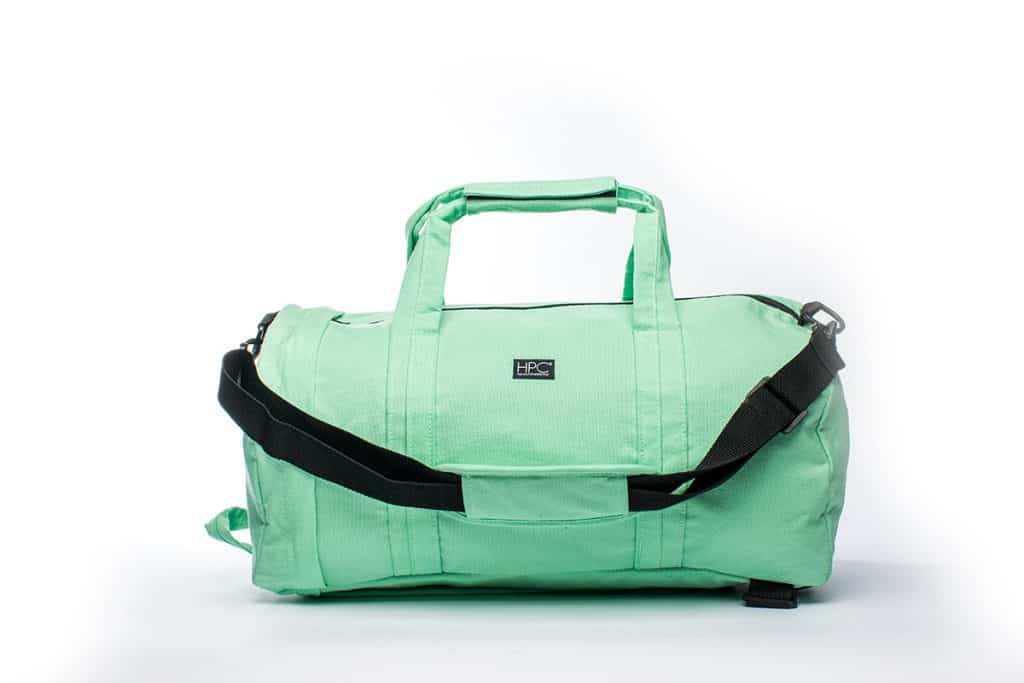 Newcomer Hamilton Perkins had designed his two-in-one backpack/duffle bag with the traveler in mind. Made of recycled plastic bottles and recycled billboards, it features a 3-three-way zippered system and concealable straps, fits a 15" Macbook and has inside compartments for a passport, phone, pens, and other small items. ($225 MSRP).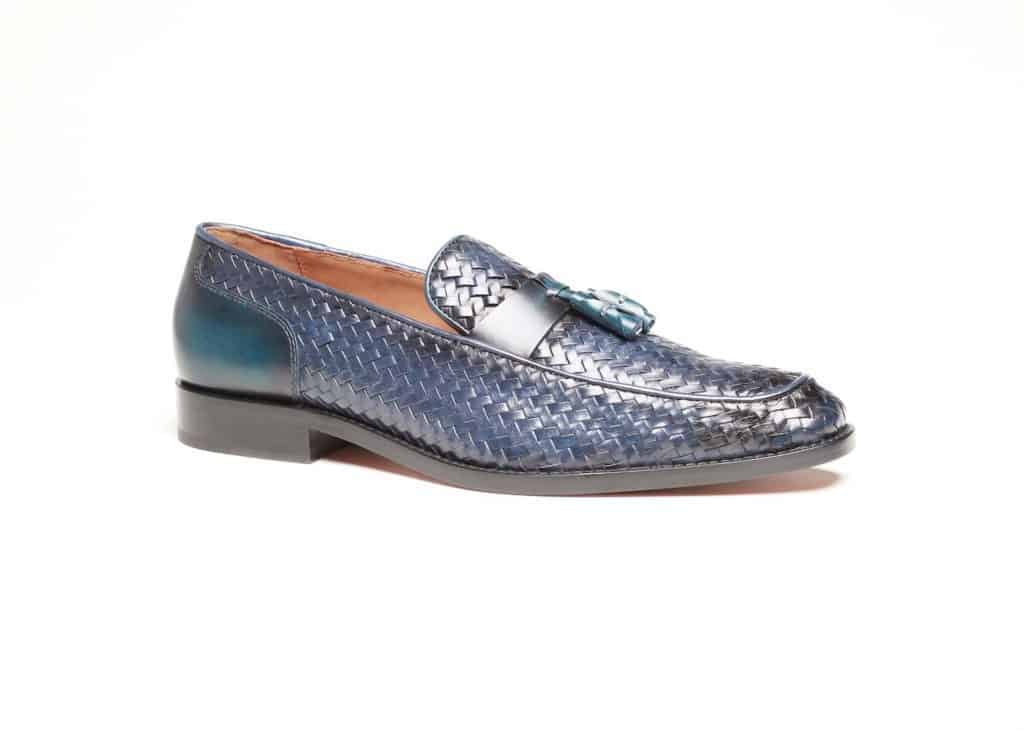 If you want to make a color statement from head to toe, consider walking around in Robert Talbott's gorgeous new Easton woven tassel loafers in a head-turning navy blue. You'll be walking on air! ($295 MSRP).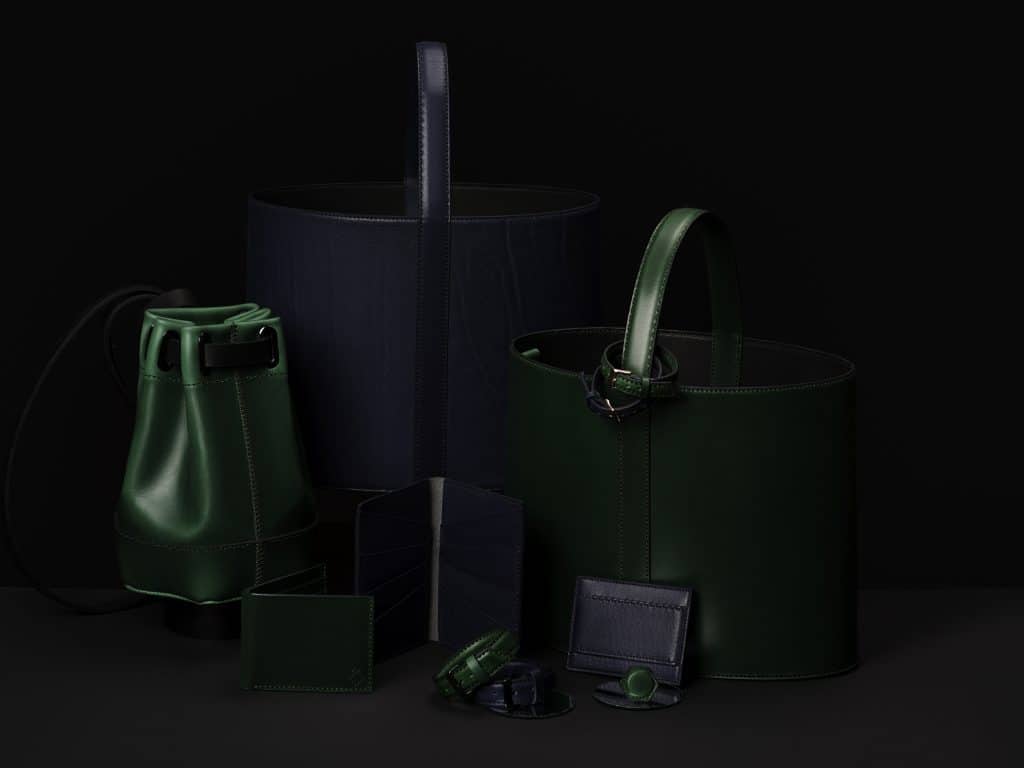 Montreal-based Lajoie uses premium selected leather from Horween and then laser cuts all of its products for its "Gone by Midnight" collection– ranging from coin holders and clever bracelets that look like belts to stunning wallets and bags — and then hand-stitches each piece in-house at its Canadian studios to make them look and feel incredible. ($25-$720 MSRP).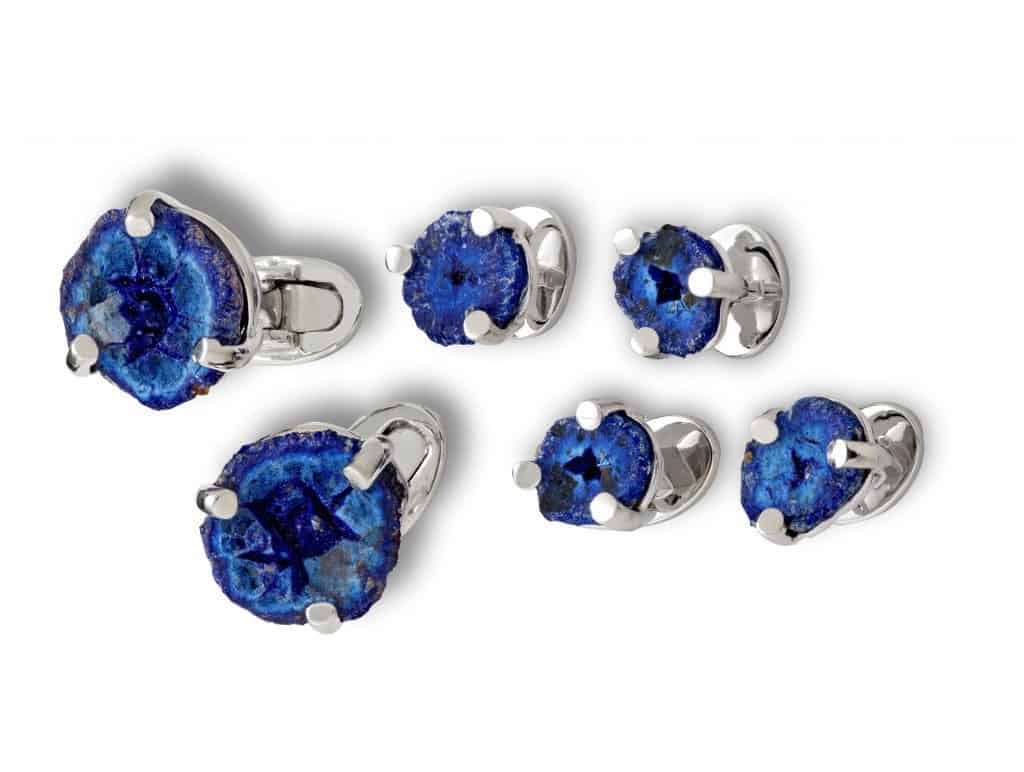 Want to really dazzle your date when you go out for a big night on the town? Put on Jan Leslie's magnificent sterling silver and azurite cuff link and stud set. Not only will you look great, but azurite has long been believed to help clear minds and inspire profound thought – as well as envy in everyone around you. ($2,195 MSRP).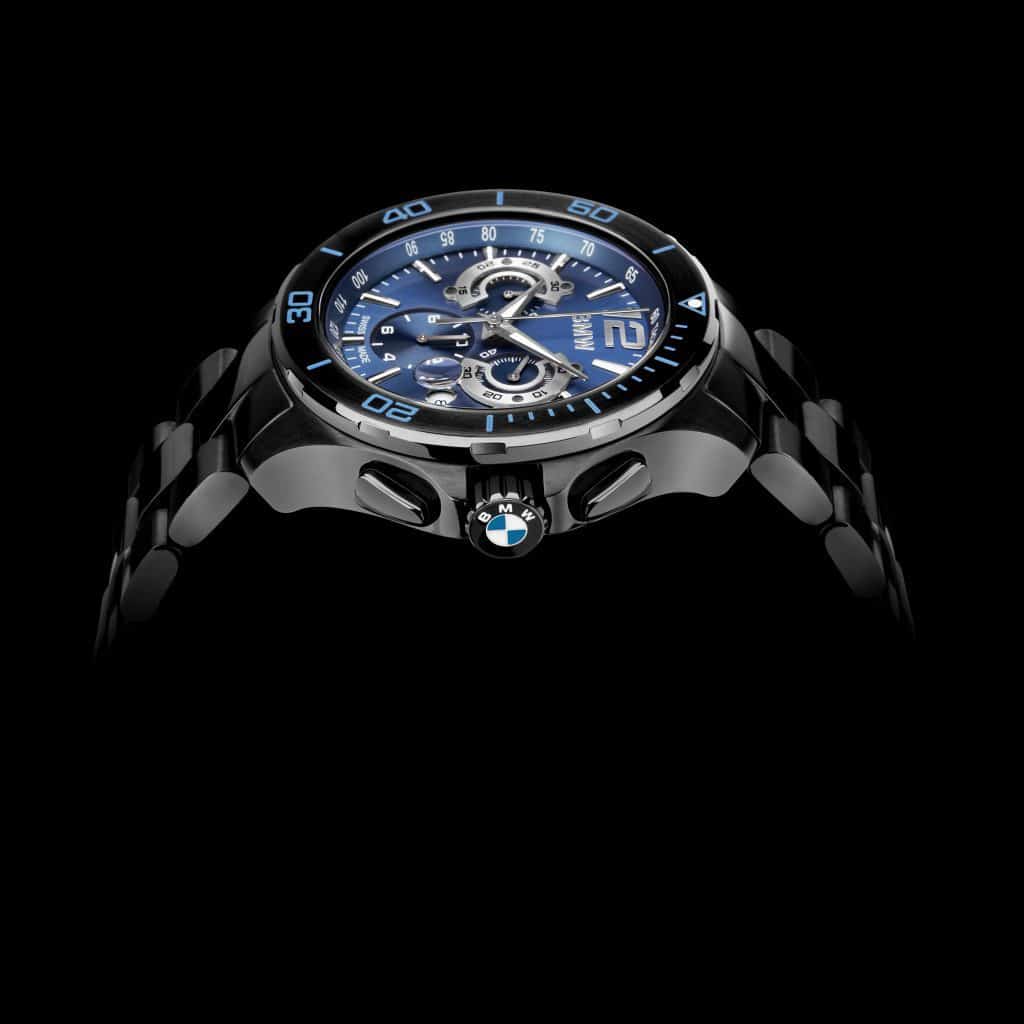 BMW Studio's stainless steel, blue-faced Montecarlo Diving Chronograph watch comes with a Movement Calibre 5040D, Sapphire crystal with anti-reflection treatment, and is water-resistant up to 200 meters. ($2,320 MSRP).