A Stylish Escape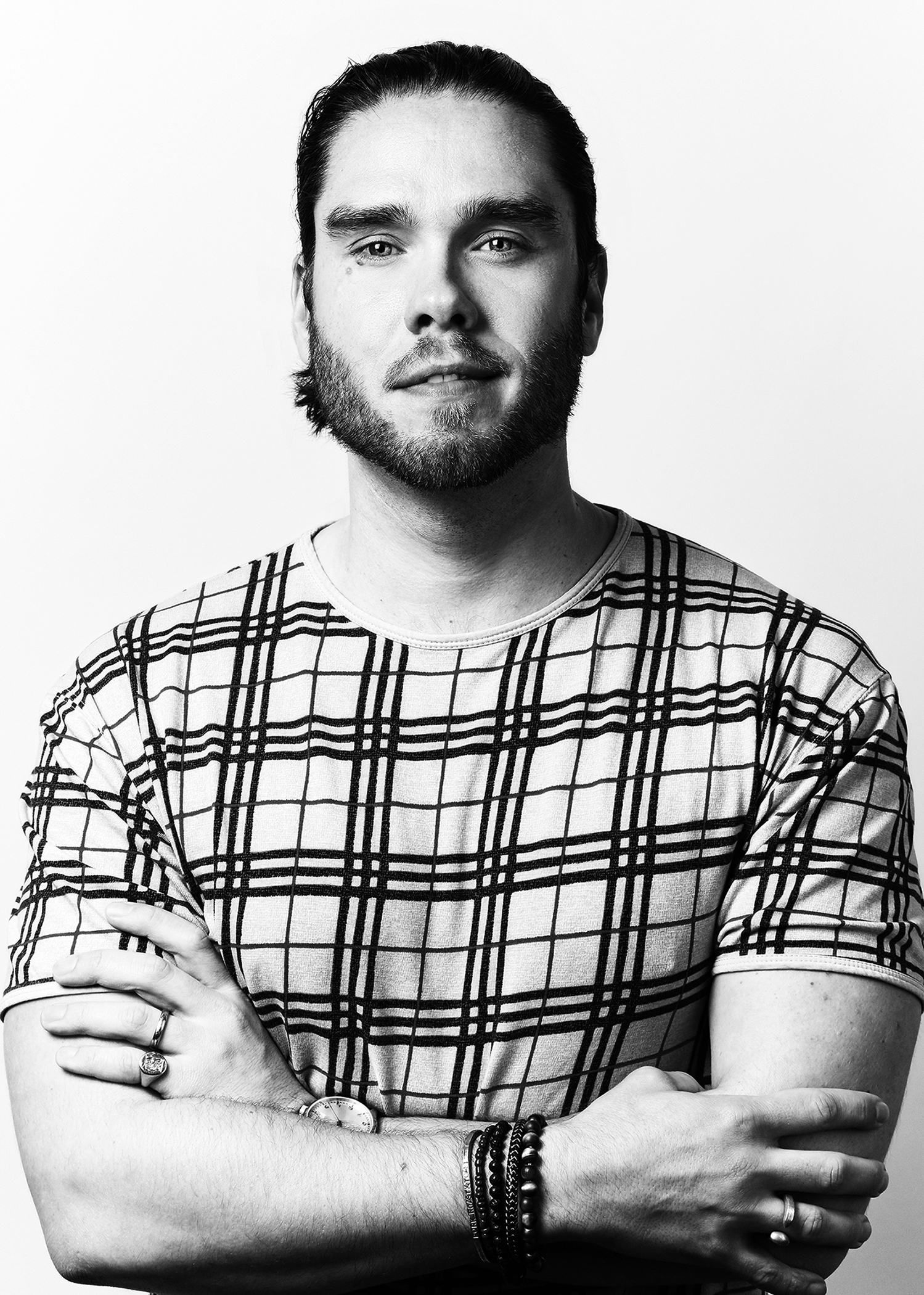 With spring '16 suits and sportcoats both deconstructed and in luxe lightweight fabrics, a stylish menswear escape is more effortless than ever. Nestled in Mexico between a tropical jungle and the Caribbean sea, Sanará luxury curative boutique hotel is an ideal getaway, and since Cockpit USA and Sportswear International alum Rudy Gonzales has found a new home in Tulum, and taken the helm of the hotel's international communications strategy…well you make the most of what you've got, right?
Sanará, which in Spanish means 'it will heal' was perfectly positioned for the shoot we envisioned: opulently appointed rooms directly on the white sand of the beach met all our production needs; a studio for dance, yoga, and meditation overlooking the ocean was the perfect backdrop for our fashion opener; a wellness center offering massage, acupuncture, and reflexology enhanced the feeling of luxury, and a quiet beach-front eatery serving dishes prepared from the freshest local produce nourished and supported us mentally and physically: the trip wasn't all white sand beaches and yoga flows.
There were a few bumps in the road, and I'm not specifically talking about that time we took a turn down a Google Maps listed road while we were scouting locations, that turned first to a dirt track, then to boulders, and finally arrived at a dead end. Lucky we had a Jeep. And I'm not specifically talking about that time we reversed into a tree, or even that time the designated driver among us forgot his driver's license. Those were all literal and ironically figurative bumps in the road. Other less automotive-related hiccups included torrential rain for the first half of our shoot day, the model missing his flight from Mexico City, and finally the cancelation of the second leg of our return flight on Sunday that left us stranded by Spirit Airlines for two nights in Fort Lauderdale. Not that there aren't worse places to be stranded when you're home is New York in the winter, but we won't be flying Spirit again any time soon.
All said, it is astonishing that we were able to get the shots we needed. It seemed like the world was against us, but we came through it in the end, certainly on the strength of the clothes: Canali, Boglioli, Burberry, Billy Reid, LBM, Etro, The Kooples, Hickey Freeman. And of course, Tulum, Rudy, and Sanará.