A Blog About Blogs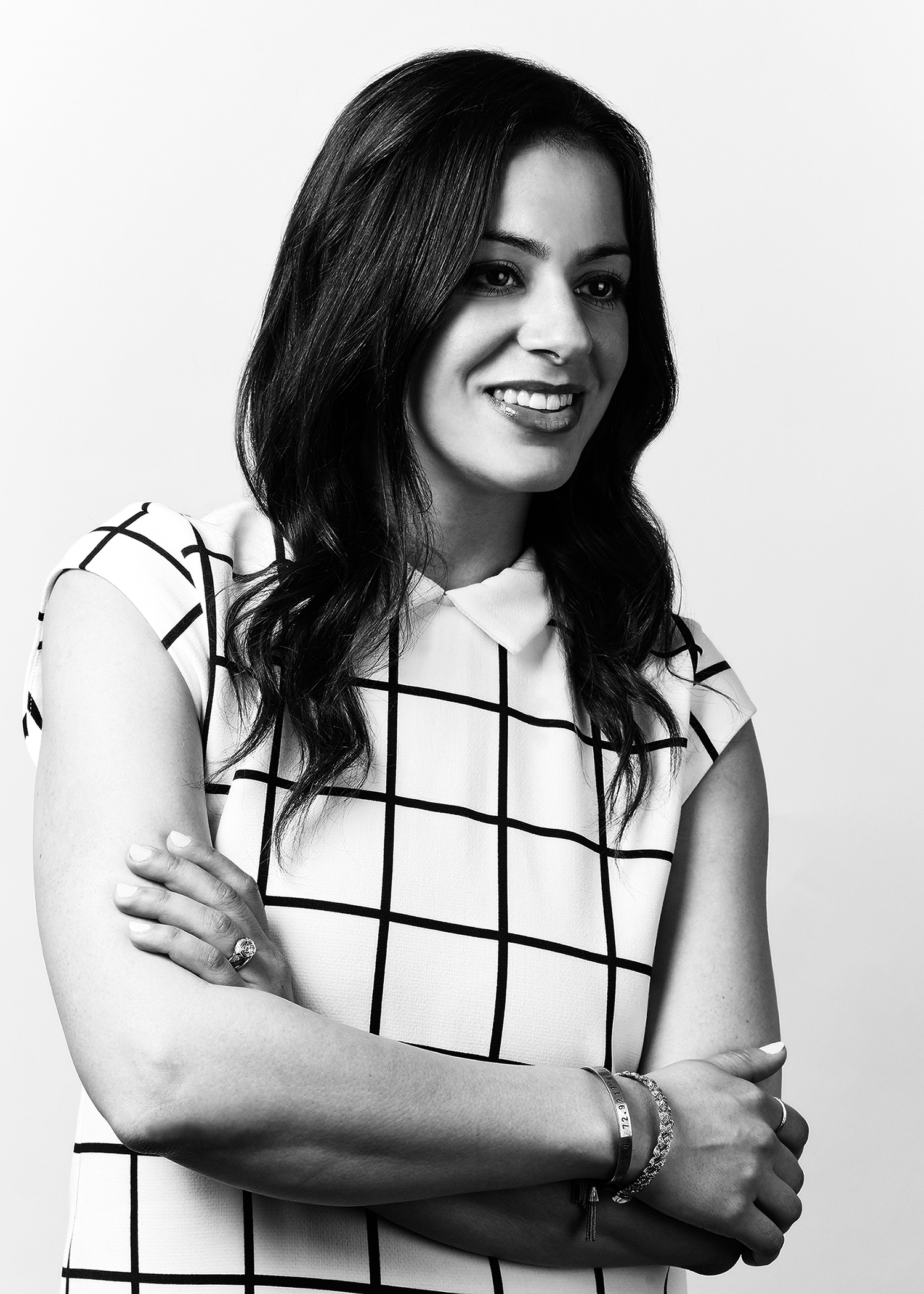 Recently, someone in the industry asked me for a list of menswear blogs that I frequently read. There are a few great bloggers who have a real voice, point of view, interesting photographs and most importantly, a strong following. Blogging is an easy (and usually free) way for retailers to gain a presence on the web and interact with customers. (Read more about blogging benefits in our February 2009 issue of MR here).
Many of us already know about "the big blogs": thesartorialist.com, acontinuouslean.com and hypebeast.com, so here are a few other fashion and style sites that you should add to your bookmarks. I would love to know what you're reading: leave it in the comments section below or e-mail me at elised@mrketplace.com. And after saying all that, I promise to update my own blog more often!
Denimdebate.com: I got turned on to this by one of its contributors during NY market week. The creator, Ryan Plett of Cu5tom_Branding, had this idea for about 25 people (male and female, though mostly male) to chronicle the wear and tear of their denim over the course of a year. They post photos and analyze things like initial wear, effects of laundering, and overall quality and look of the jeans. This is a great site, not only for consumers, but for retailers to see how certain brands hold up and are perceived by consumers.
Streetetiquette.com: Bronx natives Joshua Kissi and Travis Gumbs started this style blog two years ago and have since garnered the attention of magazines like GQ and Complex. These impeccably dressed 20-year-olds post beautifully shot photos of themselves and sometimes their friends and family. They describe what they're wearing, the fit, why they're wearing it, the history of an item, style or brand (usually accompanied by a vintage photo), among other things. Plain and simple, it's a great place to go for style inspiration.
Whowhatwear.com: This is a women's blog, but today their post was menswear focused. Katherine Power and Hillary Kerr (the women behind the site) have the ability to look at a celebrity photo and identify every clothing or accessory item in the picture. They post about other things related to beauty and style too, but these particular stories get the most reader responses. Why not try something like this with your customers?