ASK THE EXPERTS: A RETAILER ASKS HOW TO PLAN FOR FALL 2022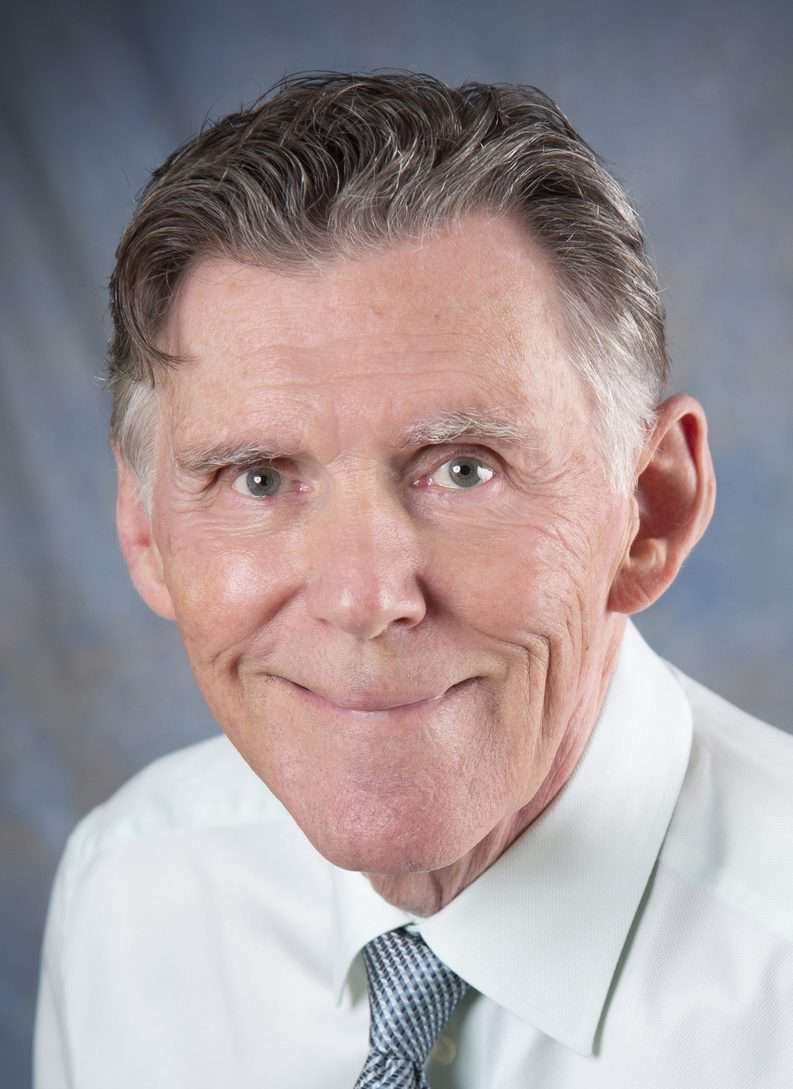 Q: I was excited about the merchandise I saw at recent shows, and I was wondering what buying advice you have for fall.
A: Many of our merchants are also very pleased with the fall fashions, and we are seeing two clear areas of opportunity: sport shirts and shirt jackets, or over shirts.
Sport shirts are so strong that merchants that didn't see this trend coming are probably missing business for spring, so they need to make sure to dedicate more open-to-buy to the category for fall. This means you may have to take some funding from underperforming areas, but it will be worth it. Many vendors jumped on the sports shirt trend, so there are a lot of different options and fabrications.
Soft jackets and shirt jackets are another hot area where you will particularly want to shift some resources to for fall.
Overall, we are not expecting the same level of growth we saw last fall — which was remarkable — but we are still planning our stores up by 8% to 10% over last year. We are also expecting that deliveries will become more reliable, so the stage is set for a strong season.