A Sense of Community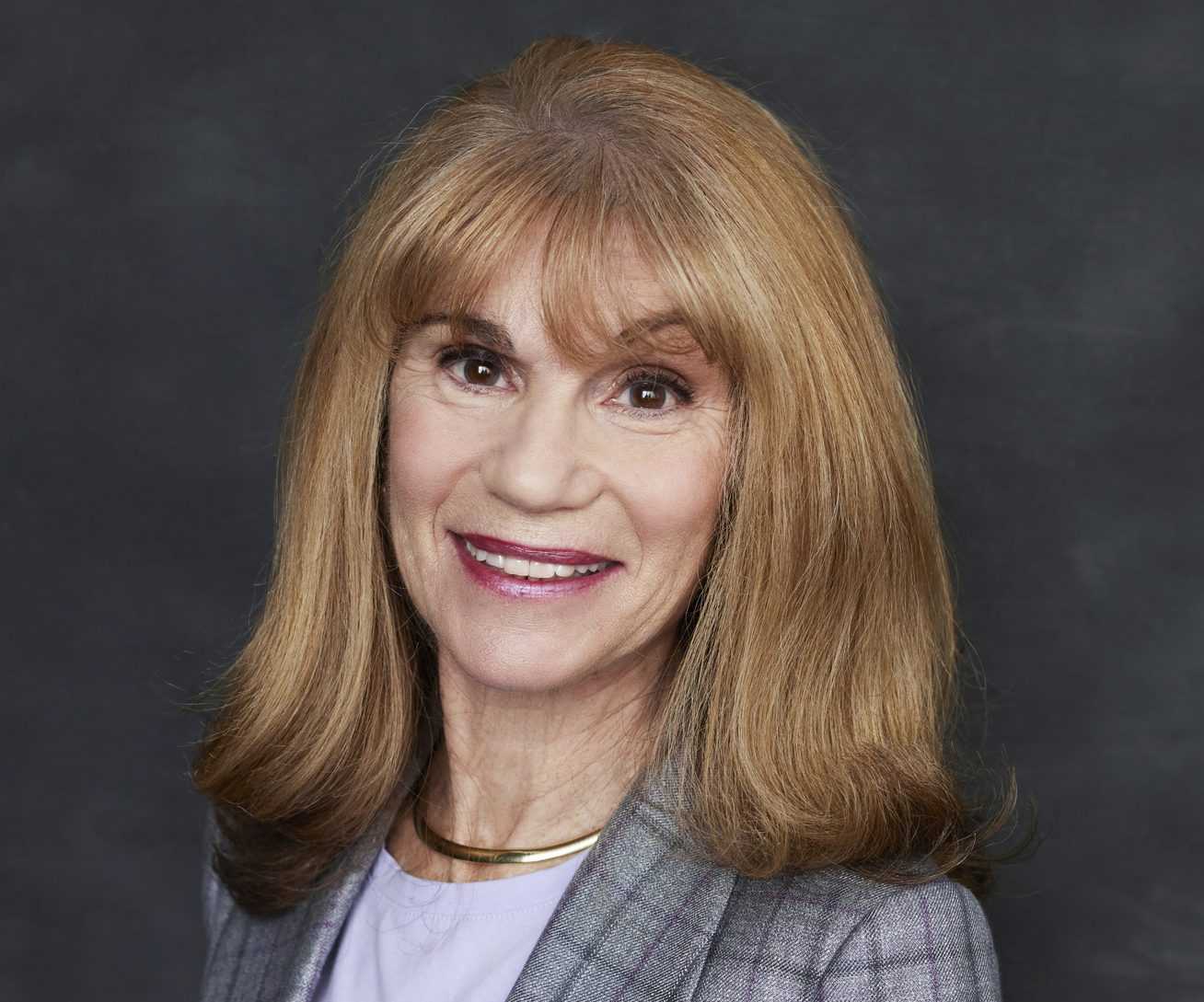 With the continued strength of national trade shows in NYC and Vegas twice a year, one might question the viability of regional shows these days. A trip to Fashion North in Toronto can answer that question in a flash: the camaraderie, the networking and the sense of community are worth a lot to Canadian retailers, even those who also go to Vegas and Manhattan.
Says Joseph Nutzati, president of Fashion North, "The feedback from our 1,100 visitors was really positive: this show gives retailers an opportunity to learn what's going on out there, to feel part of something bigger so that they're not each one fighting on his own. In a sense, Fashion North has become an anchor, a strong vehicle for communicating and brainstorming. And the addition of our premier Retailer of the Year event – this time honoring Saul Korman – made the show all the more compelling."
So mark your calendars: the next Fashion North is August 19-21.
There's lots to read and see about the hot Toronto retail scene at the end of this blog, but first, here are some of the finds from the Fall '07 Fashion North:
Frank Price at Riviera shows off their new garment-dyed trousers – Italian piece goods with an extra enzyme wash for a more antiqued finish, $65-$75 wholesale. Also hot at Riviera: true dress classics, including super 120s flannel and fine donegals. As for modeling, flatfronts comprise 99 percent of the pant business in Canada, 35 percent (but growing) in the States.
---
Arnie Silverstone (our industry's new celebrity who did lots of Red Carpet commentary at the Oscars this past Sunday) is totally into luxury, with some amazing sportcoats in cashmere/chinchilla, cashmere/mink, bamboo velvet, cashmere/vicuna and even pure vicuna ($4900 retail…).
---
Brian Battah shows off his very cool Bill Lavin footwear. Also from Brian: MAC trousers, a very hot line in Canada and Europe that American men have yet to discover, $72-$82 wholesale. And Boston Brothers' creatively-packaged soft cotton shirts, perfect for the preppy season to come. (The packaging incorporates various JFK quotes, including my favorite: "If we cannot end now our differences, at least we can make the world safe for diversity." (And this from a Dutch company!)
---
Rocky Zhou of Cashmere Classics, shown here with Saul Korman, offers some fabulous, well-priced cashmeres and cashmere blends.
---
Basat Kalifa shows off some hot contemporary items from Toxic Fish UK.
---
At Andean: Gary MacIntosh, Judy and Allyson Rawlings sold lots of alpaca sweaters ($76 cost Canadian) and Crittendon soft sportcoats and outerwear.
---
Said Boujmada and Sylvain Trepanier from Rose & Tal have a fabulous suit line called Antichi Telai 1894. All handmade, these suits are virtually Kiton at a price. The company produces 12,000 suits a year, of which 8,000 are made-to-measure. There's also gorgeous neckwear (including cashmeres) and handmade shirts, a truly great find for upscale stores!
---
Yvan models his suede corduroy sportcoat, $325, made in Montreal. The collection also has some great leathers.
---
Raffaella Carraro of Carraro showed some amazing waxed cotton jackets and nylon oil-treated trenchcoats, all made in Italy. (Looking right off the Armani runway!)
---
Great woven print shirts out of Italy from Essere shown here by Anthony Morabito and Adam Yanow. ($150 retail Canadian)
---
The quintessential Martini Jacket ($650) from Dion neckwear is the perfect show-stopper or window piece. (Dion also offers the best pocket squares in the market!)
---
Fashion/retailing students from Humber College in Toronto, here getting some tips from Retailer of the Year Saul Korman.
---
Perry and Craig Dellio from Perry's in Yorkville. shopping Cardinal of Canada with sales manager Jin Frati.
---
---
The Toronto Retail Scene: Heating Up!
Harry and David Pace, Pace Menswear, believe in color to brighten the dreary winter.
---
Tom Marzario at V on Hazelton is passionate about Italian footwear, these from Venturi & Gettanin for $1800. Also hot at V, Kiton and Attolini suits from $6000 to $8000.
---
Michael Korman and the all-star sales team at Korry's are selling lots of suits and ties!
---
Great value is the secret at Moore's.
---
Color is key at The Bay. (Shown here: Daniel Hechter knits, $80 retail.)