A Shortage of Small Sizes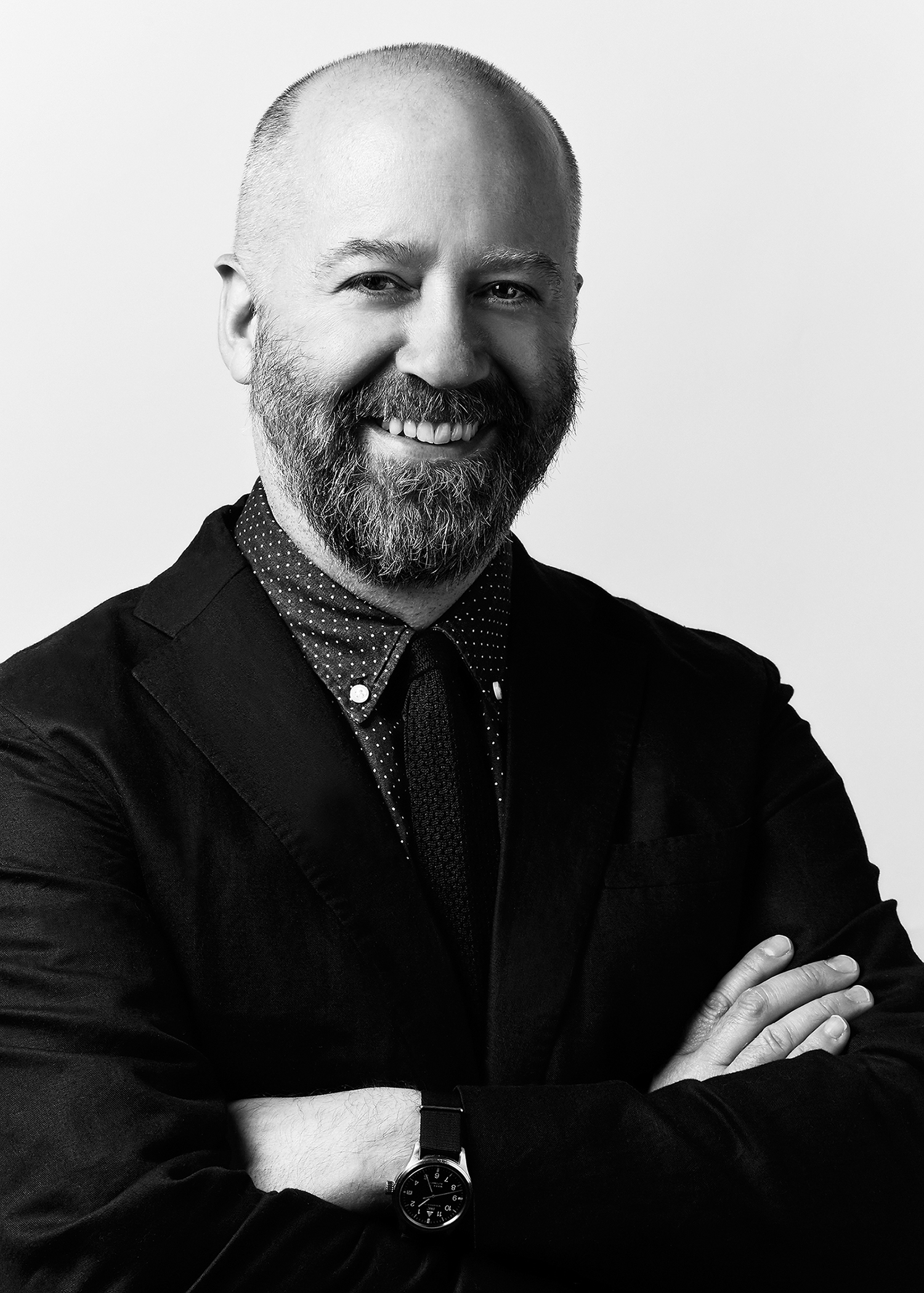 Every year or so, we'll hear about how hard it is for short men to find good clothes, particularly suits. And those stories inevitably focus on the unofficial king of the short men's stores, Beverly Hills-based Jimmy Au.
One of those stories came up in the Los Angeles Times this week under the headline, "Apparel stores for short men are getting harder to find". In it, we learn that a short men's store in Milwaukee, Napoleon's Tailor, has resorted to selling all sizes of Green Bay Packer underwear to stay in business.
In Beverly Hills, it's different. "Just look out on the street on a weekend night," said Alan Au, Jimmy Au's son and business partner told a reporter. "All night long it's a parade of short men with tall women."
Short, as defined by both Jimmy Au's and Napoleon's Tailor, is 5'8″ and under.
Santa Ana, Calif.-based Jockey Club Ltd., which sells clothing online at shortmenssizes.com, tells the Times that their business has spiked as other stores specializing in short sizes have been hit by the recession. NPD Group's Marshal Cohen, interviewed by the Times, says that the short men's market is much smaller than the big & tall market, which is actually growing (Cohen may or may not have intended the pun).
A quick internet search yields few other short men's stores around the country: Cleveland's Short Sizes Inc., founded in 1972 by Bob Stern still shows up online, but has reportedly closed; Orlando-based ForTheFit.com, an online retailer launched in 2005 by Consuelo and Jeffrey Bova; Eau Claire, Wisc.-based Muldoons, which does big, tall, short and small; and a few others. There is or once was a trade group of 20 stores called the Short Men's Apparel Association, but I can't find anything recent about it online.
When I last spoke to Alan Au a couple of years ago, he told me that Jimmy Au's got customers from all over the country who came in on extravagant buying trips, apparently starved for clothing that fit them right. I can only guess that with the increasingly limited options for short men, his business is doing well. Online retailers for short men surely must be reaching a broad audience.
Prior to the Times story this week, the last coverage of the short men's market in the national media I found was in the Wall Street Journal in February 2009, which featured Jimmy Au and mentioned ForTheFit.com. Jimmy Au's was one of our Uptown/Downtown winners in 2006.