ABERCROMBIE & FITCH AND GAP STOCKS RISE AFTER EARNINGS REPORTS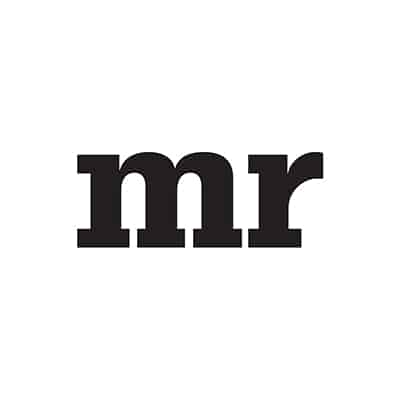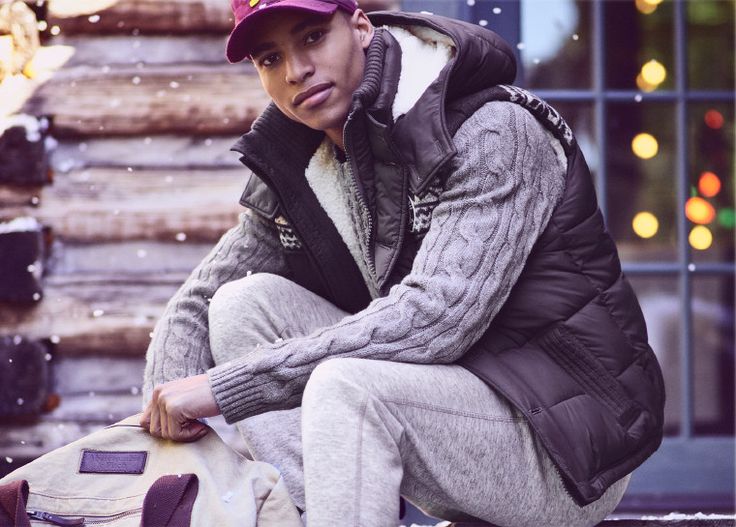 Abercrombie & Fitch's stock rose over 20 percent in early Friday trading, after the troubled teen-oriented retailer reported better-than-expected sales and earnings, while GAP stock was up over 6 percent even though its earnings were simply in line with predictions.
GAP announced on Thursday that it had $0.63 in earnings per share on $3.86 billion in revenue, which was essentially in line with analysts' prediction. In the same period of the previous year, the retailer posted EPS of $0.80 and $3.97 billion in revenue.
Comparable sales for the company third quarter were down 2%, the same as in 2014. Of the company's brands, which include GAP, Banana Republic, and Old Navy, only the latter showed an increase (1%).
Meanwhile, Ohio-based Abercrombie reported third-quarter sales of $879 million, while earnings per share came in at $0.48, both numbers far above industry expectations. Conversely, total revenue fell 3.6 percent to $878.6 million, while comparable-store sales fell 3% in the U.S, while rising 1% internationally.