ABERCROMBIE & FITCH LAUNCHES JOHN F. KENNEDY-INSPIRED COLLECTION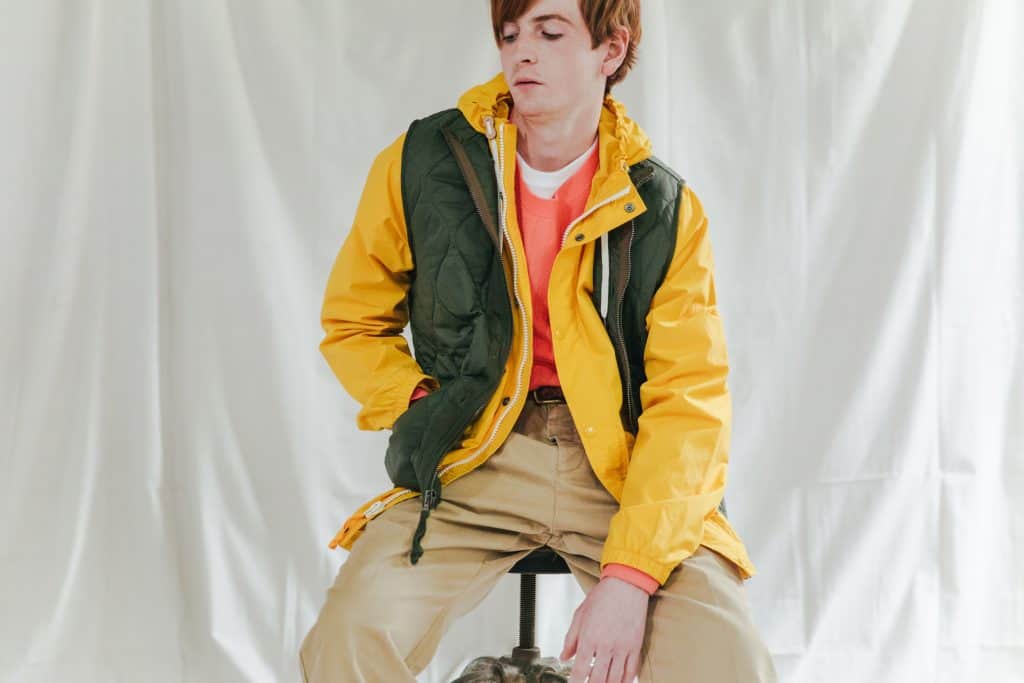 Abercrombie & Fitch (A&F) has unveiled a capsule collection inspired by John F. Kennedy, aiming to capture his classic American style and his love of sailing. Available now, the collection includes swimwear, fleece, and a chino pant modeled and updated on an A&F style, once worn and owned by the 35th U.S. President, now part of the company's archive.
For the summer season, the design team looked at a white hooded fleece from the 1960's, which features an A&F 'Sailing Club' logo, a sailing jacket with the A&F 'storm' logo, and the chino pant worn by JFK. The modern interpretation of the chino has kept most of its key features, including the slightly oversized fit with high waist and straight leg. The fabric is a dense 100 percent cotton twill fabric in a compact weave, with tonal herringbone pocketing and natural corozo buttons.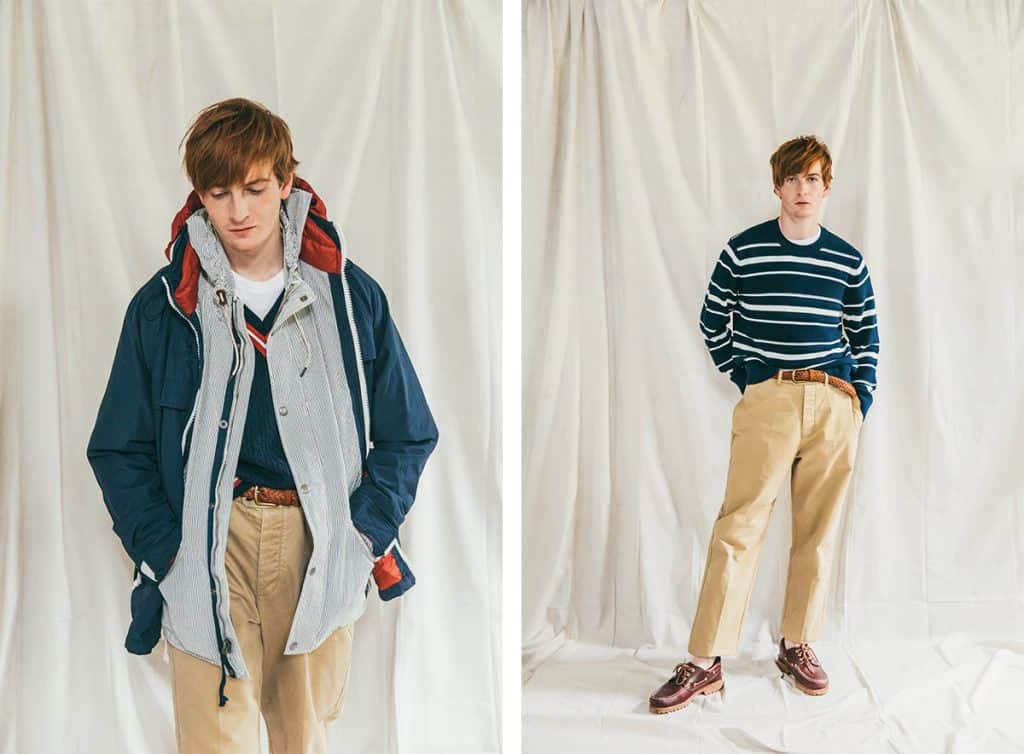 The rest of the capsule includes a replica of the hooded fleece top in both white and heather grey, in soft heavy weighted cotton with worn finishes. The same graphic can also be found on a T-shirt, available in garment dyed hues of red, white and blue. Swim shorts feature a blown out red, white and blue paisley print, a white rope print, and a deep navy color block with white stitch detail.
"The opportunity to purchase JFK's Abercrombie & Fitch chinos came through our friends at the Vintage Showroom in London, who have helped us build and curate the brand's archives," said Aaron Levine, SVP of Design for Abercrombie & Fitch. "It is an honor to get to work with such a rich heritage, and to offer our customer products with authentic stories is a unique opportunity. The design team has lovingly re-worked the proportions of this chino, for a modern twist which sits higher on the waist, baggier in the leg and cropped at the ankle. It is an iconic style, befitting of an American icon."
The collection is available online and in A&F flagship locations.