ABERCROMBIE & FITCH PARTNERS WITH DOSTUFF MEDIA TO PROMOTE ADVENTURE ACROSS THE U.S.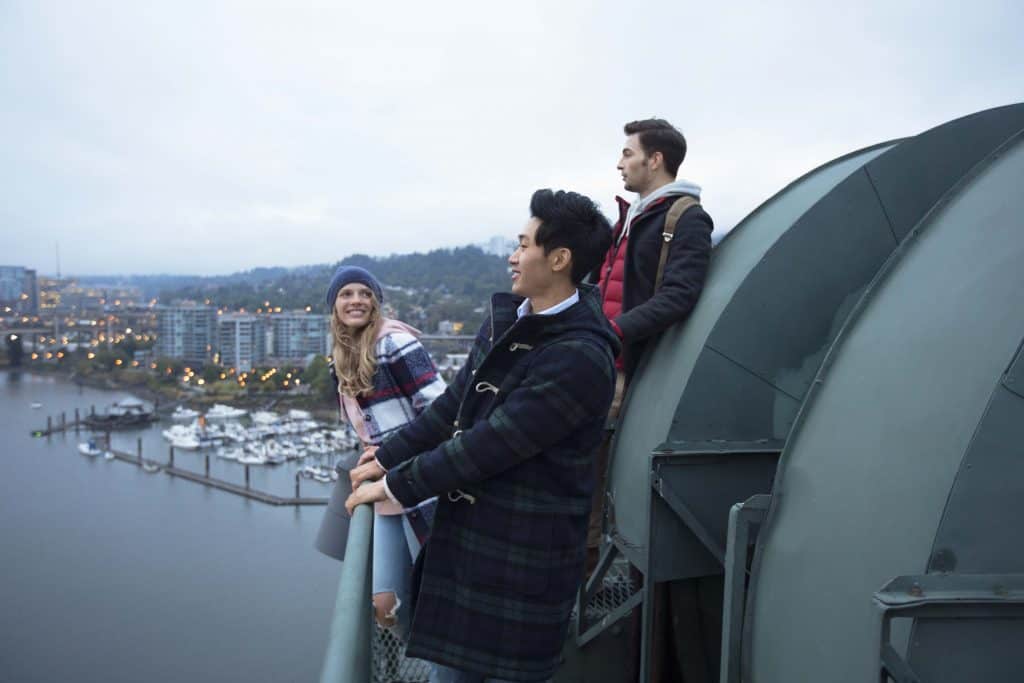 As part of the newly launched 'This is The Time' campaign, and while the brand continues in its quest to facilitate adventure among 21 to 24-year-olds, Abercrombie & Fitch is partnering with DoStuff Media to help people find adventure in their own neighborhoods.
DoStuff is a network of local media properties run by local teams in 20 cities. Seven million people a month across those cities use its local daily emails, apps, websites, and social handles to answer the question: "What am I going to do tonight?"
Through its partnership with Abercrombie, DoStuff will highlight 10 locales in each of the six targeted cities, where people can discover everyday adventure. Participating cities include New York, Boston, Chicago, Nashville, Seattle, and Portland.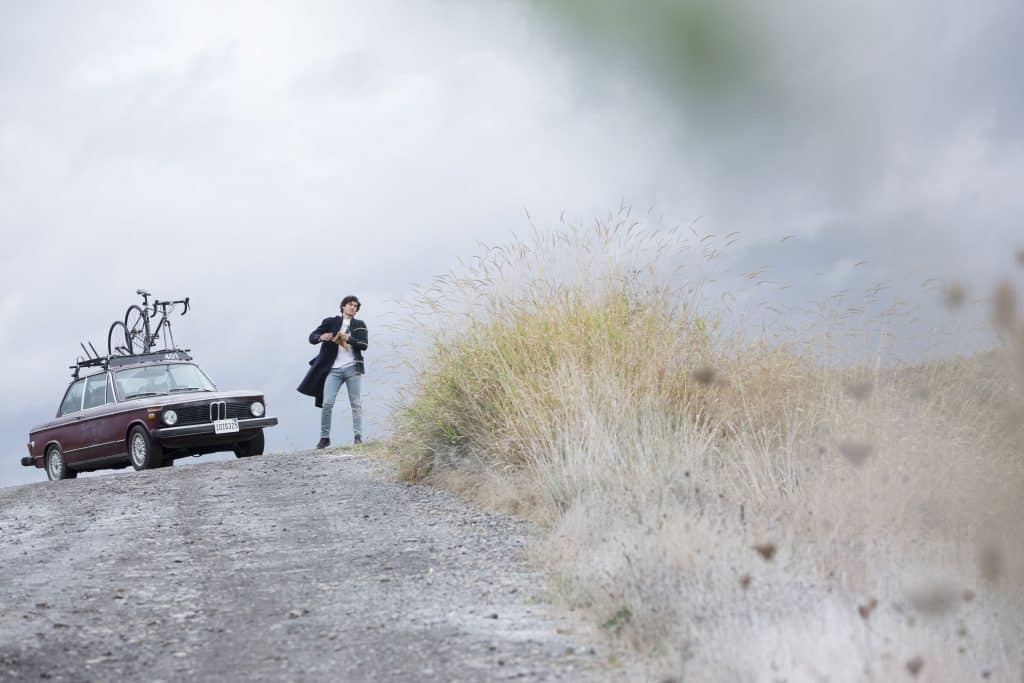 DoStuff is producing sponsored content pieces and a video series highlighting what makes the chosen places special. Users, including A&F club members, can use passwords and other secret tips to access free drinks, exclusive access, and fun surprises at key locations.
"DoStuff is excited to be a part of Abercrombie's rebrand and make them a part of the local scenes in the cities live and play in every day," said Kristin Owen, vice president of DoStuff Media.
This activation launched earlier this month and will continue through early 2018.