ABERCROMBIE & FITCH RELEASES FIRST COMMERCIAL IN OVER A DECADE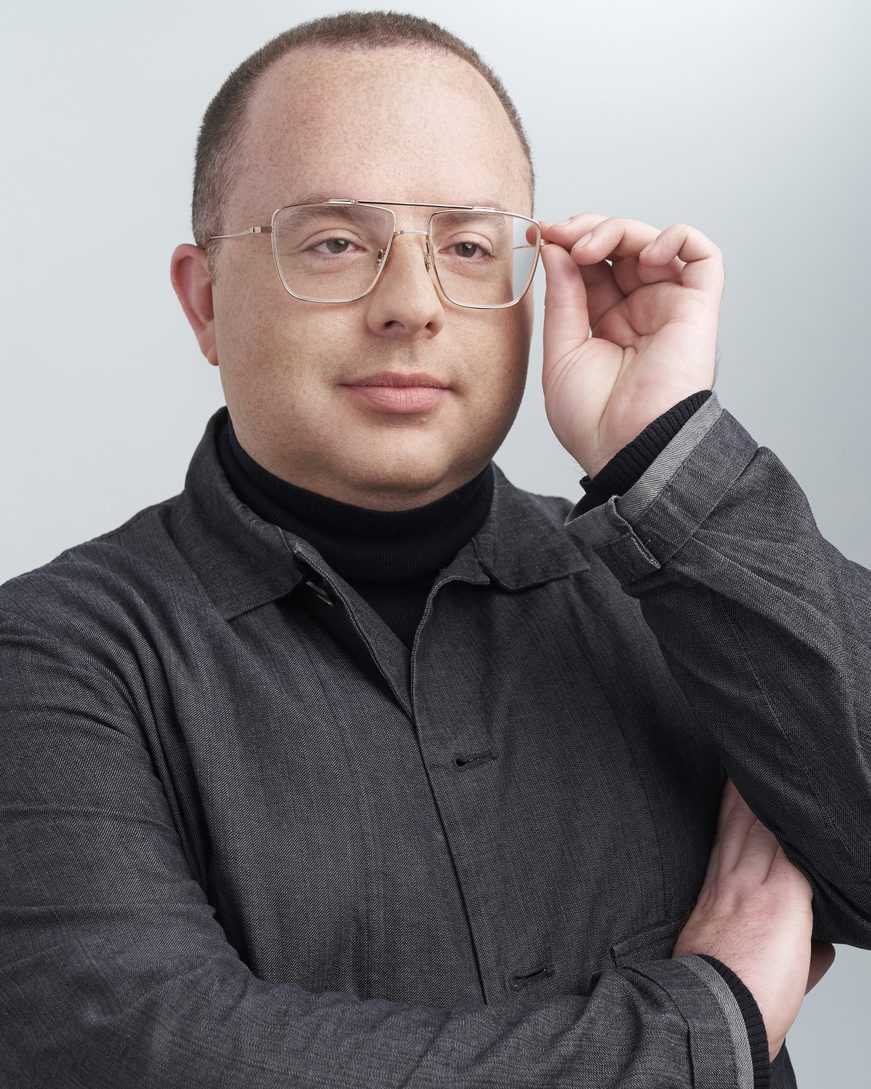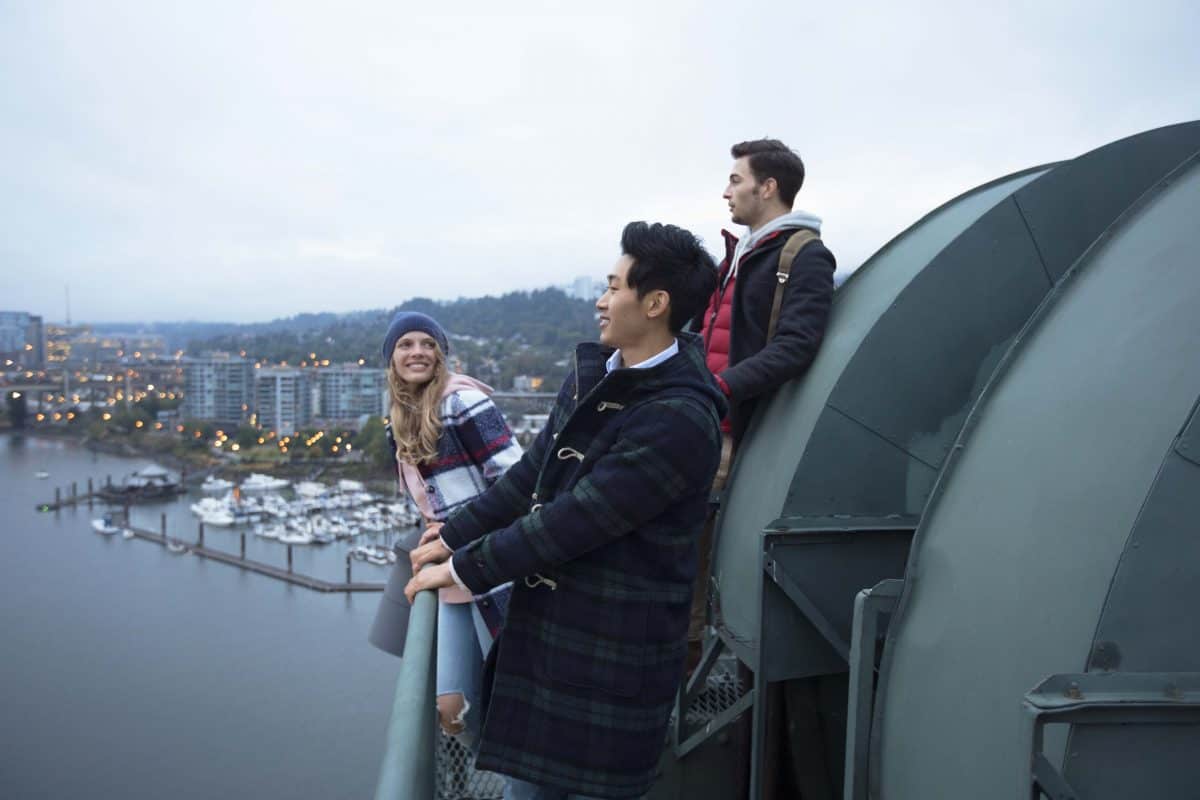 Abercrombie & Fitch Co. has launched an integrated campaign for its Abercrombie & Fitch brand, marking the start of its 2017 Holiday season.
Entitled 'This is the Time', the campaign draws from the brand's heritage of adventure and exploration, and taps into its core 21-24-year-old target customers' focus on experiences. With a heavy weighting towards digital engagement, particularly on mobile media, the integrated campaign will see the brand presence on a variety of digital media and social media platforms, on TV, in movie theaters, and at music festivals.
The Holiday campaign features the A&F brand's first commercial in more than a decade; it aims to capture that everyday sense of adventure and possibility and will play in movie theaters, linear TV, Snapchat TV, and across social media channels. The media buy includes a presenting partner sponsorship of E's new Snapchat show Face Forward, a first-to-market integration within Vevo's One to Watch content, and spots across E!, Comedy Central, ESPN and Adult Swim. There will also be partnerships with music platforms Pandora and Spotify, as well as music events, bringing a live, experiential component to the overall campaign. The campaign was developed by Abercrombie & Fitch and its agency partners, The Richards Group and PMG.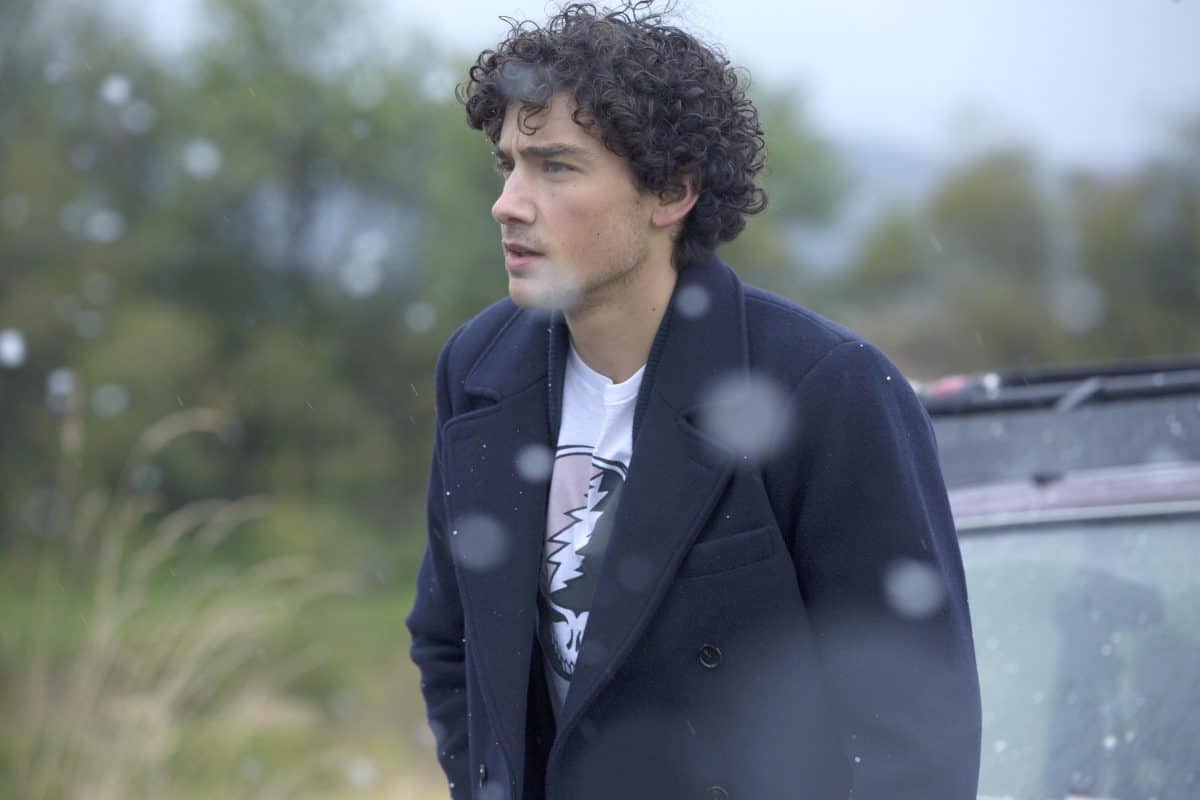 In addition to national TV and cinema, including movie theaters in 35 college towns, the campaign will be geo-targeted to a number of cities, such as New York, Chicago, Los Angeles, Boston, San Francisco, Washington DC, Denver, and Seattle. These markets will also have local fixers and ambassadors to facilitate in-city experiences for customers. Other campaign activations will include a pop-up shop with adventures as social currency, a sweeps travel opportunity tied to the A&F Club, the brand's loyalty program, and support from a dedicated group of influencers, with their own flair for adventure.
"This is the Time is borne of Abercrombie & Fitch's heritage as an outfitter of adventure, and an appreciation of the significance of this unique stage in our customers' lives, and the adventures they are on," said Stacia Andersen, brand president of Abercrombie & Fitch.
"Over the past year we've learned from conversations and interactions with millions of our customers; we understand how, when and where they want to engage, and what they expect from us as a brand," added Will Smith, SVP and CMO of Abercrombie & Fitch. "That insight, and an understanding of what made us an iconic American brand has shaped our campaign; 'This is the Time' speaks to the important journey our customers are on, as well as the one we are on as a brand."