ABERCROMBIE & FITCH STOCK PLUMMETS ON LOWER THIRD QUARTER EARNINGS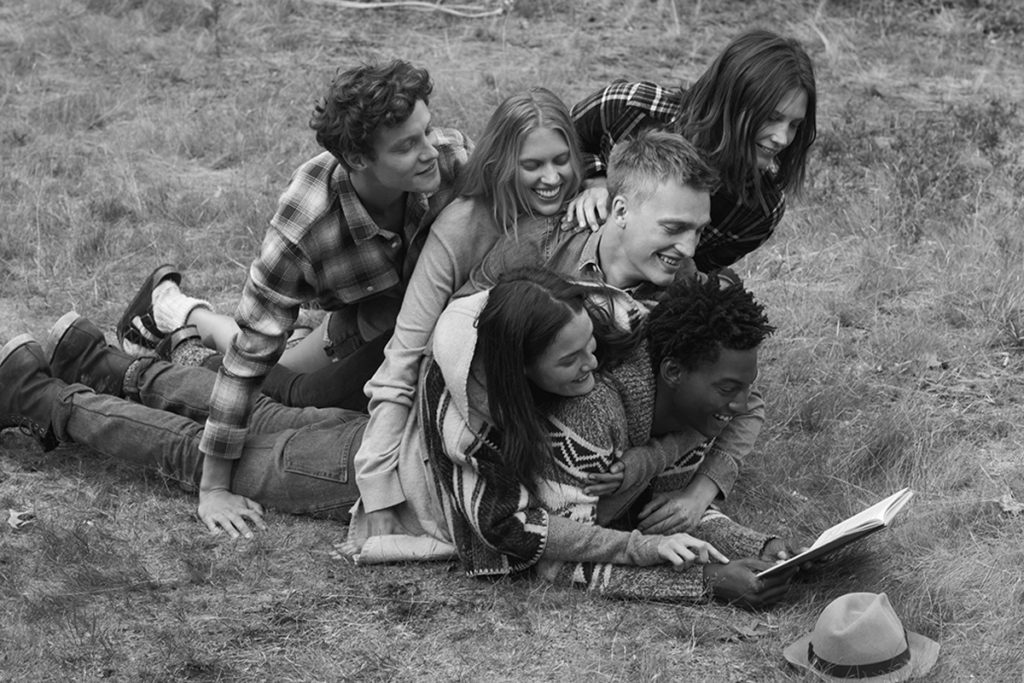 Ohio-based retailer Abercrombie & Fitch company's stock plummeted on Friday after it reported its financial results for the third quarter ended October 29, 2016. As of 11:15 a.m. on Friday, the stock was down approximately 14 percent.
The company reported GAAP net income per diluted share of $0.12 as opposed to net income per diluted share of $0.60 for the third quarter last year. Net sales for the third quarter of $821.7 million were down 6 percent over last year, with comparable sales for the third quarter also down percent. By brand, net sales for the third quarter decreased 13 percent to $358.3 million for Abercrombie and decreased only 1 percent to $463.5 million for Hollister over last year.
On the plus side, direct-to-consumer and omni-channel sales grew to approximately 23 percent of total company net sales for the third quarter, compared to approximately 21 percent of total company net sales last year.
"As expected, our third quarter was challenging," said Arthur Martinez, the company's executive chairman. "While Hollister improved sequentially, it was more than offset by disappointing performance in A&F.  For A&F, flagship and tourist locations continued to be a major headwind. In addition, chain store traffic patterns remained negative. Weakness in A&F was compounded by under-performance of seasonal categories, which ultimately led to pressure on gross margin."
Looking ahead, noted Martinez: "While we anticipate the A&F business will remain challenging through the balance of the fiscal year, we continue to move aggressively to evolve the brand across all channels through significant changes in product, customer experience and marketing. A comprehensive set of strategic and operational actions is being taken by an experienced team under new leadership, and we expect to see benefits as our efforts gain traction."
The company also announced that it will be closing its A&F flagship store in Seoul, Korea in January 2017.  In addition, subsequent to the end of the third quarter, the company exercised a lease kick-out option for its A&F flagship store in Hong Kong.  As a result of this decision, the company expects to incur a lease termination charge of approximately $16 million during the fourth quarter.  These actions are part of the company's ongoing strategic review and are expected to drive economic benefit over time.