ABERCROMBIE & FITCH TO HOST EXPERIENTIAL LOUNGE, STORE AT MADE IN AMERICA FESTIVAL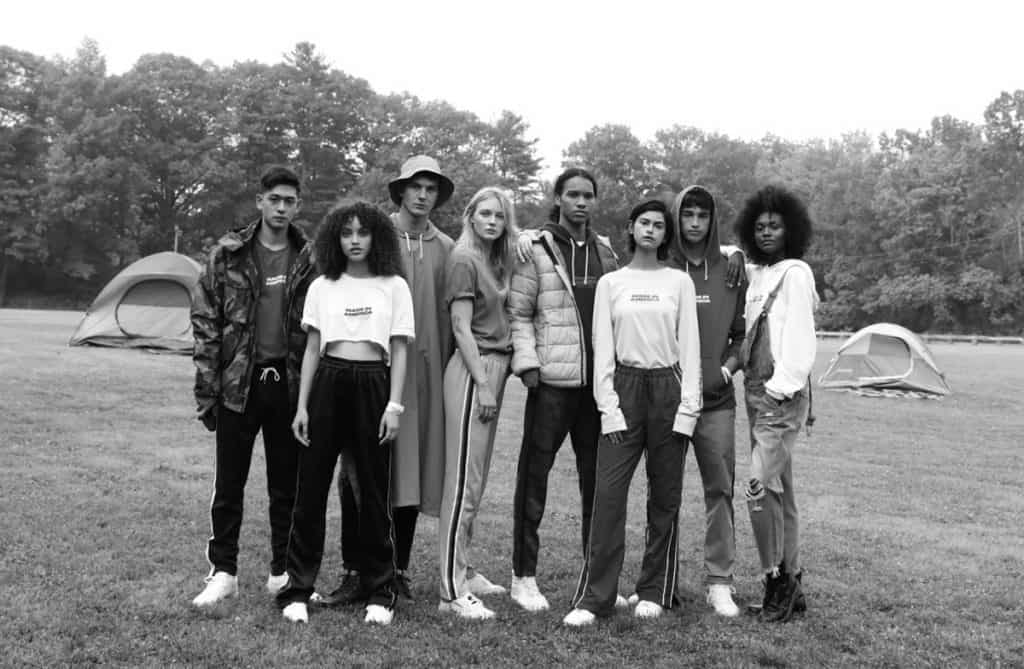 Abercrombie & Fitch (A&F), the official fashion brand partner of the "Made in America" music festival, has announced details for its on-site experiences, at the two-day event taking place in Philadelphia, over the Labor Day Weekend.
On both Saturday, September 1 and Sunday, September 2, A&F will host a lounge space in Cause Village. Cause Village is the festival's philanthropic footprint hosting over 25 charitable and activist organizations. The A&F area will accommodate a store, a barber shop, and a recharge area, where guests can charge their phones and take a break from the festivities.
The store will sell a capsule unisex merchandise collection designed by Abercrombie & Fitch in collaboration with Made in America. The product will be available for purchase on site and on the brand's e-commerce platforms. The collection consists of hoodies and long and short sleeve T-shirts, with the Festival's title 'Made in America' spelled out in 13 languages.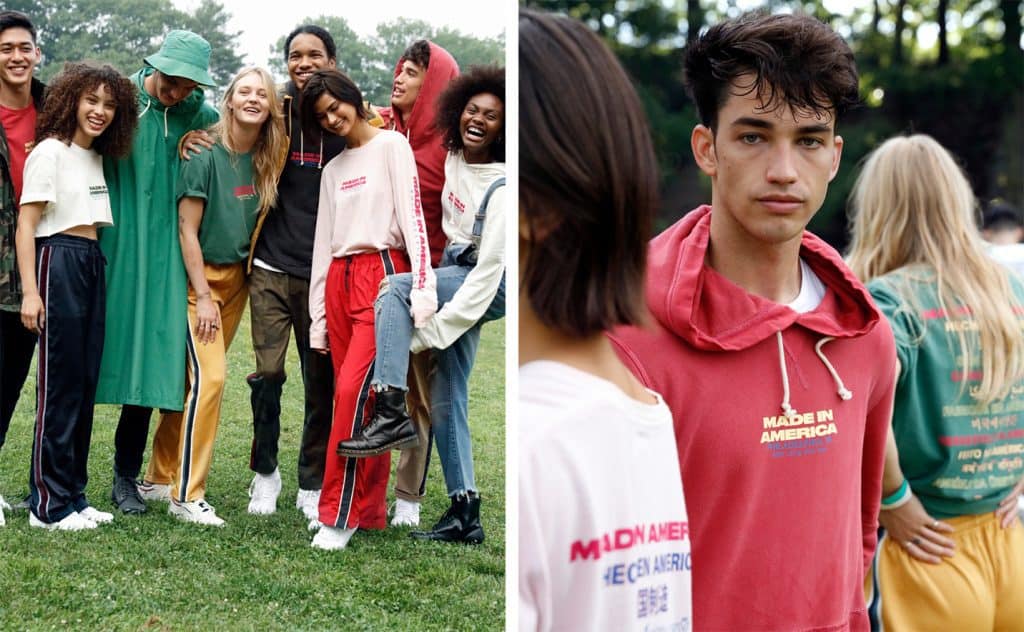 The barber pop-up will be hosted by local barber Faheem Alexander whose shop, 'Faheem's Hands of Precision', is known for its work with the homeless population. For every cut or style given throughout the weekend, Faheem and his team will donate that time back to the local disadvantaged community.
There will also be a Fast Pass track in and out of the festival, exclusive to Abercrombie & Fitch Club members. The Club, the brand's loyalty program, which has over 4.5 million members, gives customers access to exclusive discounts, events and experiences. The brand will also host a VIP riser by the main stage that Club members selected by A&F Brand Ambassadors throughout the weekend, will have access too.
The festival, a celebration of art and music, will benefit the ACLU and United Way of Greater Philadelphia and Southern New Jersey. The Pennsylvania affiliate of the ACLU, will also be receiving an additional donation from Abercrombie & Fitch as part of the brand's involvement with the event.