ABERCROMBIE & FITCH UNVEILS NEW PARTNERSHIP WITH HOSPITALITY COMPANY SBE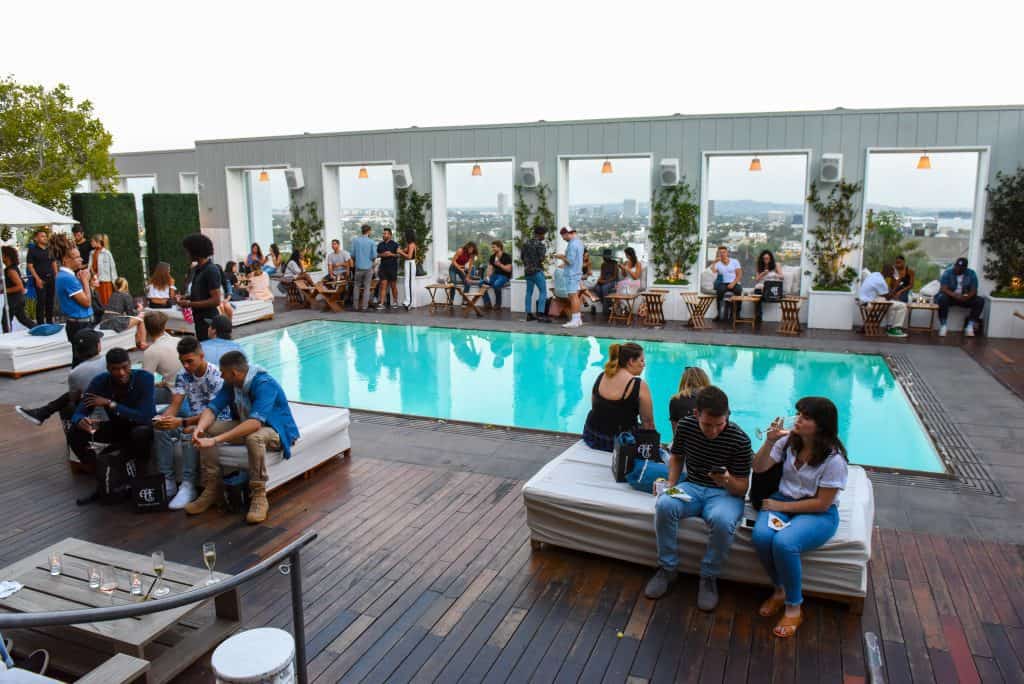 Specialty retailer Abercrombie & Fitch celebrated its new partnership with leading lifestyle hospitality company sbe on Tuesday, July 10 at an event at the Mondrian Los Angeles, an sbe property in West Hollywood.
Attendees, including A&F Club members and influencers from the recently launched fall campaign, enjoyed light bites and drinks, including Abercrombie & Fitch branded spiked popsicles, took photos in a vintage photo booth and had the opportunity to see and try on the brand's new denim collection. Guest were also given the opportunity to choose a new pair of denim from a denim bar to have personalized by an on-site calligrapher.
The partnership will integrate the iconic apparel brand with global sbe properties through a series of bespoke co-branded events and pop-up shops at selected properties. Additionally, members of the A&F Club, the brand's loyalty program, will be rewarded with special benefits across sbe's hotels, restaurants and entertainment venues.
A&F and sbe are focused on creating unique experiences for its customers and providing opportunities for its members and guests to deepen their connection and loyalty through exclusive events. The partnership will be brought to life in the coming months through a series of events. The first of these events, A&F's "Do It In Denim" launch, took place at the Mondrian Los Angeles.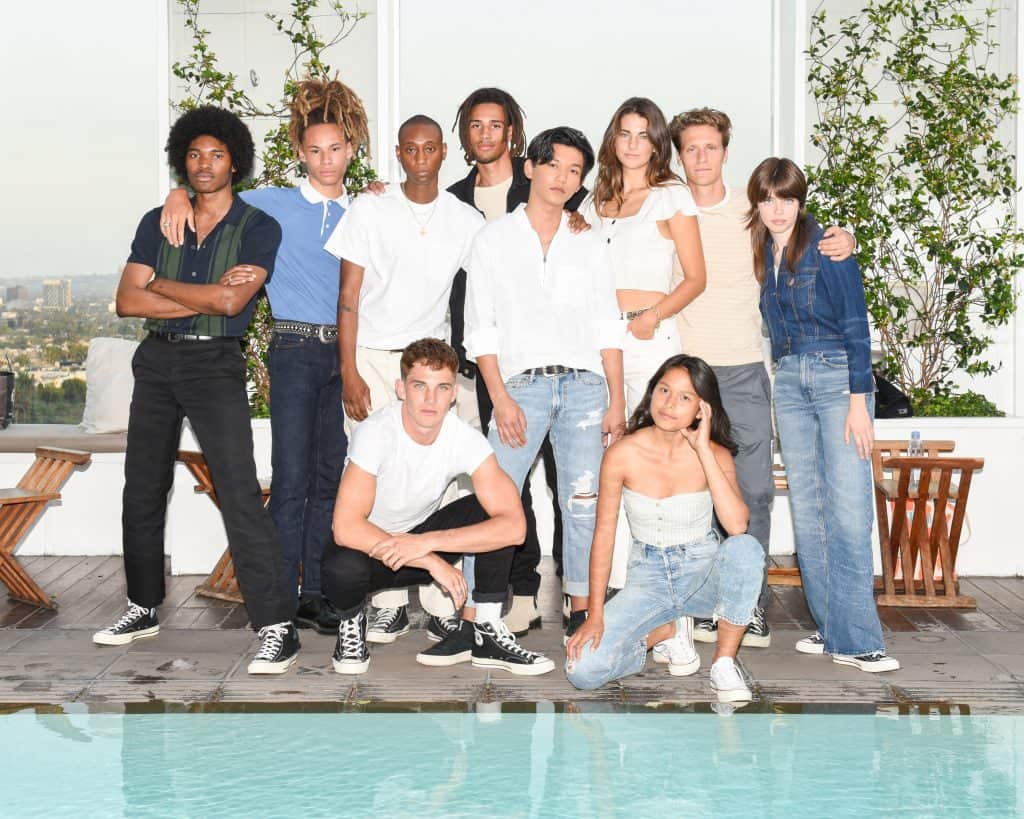 "We are honored to work with such an iconic brand," said Sam Nazarian, founder and CEO of sbe. "As global brands targeting a similar customer, we align incredibly well and we are excited to work with the A&F team. This partnership is another important step in the growth of sbe and its innovative cross-marketing outreach. We're thrilled to have A&F's 4.5 million+ club members join our network and we can't wait to welcome Abercrombie & Fitch customers to our properties."
"We are excited to partner with sbe to bring unique experiences to our shared target demographic," added Stacia Andersen, brand president of Abercrombie & Fitch. "With its global presence, its dedication to its guests, and its strong track record of creating immersive experiences, sbe is a great fit for our brand and together, we look forward to creating authentic, innovative events for our customers."
Abercrombie & Fitch joins a roster of other notable lifestyle brands that enhance the guest experience at sbe properties, including LG Electronics, The Lincoln Motor Company, Van Dutch Yachts, JetSmarter aviation, Evian and LVMH Moët Hennessy Louis Vuitton SE beverages.