ABERCROMBIE & FITCH'S REBRAND IS FINALLY CATCHING ON WITH CONSUMERS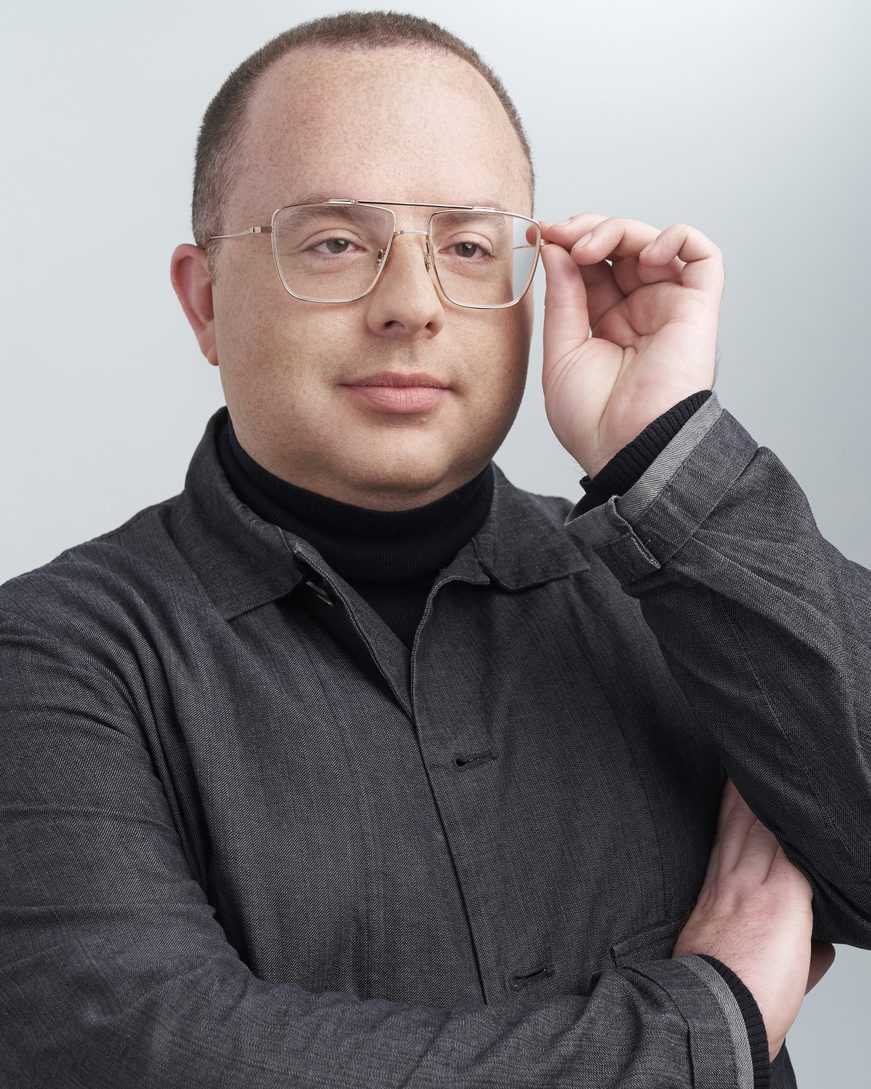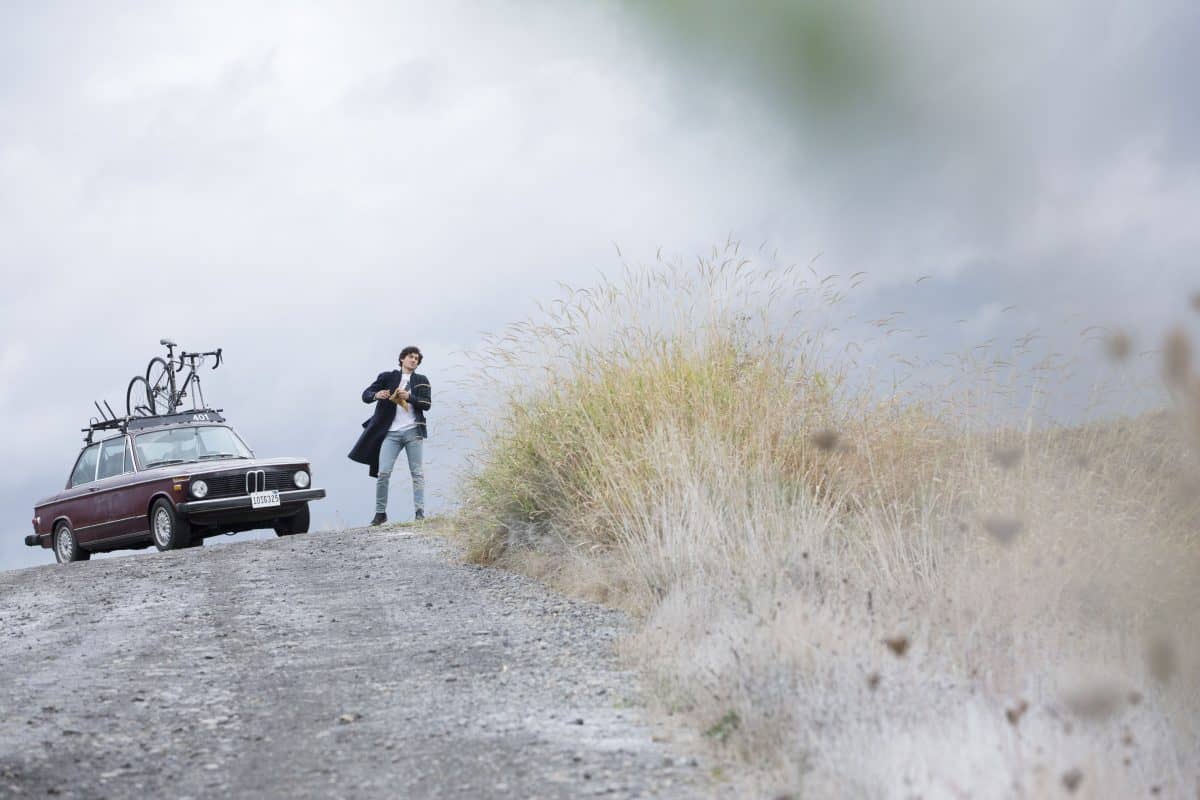 The rebrand of American specialty retailer Abercrombie & Fitch Co. seems to be finally catching on with consumers. Over the past few years, Abercrombie has made several key moves to transform the company from a logo-heavy, overly sexy, image-conscious brand into a more modern and inclusive line that caters to the Millennial and Gen-Z markets.
From appointing a new CEO, launching a new store design, and tapping ex-Club Monaco menswear designer Aaron Levine, the brand has taken on a new, rugged look that speaks to a modern customer. But up until today, the company has struggled to return to profits due to a reluctant consumer, not really sure how to digest the new look.
But, in the third quarter, A&F is finally on the up and up. On Friday, Abercrombie & Fitch Co. reported that its net sales for the third quarter were $859.1 million, up 5 percent over last year, with comparable sales for the third quarter up 4 percent.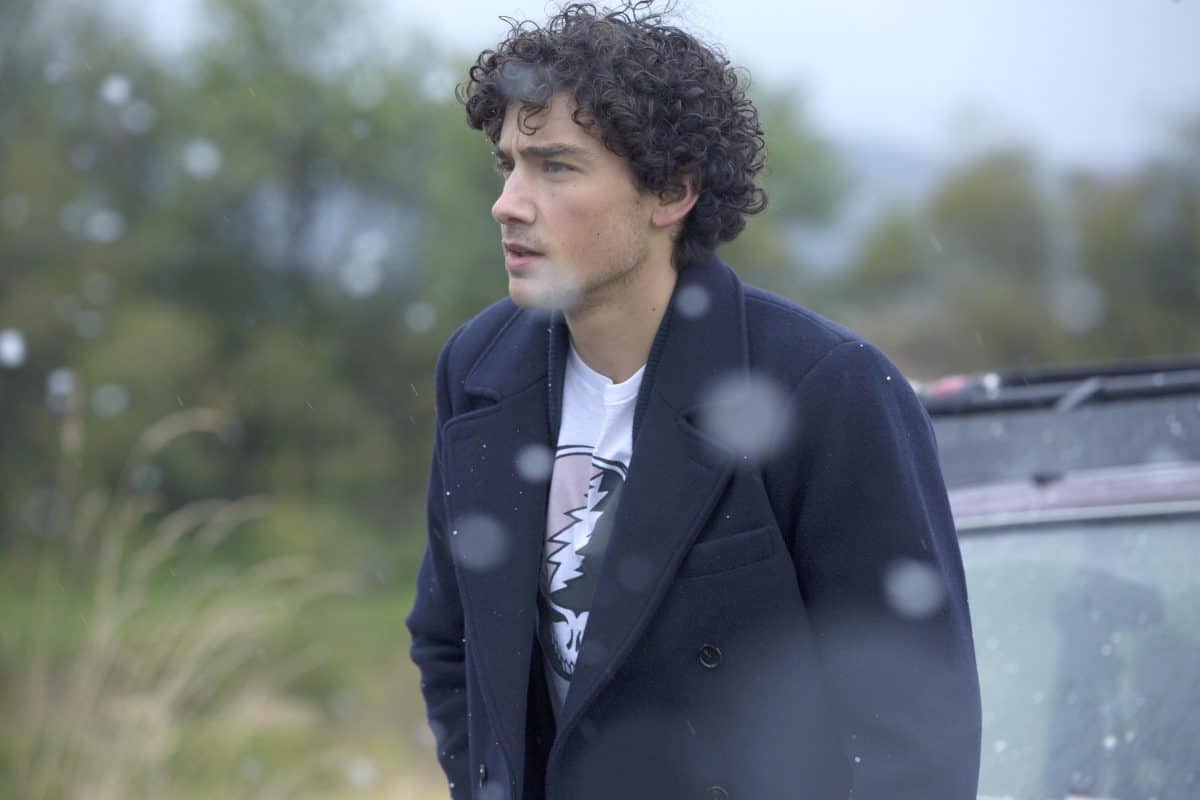 By brand, net sales for the third quarter increased 10 percent to $508.1 million for Hollister and decreased 2 percent to $351.0 million for Abercrombie over last year.
"We are pleased by the clear progress across all brands, delivering another quarter of sequential comparable sales improvement, and a return to positive comparable sales," said Fran Horowitz, chief executive officer. "This sales performance in combination with disciplined expense management drove profit growth, despite the promotional environment. Our customers remain at the center of all we do, and that singular focus continues to drive both our brands forward, with effective engagement across all channels driving positive overall traffic and conversion trends. Hollister delivered another quarter of sales growth across all channels and geographies, and Abercrombie is beginning to show signs of stabilization."
For the fourth quarter of fiscal 2017, the company expects comparable sales to be up low-single digits, and net sales to be up mid- to high-single digits, still good news for the company.
"We continue to execute on our strategic plan, and we are positioned to compete in what we expect to be a challenging and promotional fourth quarter," continued Horowitz. "We maintain our focus on driving operating expense leverage, while also making strategic investments in marketing and omnichannel to meet our customers' needs whenever, wherever and however they choose to engage with our brands."