ABG TO TRANSITION ITS CORE SPYDER LICENSES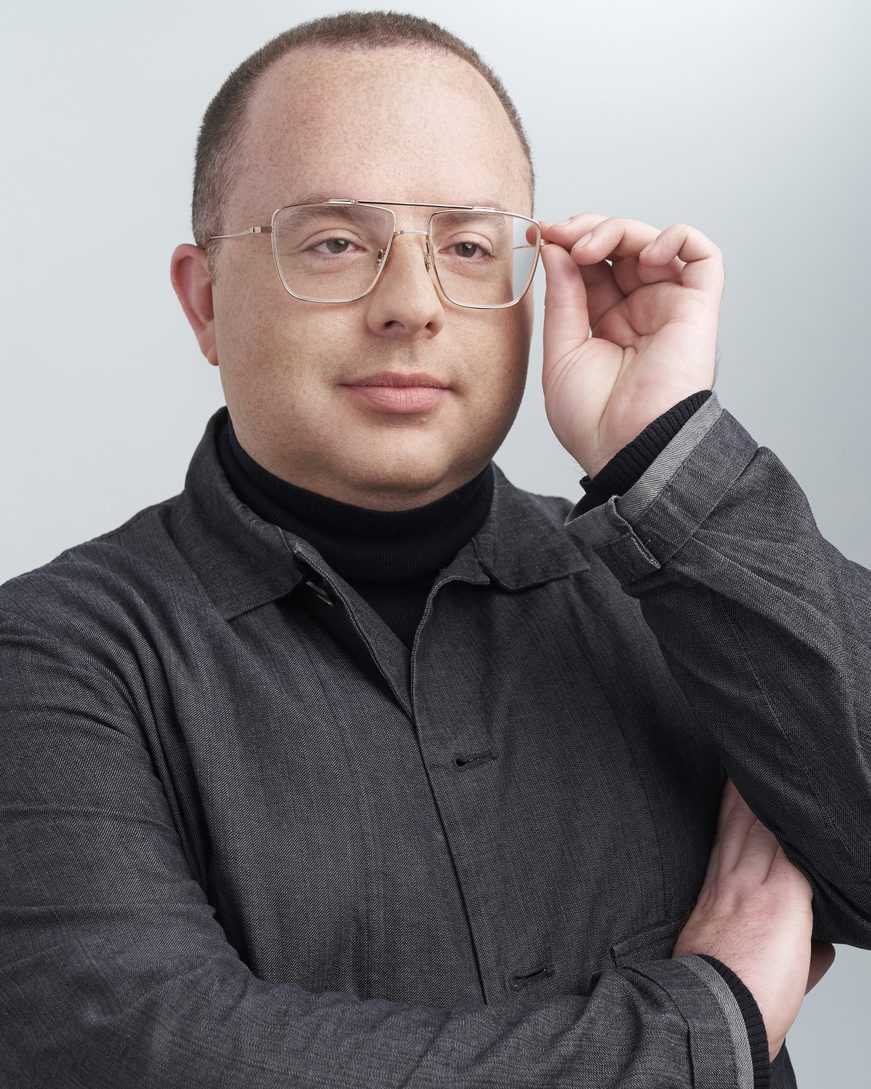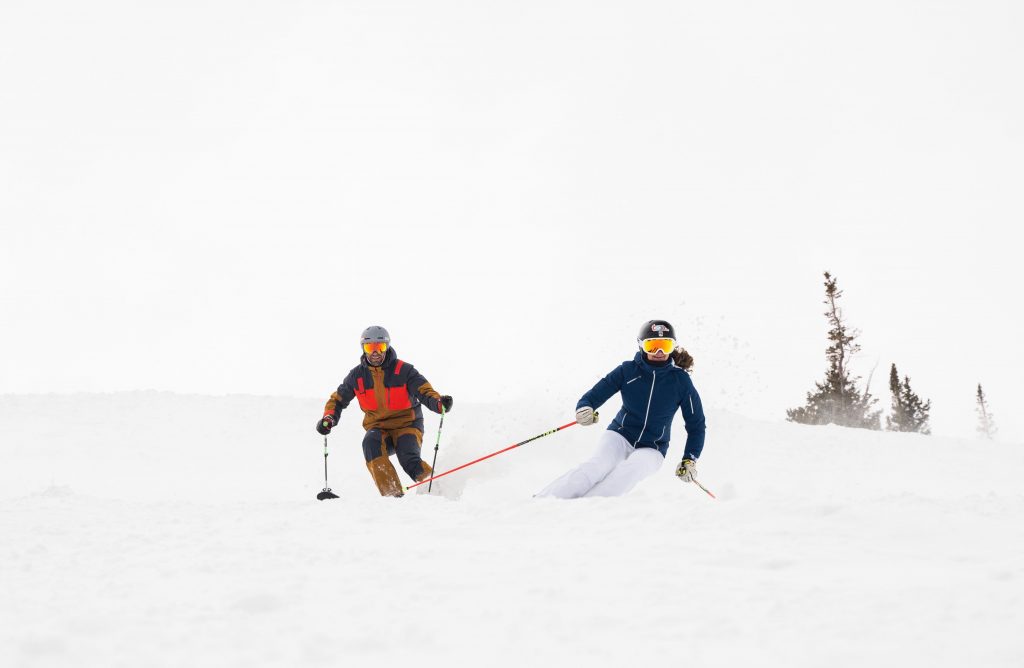 Authentic Brands Group (ABG) announced on Thursday that it plans to transition its core licenses for its Spyder brand to Liberated Brands.
Through the long-term agreement, Liberated Brands will assume outerwear and apparel sourcing, product design, marketing, wholesale, e-commerce, and retail store operations across the U.S., Canada, Japan, Australia, New Zealand, U.K., Russia, and select territories in the European Union.
Liberated Brands is a strategic partnership between ABG and the Volcom management team. As the dedicated operating platform for Volcom, Liberated Brands brings unparalleled capabilities in brand building, technical design, specialized retail, athlete ambassadors, action sports marketing, and e-commerce. It also operates over 100 Volcom-branded stores around the world.
Liberated Brands intends to leverage the expertise and know-how it has built over the last decade with Volcom to continue the expansion of Spyder into a full four-season business and broaden its global footprint.
"We're excited to be partnering with Liberated Brands on Spyder," said Corey Salter, COO of ABG. "We've had a successful three-year relationship with them growing Volcom's presence around the world and look forward to continuing the process with Spyder."
"We're thrilled to welcome Spyder to the Liberated Brands operation," added Todd Hymel, CEO of Liberated Brands. "Together with ABG, our shared vision is to expand the robust Spyder universe to further encompass all omnichannel touchpoints, from digital and e-commerce to traditional bricks and mortar, while continuing to offer customers the ultimate shopping experience."
Spyder has been the exclusive official apparel partner of the U.S. Ski Team since 1989 and Volcom signed on as the official apparel partner of the U.S. Snowboarding Team in 2019. Hymel continued, "As brands with deep roots in active and outdoor, there are a lot of synergies between Spyder and Volcom in terms of design innovation, distribution, content creation, and athlete alliances."
Spyder's business operations will transition to Liberated Brands and the Spyder team will continue to be headquartered in Boulder, Colorado.
Spyder is currently available in over 150 direct-to-consumer retail outposts globally as well as department stores, sporting goods stores and specialty retailers throughout North America, Europe, Middle East, South Korea, and China.
In addition to the strategic move for Spyder, ABG also plans to appoint new license partners for Frye, with an initial focus on securing a footwear partner with the expertise to uphold the brand's long-term strategy and legacy.
ABG believes that with consumers' renewed interest in Western culture, Frye's unique heritage and enduring products have the ability to translate into a variety of lifestyle categories. ABG's goal is to continue to place an emphasis on Frye's leading position in footwear, small leather goods, accessories, hosiery, and outerwear, while expanding into apparel, workwear, and home, as well as growing the brand's Frye & Co. and Frye Supply labels.