ABG'S VISION STREET WEAR LAUNCHES NEW SPORTSWEAR COLLECTION AT TOPMAN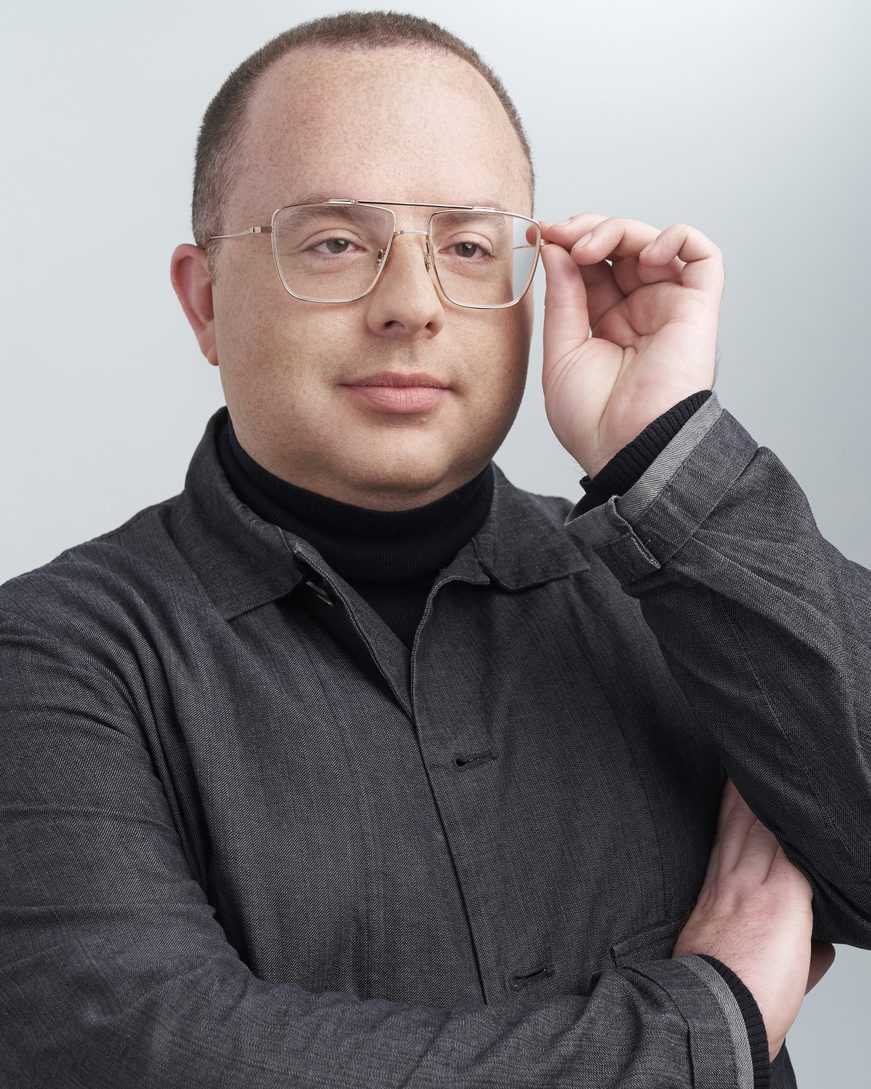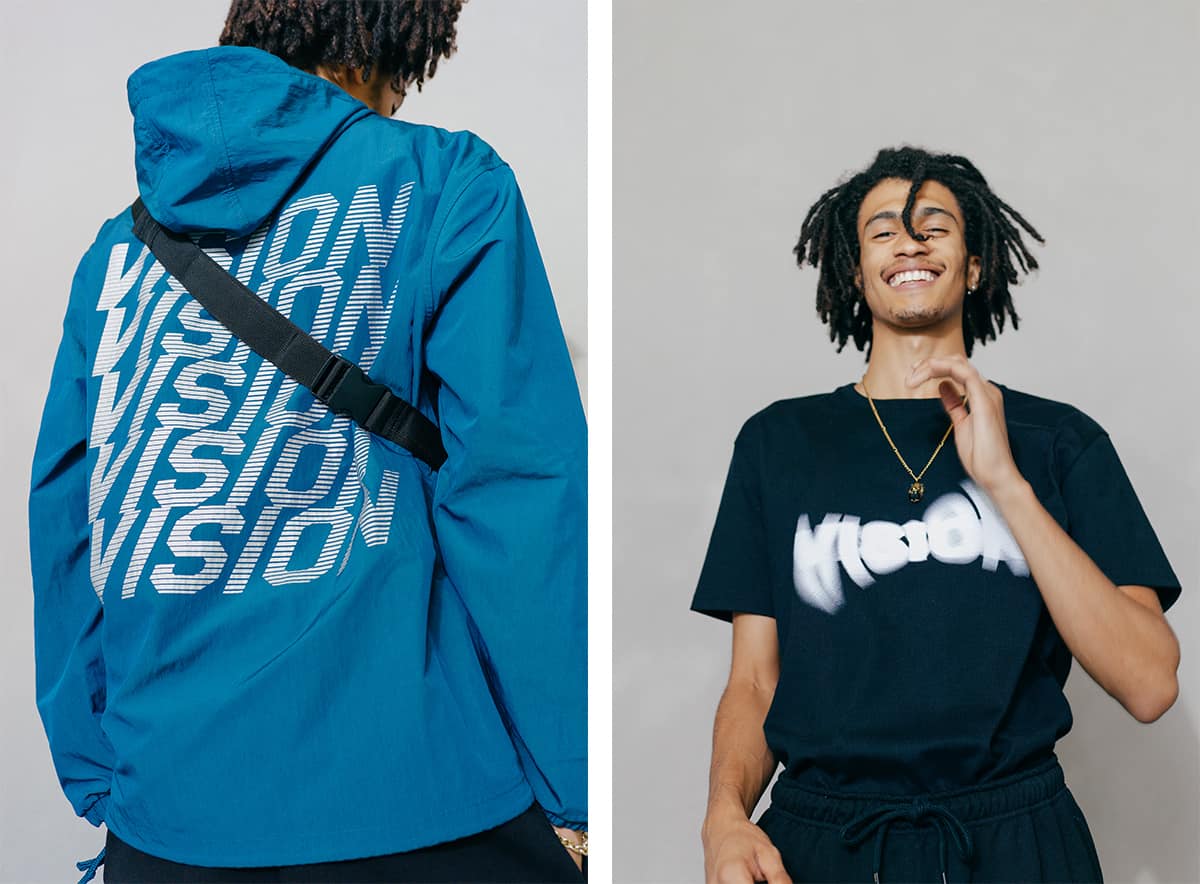 Authentic Brands Group (ABG), the owner of a global portfolio of iconic and world-renowned brands, has announced that legendary skate and streetwear brand Vision Street Wear is launching a new collection of sportswear at Topman in the U.S. and U.K.
The 26-piece streetwear apparel collection will include a focus on outerwear with reversible zip-up jackets available in yellow and grey as well as a lightweight waterproof jacket with the VISION logo. Branded tees and sweats make up the bulk of the offering with the bold logo positioned across each style from the front of heavyweight jersey sweaters to the sleeves of t-shirts. Stand out items include football shirts as well as a navy premium track set with intricate pipe detailing. Rugby tops with subtle embroidery across collars are also must have items. Ranging from $32 to $131, the streetwear collection will be available in select Topman stores and online at topman.com.
"With the launch of this new collection, we're excited to galvanize a movement for the next generation of visionaries," said Nick Woodhouse, president and CMO of ABG.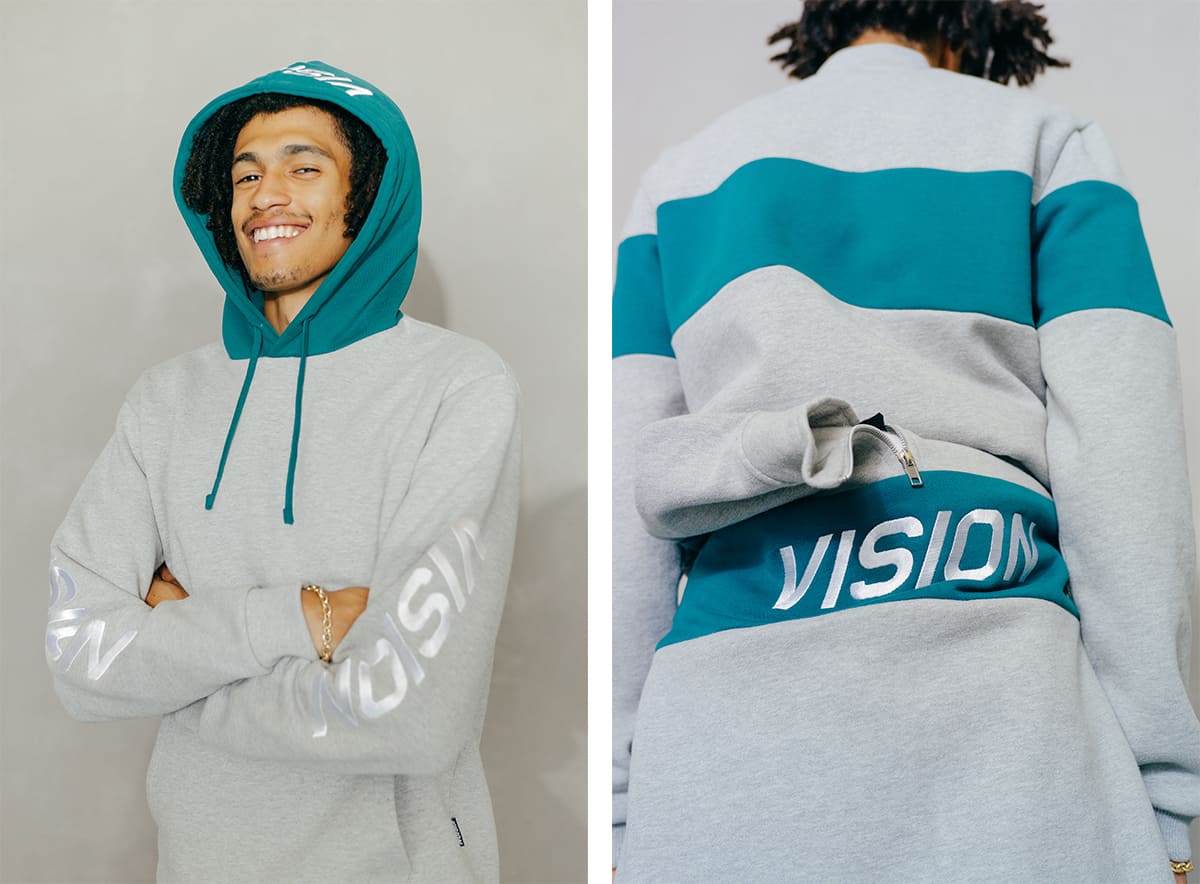 "Growing up in the SoCal skate and music scene, I have been a fan of Vision Street Wear since I was a kid," added Steve Aoki, co-owner of Vision Street Wear. "One of the most exciting parts of being a partner in Vision today is the opportunity to introduce the brand to the next generation. This drop is the first of many more to come."
With its authentic SoCal roots, Vision Street Wear was the first brand to mash-up the worlds of skate, street, and music and has had relationships with some of the most influential names in skate including Mark Gonzales, Lance Mountain, and Tas Pappas. Vision Street Wear recently announced a partnership with Steve Aoki, a world-renowned DJ and global influencer who has come on board as co-owner and brand collaborator and is driving the conversation with Gen Y and Z.