ACTORS JAVIER BARDEM AND DEV PATEL STAR IN ERMENEGILDO ZEGNA'S NEW CAMPAIGN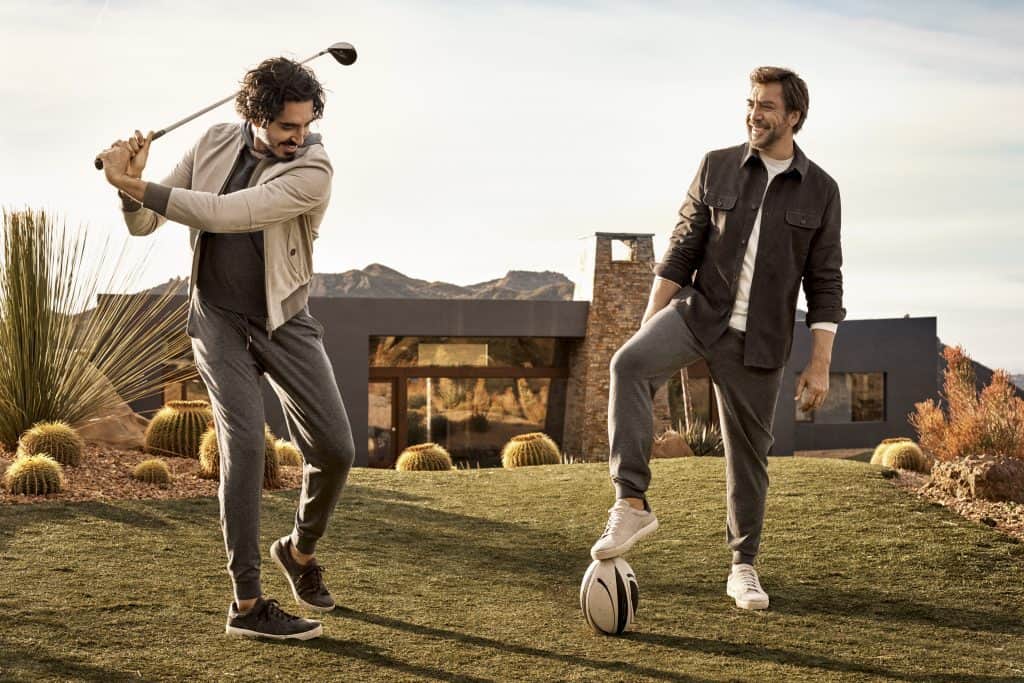 Luxury Italian brand Ermenegildo Zegna unveils a playful new chapter in its 'Defining Moments' campaign, the global omnichannel initiative that was first introduced with testimonial Robert De Niro during the spring/summer 2017 season.
The evolution of the Defining Moments concept moves the focus from past to present, highlighting the everyday moments that occur in our lives and make us smile.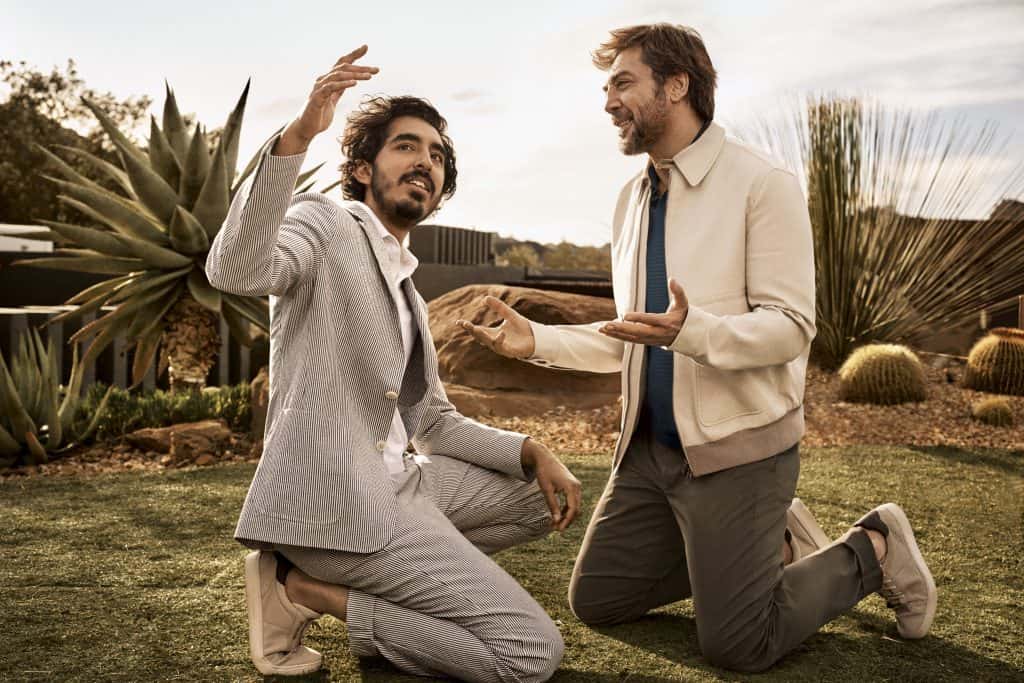 The two new protagonists of the campaign, Spanish actor Javier Bardem and the young English talent Dev Patel, enjoy the transparency of their lively comradery and friendship, embracing each moment with positive energy through a conversation that is free and real.
The campaign was shot in the hills of Los Angeles, where internationally acclaimed film-maker and photographer Craig McDean transforms candid moments between the two award-winning actors into a heartfelt union of kindred spirits. Encouraged by witty banter and a lighthearted mood, the men savor the intimacy of their conversation: whether discussing the art of sport or the power of prose, each moment is marked by their easy laughter and genuine friendship.