ADIDAS AND PALACE COLLABORATE ON NEW SPORTSWEAR COLLECTION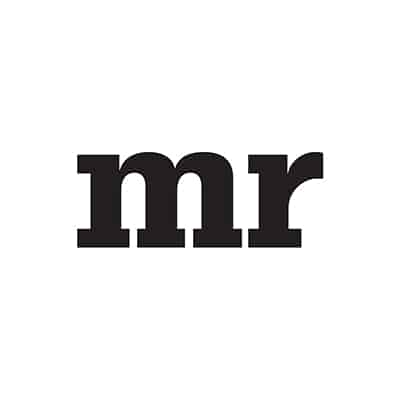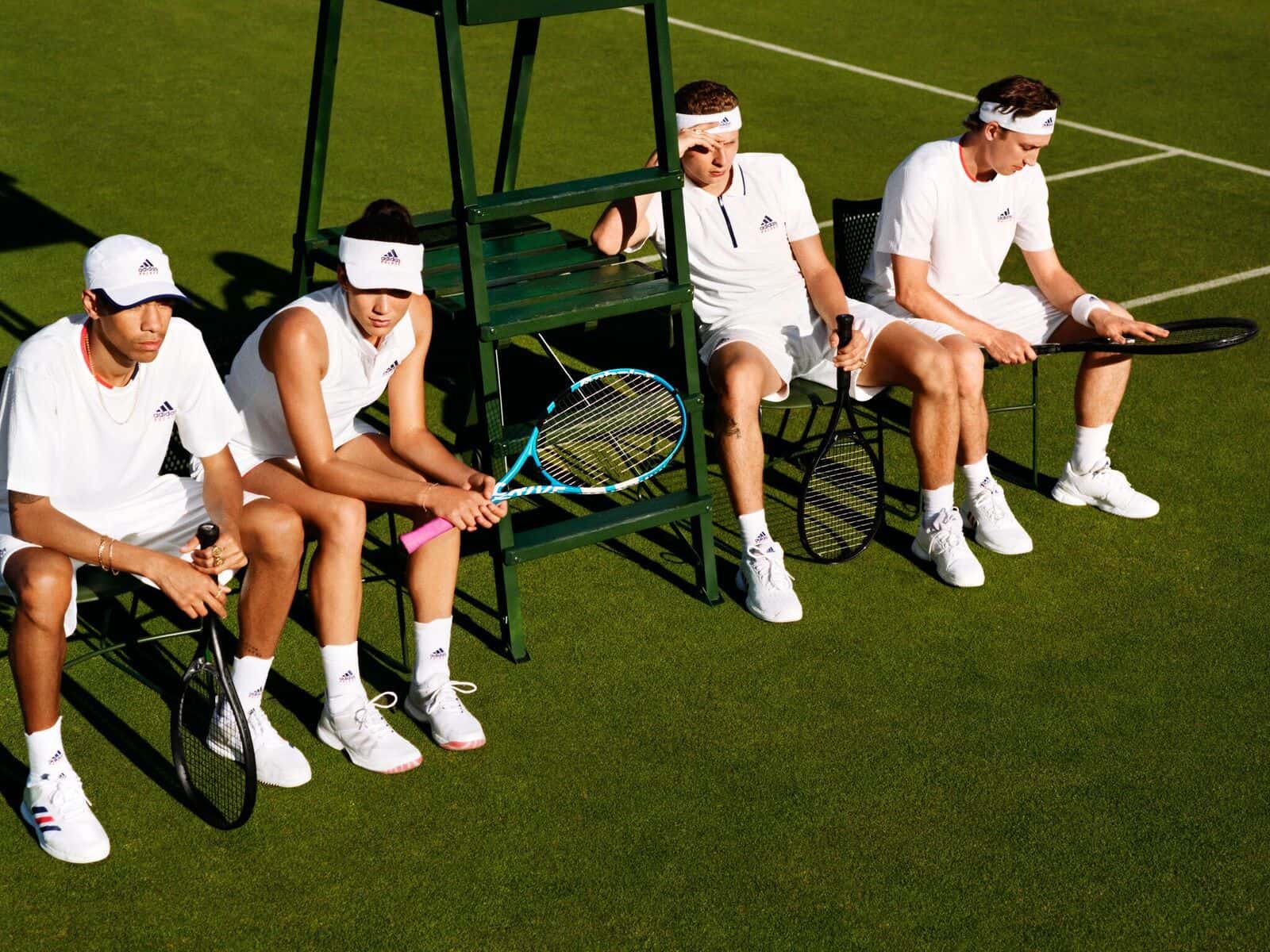 London skate brand Palace has rejoined with international athletic brand Adidas to celebrate the summer's most prestigious tennis event, Wimbledon, to produce a collection of Centre Court-ready sportswear.
The collection, which is divided among men's, women's and accessories, celebrates the glory days of the 1970s and 1980s while remaining on the very cutting edge of technology and style, and has already been tested by some of the world's top tennis players. It incorporates the iconic white aesthetic of British tennis with Palace's trademark blend of street-ready styles.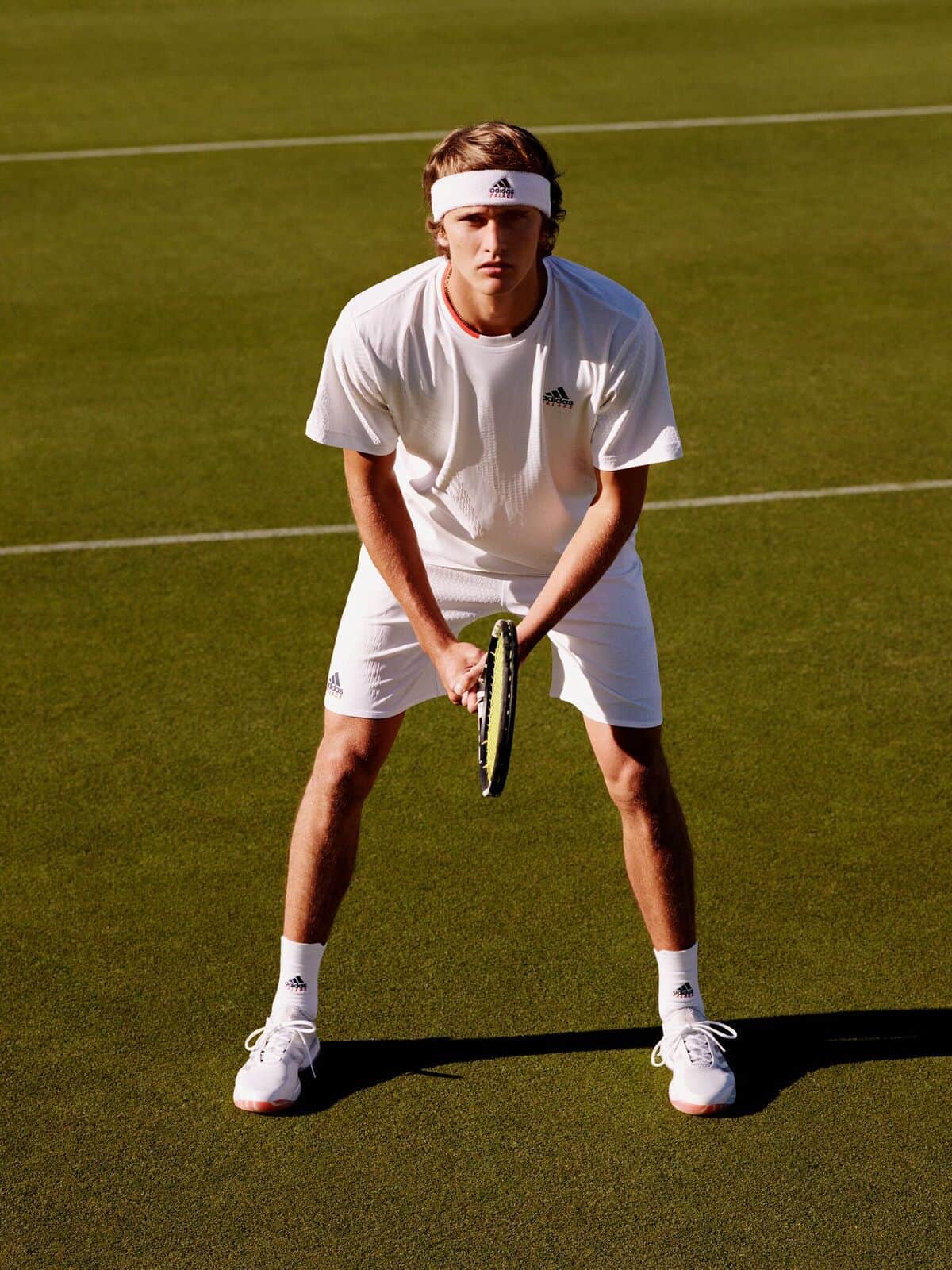 The men's collection consists of a terry white tracksuit with removable sleeves, an engineered polo shirt, graphic tees and two styles of shorts, alongside a limited black iteration of the polo and shorts exclusively available from Palace.
Accessories include crew and no-show socks, a tie band, caps, wristbands, a white terry towel bucket hat, tennis balls and the all-important umbrella.
The collection, which launches on July 3, will be available at Adidas' stores in New York, Paris, London and Tokyo; Palace London and Palace NYC; and Dover Street Market in London, Tokyo, and New York.