ADIDAS GROUP POSTS DOUBLE-DIGIT GROWTH IN THIRD QUARTER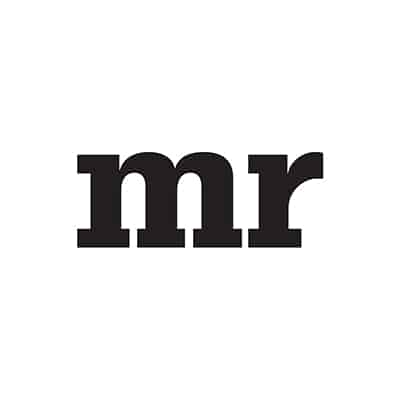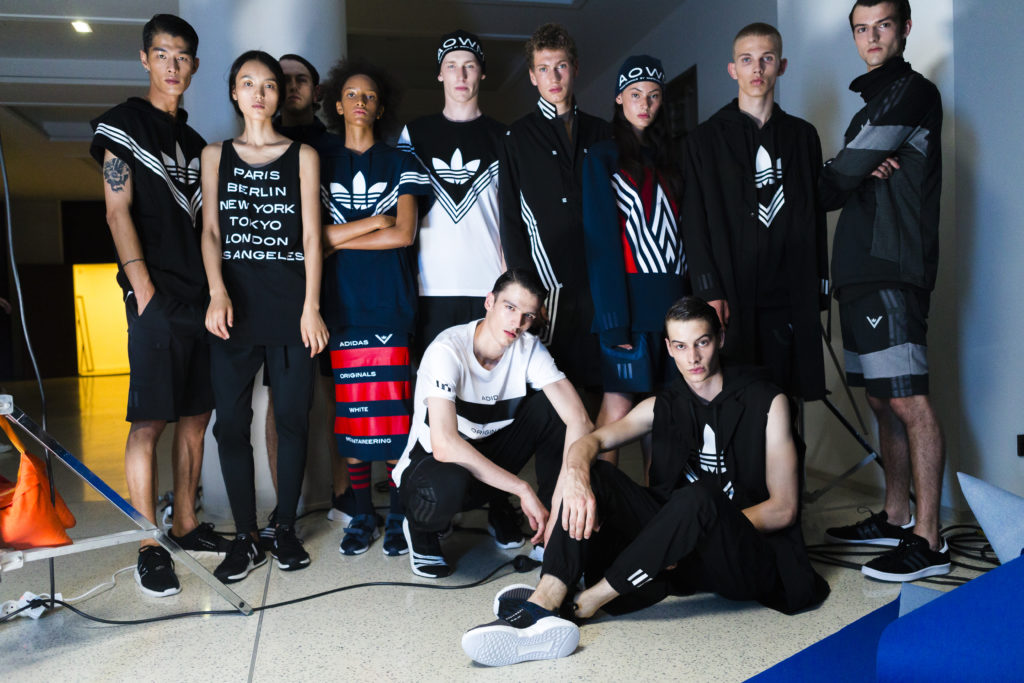 German-based footwear manufacturer Adidas has announced strong financial results for the third quarter of 2016.
Group revenues increased 17 percent on a currency-neutral basis, driven by strong momentum at both Adidas and Reebok. In particular, the Adidas brand continued its strong momentum with revenues up 20 percent on a currency-neutral basis, fueled by double-digit sales increases in Sport Performance, at Adidas Originals as well as at Adidas Neo.
Growth trends in North America remained strong, as reflected in currency-neutral sales increases of 20, while revenues also increased greatly in Latin America, Western Europe, and Japan, among other geographical segments
In addition, TaylorMade-Adidas Golf revenues increased 6 percent on a currency-neutral basis, driven by strong double-digit growth in the metalwoods and putters categories.
"The great momentum across all major markets shows the strength of our strategy 'Creating the New' because it is driving significant improvements in the desirability of our brands across the globe,"  commented Kasper Rorsted, Adidas Group CEO.
For the entire fiscal year, the company expects revenues to increase at a rate in the high teens on a currency-neutral basis. "2016 will be a record year for the Adidas Group with truly exceptional results," said Rorsted. "Going forward, it is our job to make this fantastic company even better. We will ensure that the Adidas Group remains a growth company that delivers sustainable top- and bottom-line improvements in the years to come."