ADIDAS LAUNCHES "CALLING ALL CREATORS" FILM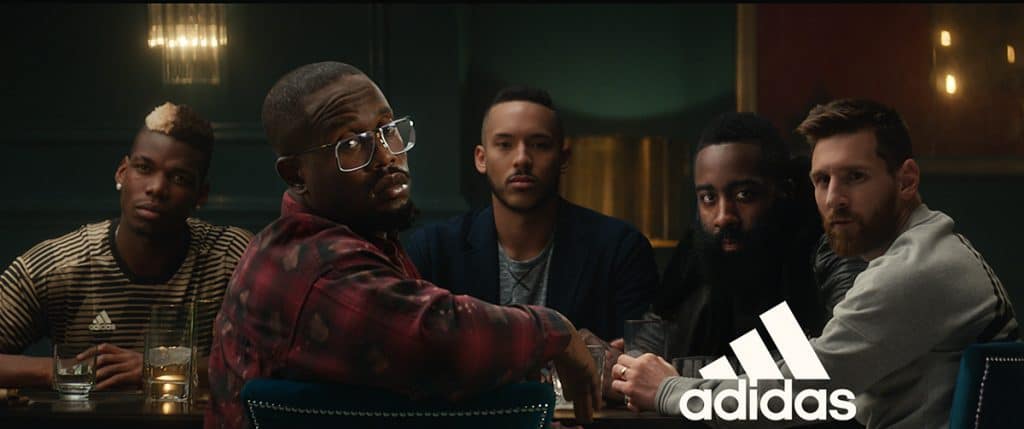 Footwear giant Adidas has launched its latest promotional film, entitled Calling All Creators.
The film, the latest installment in the brand's "Here to Create" campaign, features 25 of the world's most innovative personalities in sport, music, fashion and culture, including Pharrell Williams, Von Miller, Karlie Kloss, James Harden, Alexander Wang, Garbine Muguruza and Aaron Rodgers.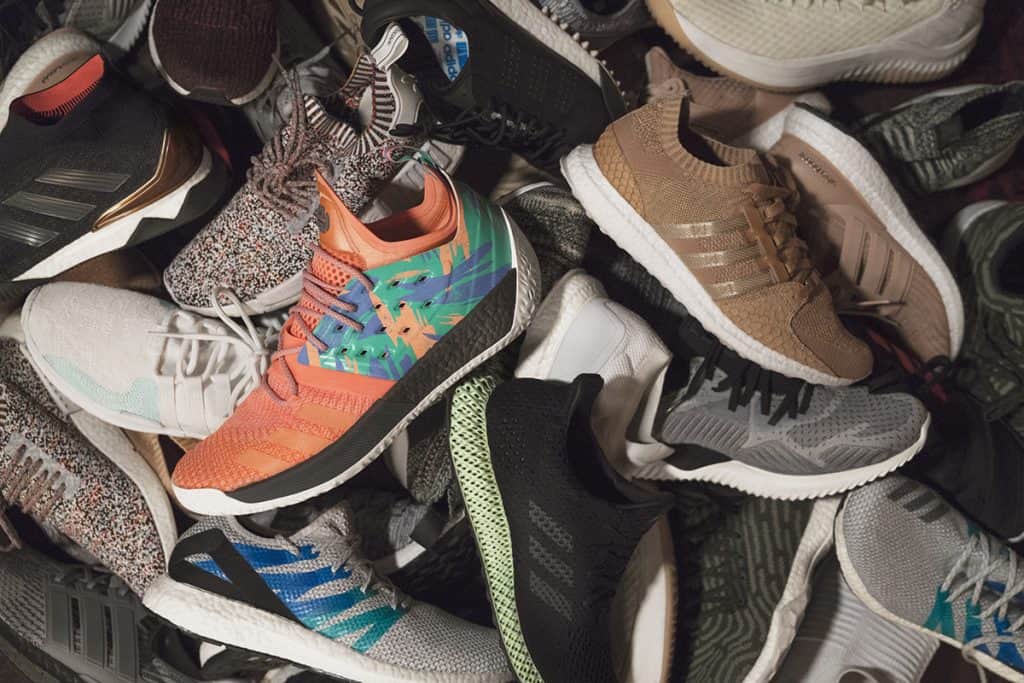 The ad serves as a call to action for people everywhere to get up and create something new in "their game," aims to address how creative ingenuity is equally as important and integral to the world of sport, and spotlights how the interplay between athletics, music, fashion, art and design all unite in shifting and defining the cultural zeitgeist.
In addition, the film also unites some of the brand's most innovative and coveted footwear silhouettes and technologies, such as the Futurecraft 4D, the introduction of Adidas Originals and Parley for the Oceans lifestyle product, and the minimalist Laceless UltraBOOST.