ADIDAS TO MAKE 3-D PRINTED RUNNERS AVAILABLE TO PUBLIC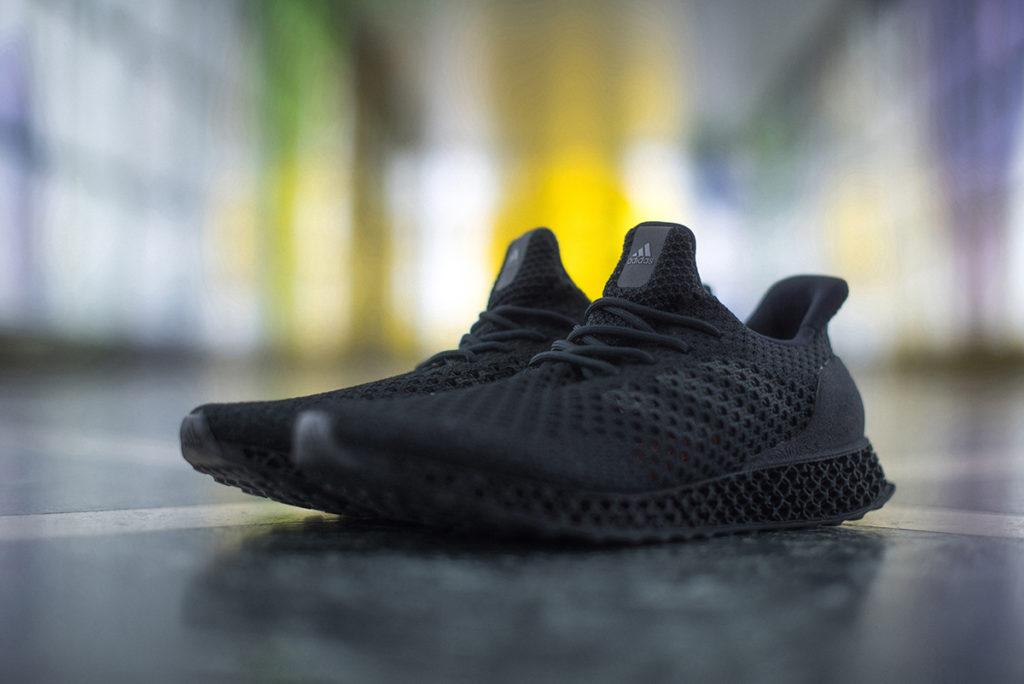 Adidas has announced that it will be making its 3-D printed shoes available to purchase for the first time with a limited edition release. The 3-D Runner will be available for $333 via the Adidas Confirmed app in New York with sign ups and reservations now open. Pairs can be picked up on December 15 at Adidas NYC, the brand's new flagship store. A limited number of the shoes will also be made available on December 15 in London and Tokyo.
The shoe features an engineered 3-D web structure with dense zones in high force areas and less dense zones in the low force areas, allowing for the optimum level of performance. The 3-D Runner also features a 3-D printed heel counter, which is integrated into the midsole and avoids the typical process of gluing or stitching. Benefits include greater elasticity, compliancy and support. A black PrimeKnit upper ensures high style, superior fit and performance.
"This is just the beginning," said Mikal Peveto, senior director of Adidas' Future team. "Creating customized shoes based on an individual's footprint – including their running style, foot shape, performance needs and personal preferences – is a north star for the industry and Adidas is leading with cutting edge innovations."
Adidas unveiled the 3-D Runner in August when a select number of its top athletes – including Team GB hept-athlete Jessica Ennis-Hill, USA swimmer Allison Schmitt and Colombian BMX cyclist Mariana Pajon – were gifted pairs.