ADIDAS TO SELL MITCHELL & NESS BUSINESS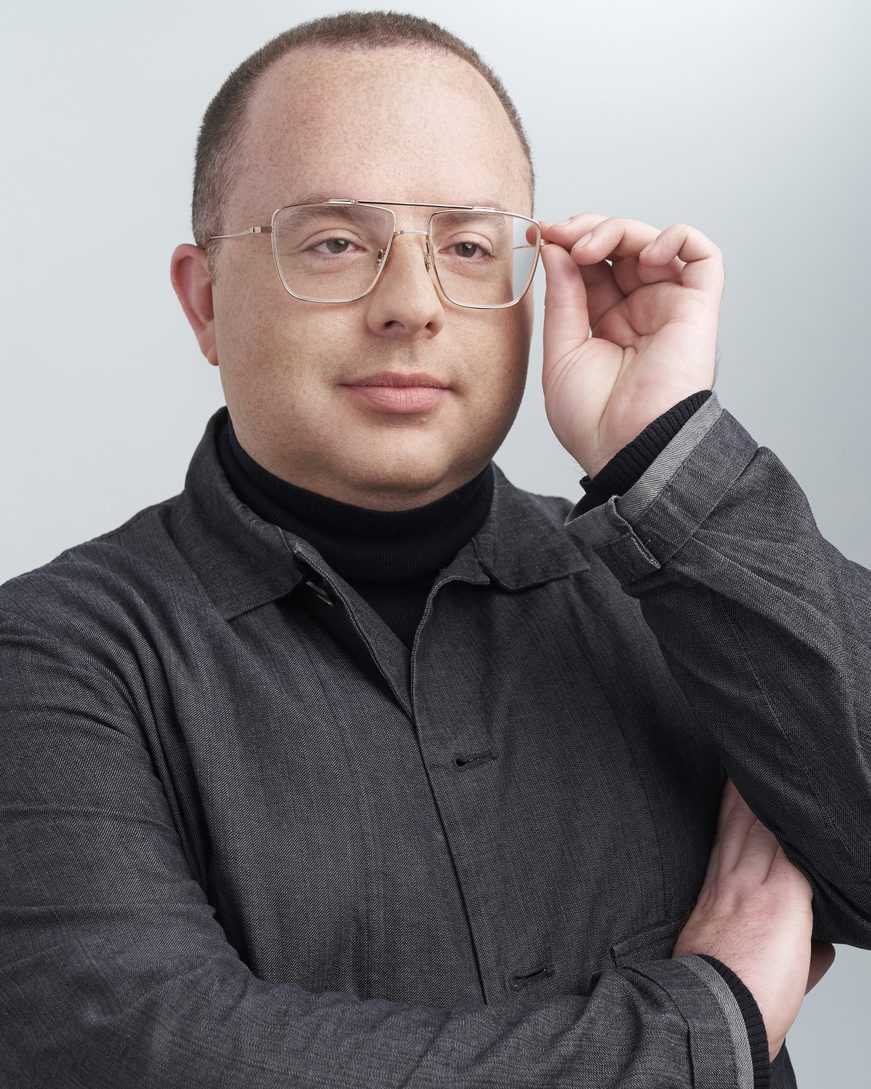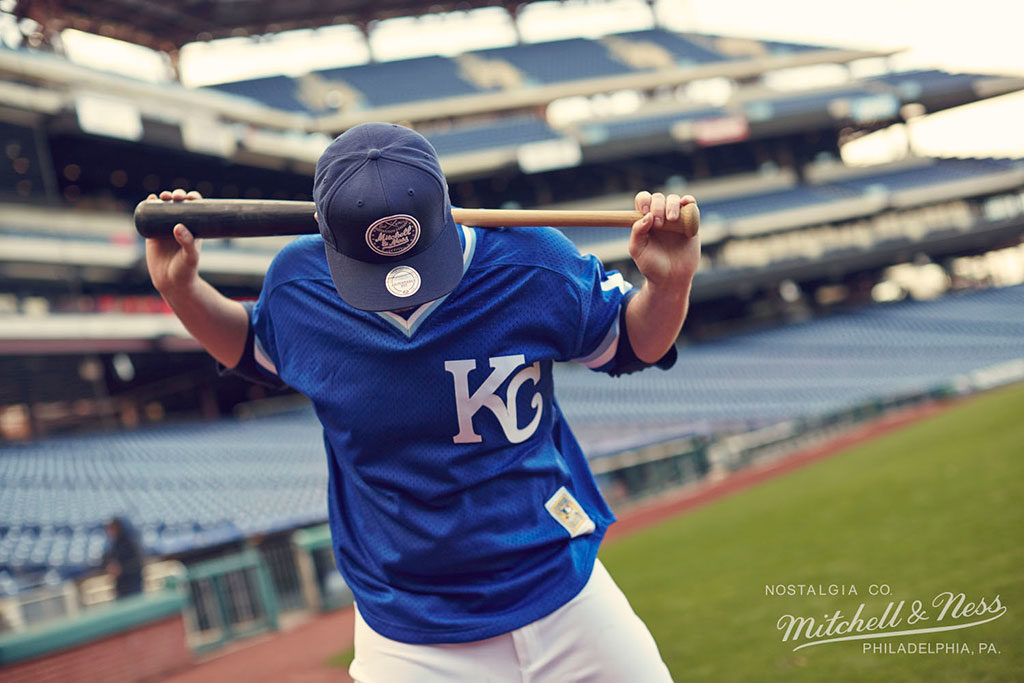 The Adidas Group has entered into a definitive agreement to sell its Mitchell & Ness business to a newly formed entity primarily owned by Juggernaut Capital Partners. The new entity plans to leverage the capabilities of the platform to grow both organically and through the acquisition of complementary businesses. The transaction, which is subject to customary closing conditions, is expected to close in Q2 2016.
This marks the second business that Adidas has divested this year. Just earlier this month, as previously reported by MR, Adidas announced that it was seeking buyers for its TaylorMade, Adams, and Ashworth golf brands. After these business have been divested, the Adidas Group brands will only consist of Adidas, Reebok, and Adidas Golf.
"Mitchell & Ness is a strong lifestyle brand that is well known for its authentic headwear and apparel craftsmanship," said Herbert Hainer, CEO of the Adidas Group. "However, our focus is more on performance sport and operating a brand portfolio with a clear agenda to unleash the potential of athletes and inspire consumers to live active lives. Nostalgia headwear and apparel is not core to this strategy and the sale of Mitchell & Ness will allow us to reduce complexity and pursue our target consumer more aggressively with our core brands."
Craig Hille, managing director of Juggernaut Capital Partners, added, "We are pleased to partner with industry veteran Kevin Wulff and the existing Mitchell & Ness management team and employees to build and grow upon the success of the Mitchell & Ness brand."
Headquartered in Philadelphia, Pennsylvania, Mitchell & Ness is a global platform in nostalgia headwear and apparel with longstanding licensing agreements across multiple professional sports leagues including the NBA, NHL, MLB and NFL.