ADIDAS' SPEEDFACTORY GETS GREEN LIGHT TO BEGIN LARGE-SCALE PRODUCTION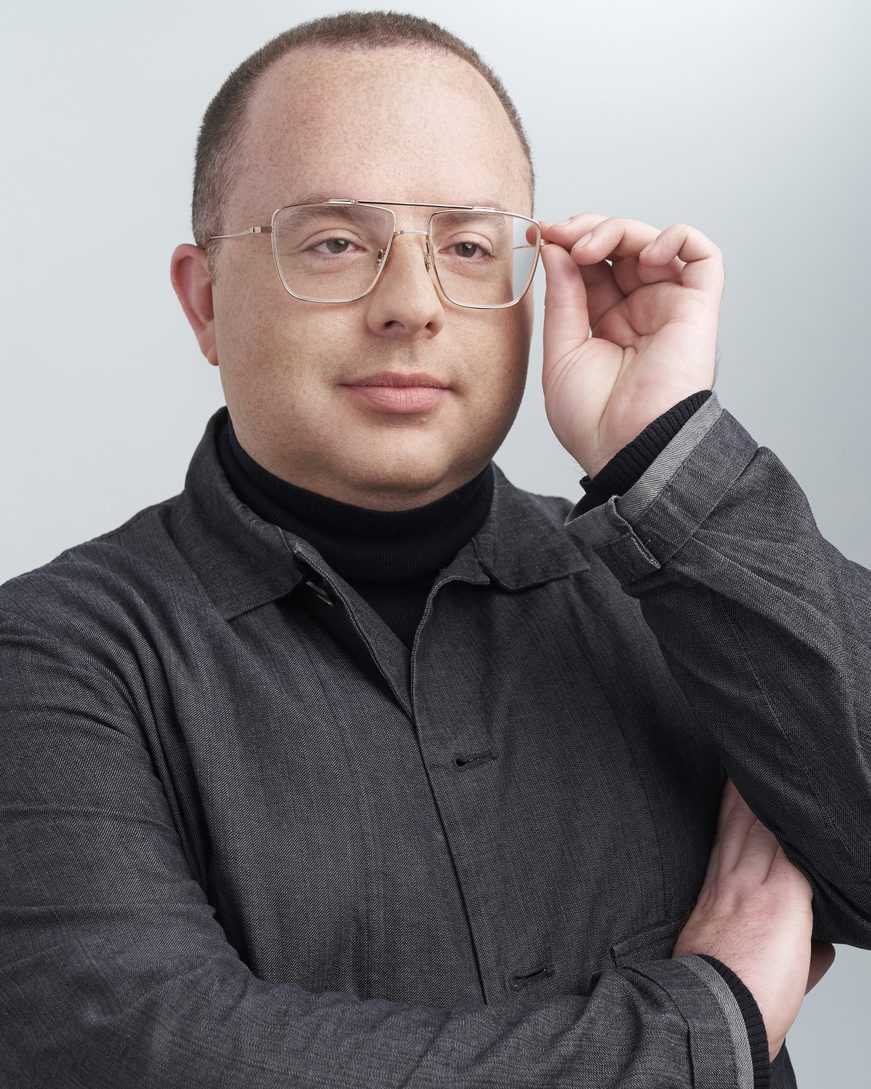 German sporting goods brand Adidas has announced an expansion in its SpeedFactory initiative. The pilot Adidas SpeedFactory in Ansbach, Germany, set up in December 2015 in partnership with Oechsler Motion GmbH, will now begin large-scale production to accommodate the German market.
With this new factory system, the company plans to set up SpeedFactories around the globe to better respond to local demand of products. The factories will be able to exchange information between each other on areas such as production, trends, and product availability. This will allow for more personalized product per demographic and region, signifying the companies move away from mass-produced products.
"As a sports company we know that speed wins," said Herbert Hainer, CEO of the Adidas Group. "That's why we defined speed as one of the key choices of our strategic business plan 'Creating the New'. With the Adidas SpeedFactory we are revolutionizing the industry. It's a constantly changing world out there and our consumers always want the latest and newest product – and they want it now. That's what Adidas SpeedFactory delivers, starting right here in Germany, with best-in-class German technology."
"Every day our teams come together to bring speed to life, and with the Adidas SpeedFactory, we have a game changer in our hands," said Glenn Bennett, Executive Board Member of the Adidas Group responsible for Global Operations. "It enables us to combine speed in manufacturing with the flexibility to rethink conventional processes. Our goal is to give consumers what they want when they want it. It's a new era in footwear crafting – with greater precision, unique design opportunities and high-performance. Products of tomorrow are going to look different to what we have today."