Adjusting For Holiday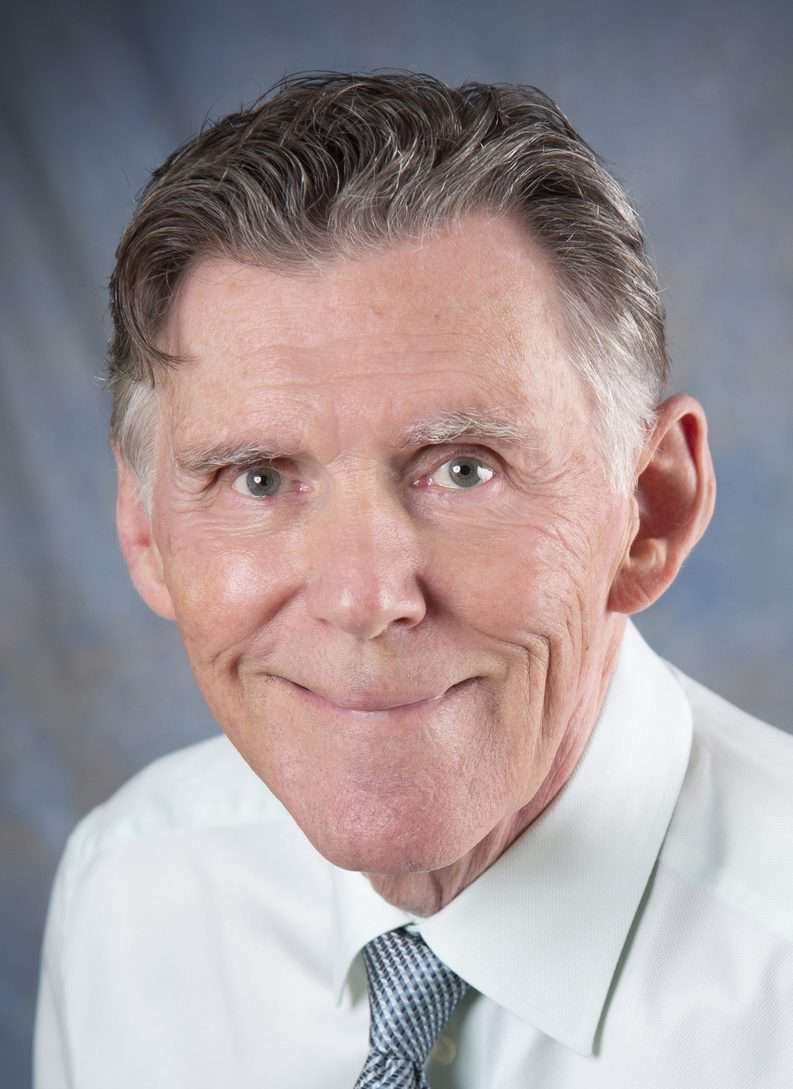 Q: Given that fall business has picked up, should I adjust my plans to reflect a more positive holiday season?
A: While it's true that we are seeing positive trends in October, it is still too early to determine whether we should adjust our plans up for holiday. At Blacks, we projected a positive October so we are keeping steady with our prediction of modest gains over last year's holiday period.
Most of our retailers have seen gains in knits, outerwear, and sportswear. However, sport coats, dress shirts and furnishings remain down.
The retailers who are seeing the biggest gains have figured out how to drive traffic into their stores. If you want to grab hold of this positive trend you're going to have to figure out a way to drive traffic.
We expect sales to continue to be positive for the next 60 days but we must still be careful. Concentrate on your customers and make sure that your promotions are in line with what others in your market are doing.
Date answered: 11/06/2009
Question raised by: bill