AÉROPOSTALE FILES CHAPTER 11, WILL CLOSE 154 STORES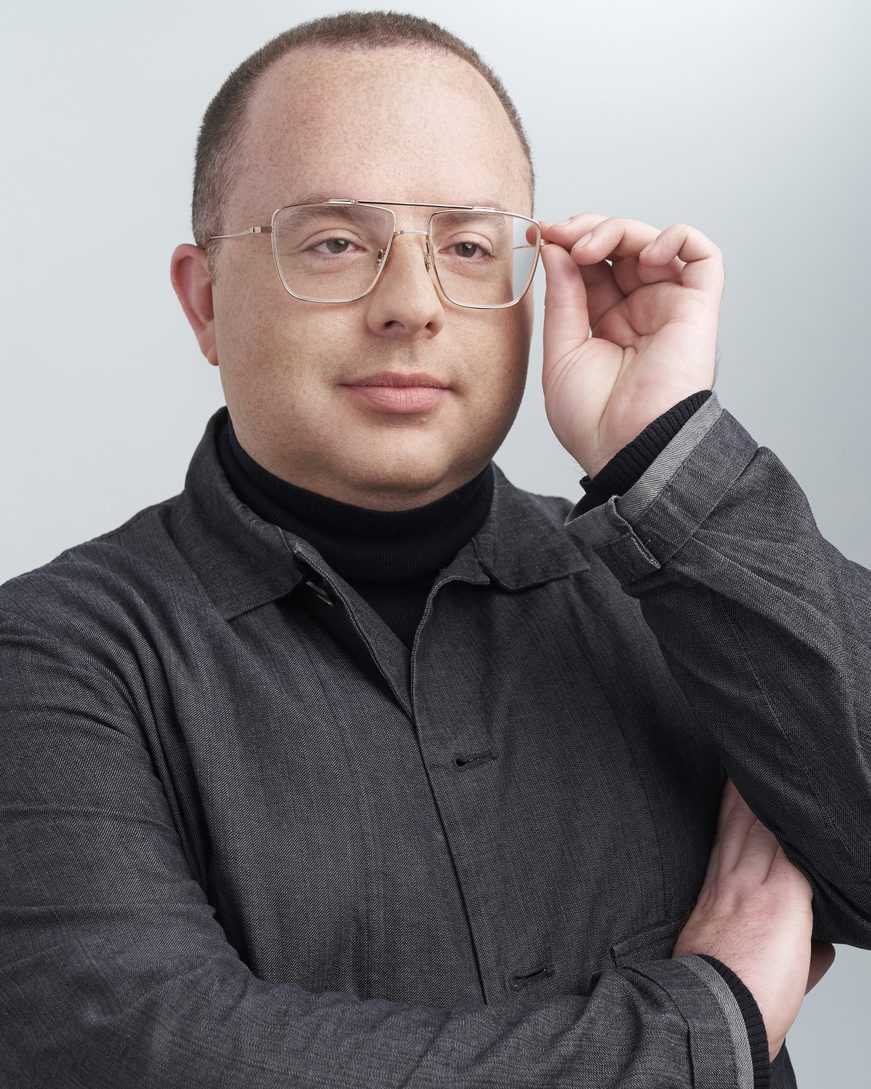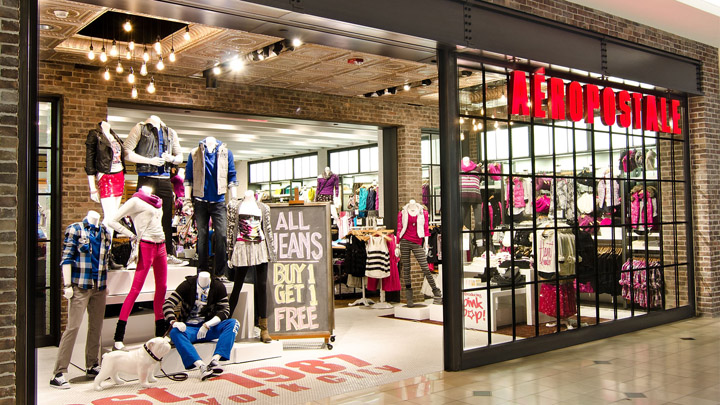 Teen retailer Aéropostale, Inc. has filed voluntary petitions under Chapter 11 of the U.S. Bankruptcy Code in the United States Bankruptcy Court for the Southern District of New York. The company expects to use the Chapter 11 process to optimize its store footprint, access additional tools to shed or renegotiate burdensome contracts, resolve its ongoing disputes with Sycamore Partners and achieve long-term financial stability.
The company intends to emerge from the Chapter 11 process within the next six months as a standalone enterprise with a smaller store base, increased operating efficiencies and reduced SG&A expenses. The company is also continuing its previously announced sale process to confirm that it is maximizing the value of its assets and achieving the best possible outcome for stakeholders. Any potential sale would be expected to be completed within the next six months.
As part of this effort to position the company for long-term success, Aéropostale is reviewing its leases and other contracts to ensure they are competitive with current market dynamics. The company will initially close 113 U.S. locations, as well as all 41 stores in Canada. Store closing sales are scheduled to begin in the United States during the weekend of May 7, and in Canada during the week of May 9.
"While initiatives such as the implementation of our two-chain factory and mall strategy and our merchandise repositioning have started to gain traction, the ripple effects of an ongoing dispute with our second-largest supplier put substantial strain on our liquidity while also preventing us from realizing the full benefits of our turnaround plans," said Julian Geiger, CEO of Aéropostale. "As a result, we have chosen to take more decisive and aggressive action to create a leaner, more efficient business that is well-positioned to compete and succeed in today's retail environment. We appreciate the loyalty and support of our customers, employees and business partners as we complete this process."
In conjunction with the Chapter 11 filings, Aéropostale secured a commitment for $160 million in debtor-in-possession financing provided by Crystal Financial LLC, which, combined with operating cash flow, will allow Aéropostale to meet its go-forward financial commitments.
The company has also filed a series of motions that, pending Court approval, will allow it to pay employee wages and benefits without interruption, honor all gift cards in full, uphold the terms of its international licensing agreements, and pay suppliers in the normal course of business.
Aéropostale is advised in this transaction by Weil, Gotshal & Manges LLP, Stifel Financial Corp. and FTI Consulting.