AÉROPOSTALE TO KEEP 700 RETAIL DOORS OPEN AFTER ACQUISITION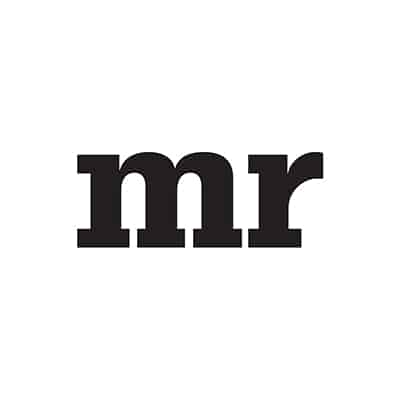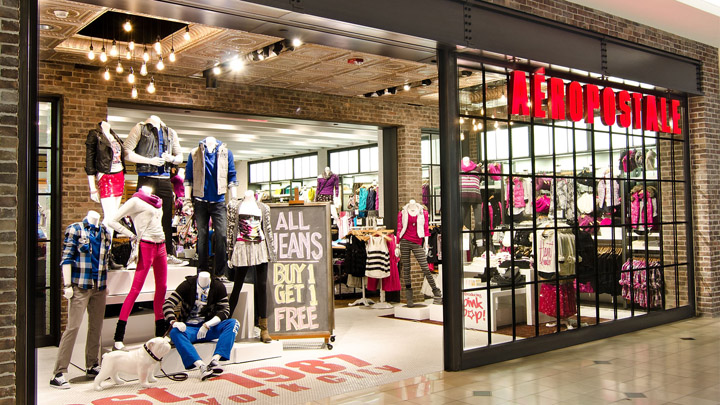 Authentic Brands Group, General Growth Properties and Simon Property Group have finalized the acquisition of the teen retailer Aéropostale. As a result, the company will keep over 700 retail doors open around the world: more than 400 stores in the U.S. and Canada and approximately 300 doors across Latin America, Europe, the Middle East and Southeast Asia.  Earlier this month, it was reported that the group only planned to keep over 200 doors open in North America.
Aéropostale, which filed for Chapter 11 bankruptcy in May amid fierce competition from online retailers and the fast-changing tastes of its young clientele, owed significant debt to prior its lender, private equity firm Sycamore Partners.
"This consortium brings a new approach to brand development and Aéropostale brings another facet to ABG's fashion portfolio," said Jamie Salter, chairman and CEO, ABG. "The purchase of Aéropostale propels the retail revenue driven by ABG's brands to over $4.5 billion USD in retail sales worldwide. We look forward to working closely with our new partners, General Growth Properties and Simon Property Group, to continue to grow the Aéropostale brand on a global scale."
"We are pleased to be part of this consortium that has saved thousands of jobs and preserved a legendary American brand," said David Simon, chairman and CEO, Simon Property Group. "We are encouraged by the tremendous amount of support we have received from employees, vendors and other landlords."
"Aéropostale has significant brand equity and the go-forward portfolio of stores generates more than $1 billion in global retail sales, over $800 million of which is from the U.S.," said Sandeep Mathrani, CEO of GGP. "The entity is financially secure and well capitalized and we are very pleased that thousands of jobs will be preserved."