AGOLDE TEAMS UP WITH ASSOCIATED MAGAZINE ON CAPSULE COLLECTION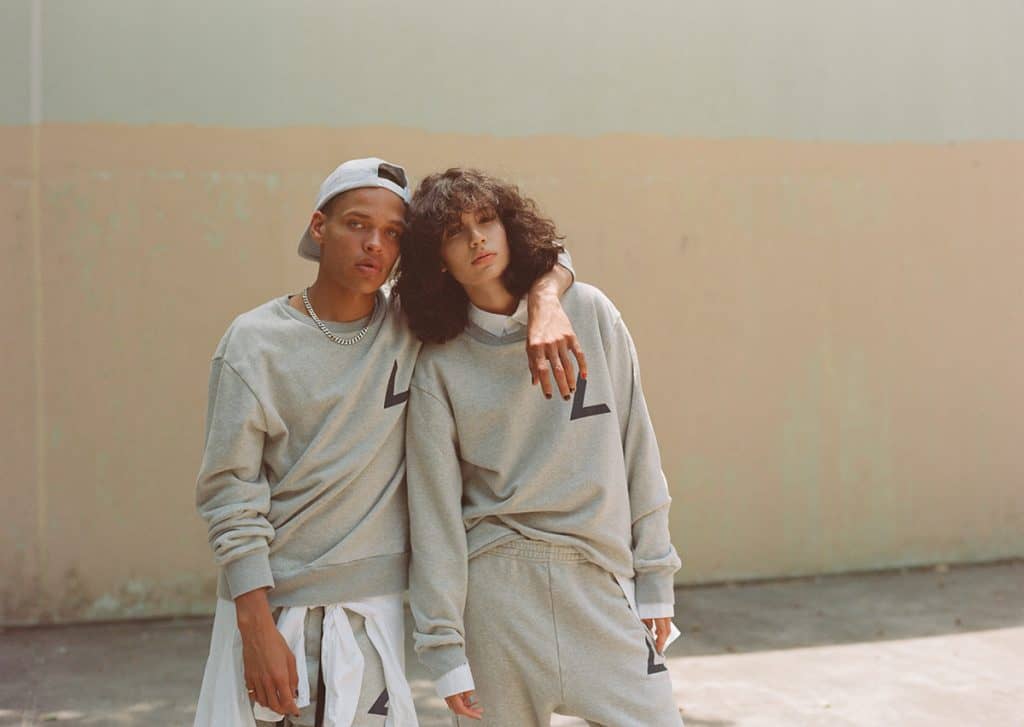 Premium denim label AGOLDE has teamed up with New York-based soccer publication Associated Magazine to design an exclusive capsule collection for spring 2018.
The AGOLDE + Associated capsule collection is inspired by sports casual wear popularized in the 1980s, which has been modernized for today. The collection is rooted in the iconic dress of the UK football club culture consisting of a variety of garments reminiscent of this culture.
A collaborative effort between AGOLDE's design team, led by creative director Karen Phelps, and Associated's creative director Allan Kennedy, the duo sought to create creative unisex designs with an athletic streetwear appeal.
Grounded in the unisex tracksuit styles, the collection is comprised of styles reinterpreted from the classic European football uniform. Every piece from the collection has its own personality and incorporates a signature "The Kick" sign off along with other high contrast graphics that reference iconic British football stadiums. The offerings come in a palette of black, soft white, heather grey, which are paired back to accents of burgundy, yellow, and pink.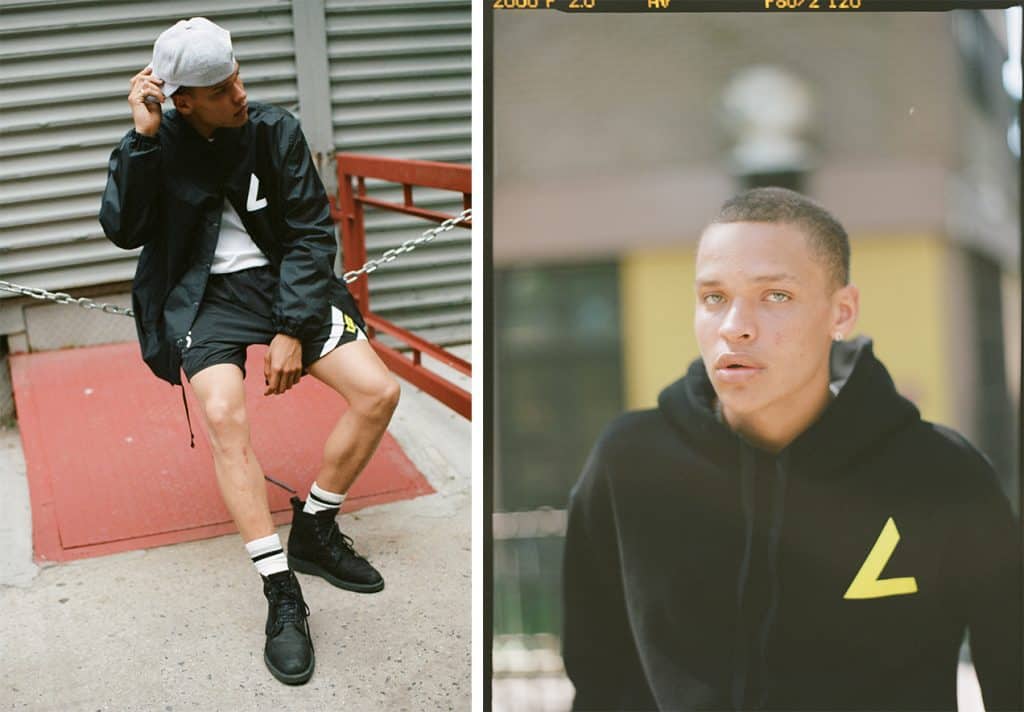 The expansive collection will offer seventeen pieces in total, which includes two jackets, two shorts, five shirts, and four sweatshirt/track pant sets. All styles retail between $58 – $278.
"Here at AGOLDE, we have always approached collaborations in a very organic nature," said Phelps. "For instance, AGOLDE's collaboration with hip-hop recording artist A$AP Ferg began when he was interning for our design team and eventually grew into a collection. The collaboration with Associated began in a similar way. We are excited to have created a unisex capsule collection which captures the vision of the magazine and complements both our men's and women's denim collection."
"Football and fashion have been my main interests throughout my adult life and Associated is the product of that," added Kennedy. "We wanted to do a magazine that romanticized football and focused on the people who follow the sport rather than just the athletes themselves. Street fashion has always played a large part in the sports culture and when I met with Karen and the team from AGOLDE and explained the references behind the magazine, they were quick to see the possibilities in an athletic, yet very street inspired clothing collaboration. The fact that it is unisex is also important because there has been a blurring of gender lines in fashion and we have always tried to reflect that in our Associated editorial."