AIRWALK TEAMS UP WITH HAN KJØBENHAVN ON STREETWEAR COLLECTION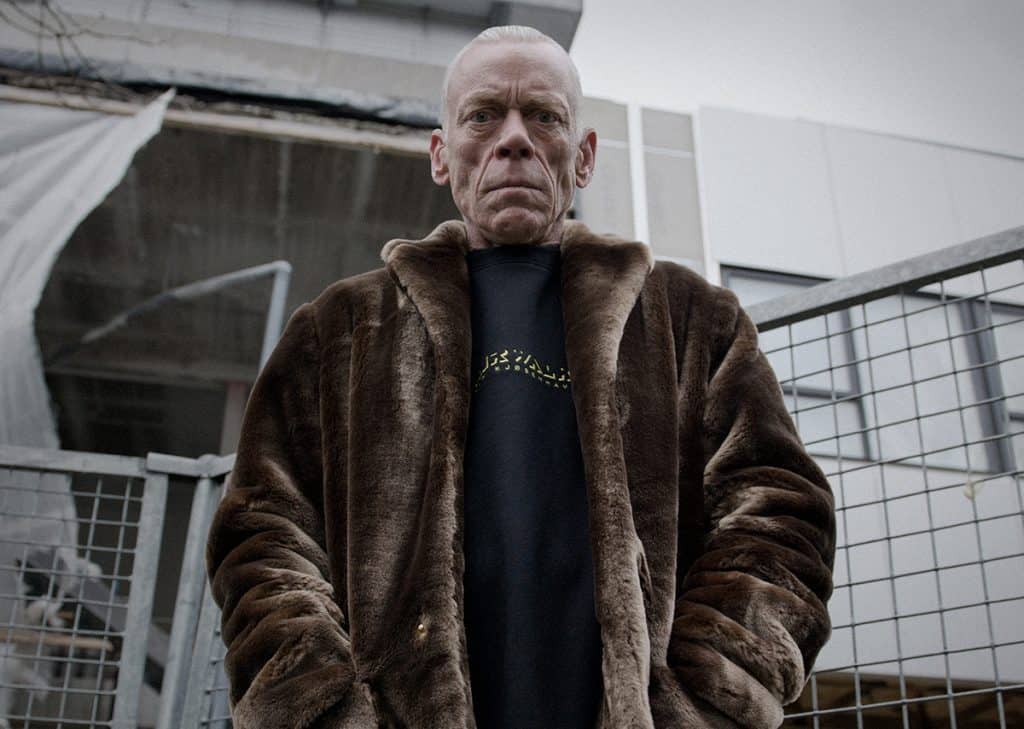 Action sports and lifestyle brand Airwalk has teamed up with Danish menswear brand Han Kjøbenhavn on a 7-piece streetwear luxe collection that showcases a deconstructed design of Airwalk's iconic sneaker, The One.
As Airwalk celebrates over 30 years of heritage in the skate market, it continues to drive passion progression and innovation with this collaboration.  Deriving from Copenhagen, Denmark, Han Kjøbenhavn's aesthetic exemplifies Danish design; simple, innovative, and striking elements. The Airwalk x Han Kjøbenhavn menswear collection contrasts gritty and rebellious designs with a clean take on the classic Airwalk styles.
Led by Han Kjøbenhavn's founder, Jannik Wikkelsø Davidsen, the capsule features a 7-piece streetwear luxe collection. Styles include a short sleeve shirt, long sleeve shirt, pant, and crewneck sweatshirt all featuring the collaboration logo. A knee-length faux-fur jacket along with a deconstructed version of The One are standouts of the luxe capsule. The collection ranges from $75 to $605 and is set to drop in Han Kjøbenhavn stores and online at HanKjøbenhavn.com on Thursday, December 21.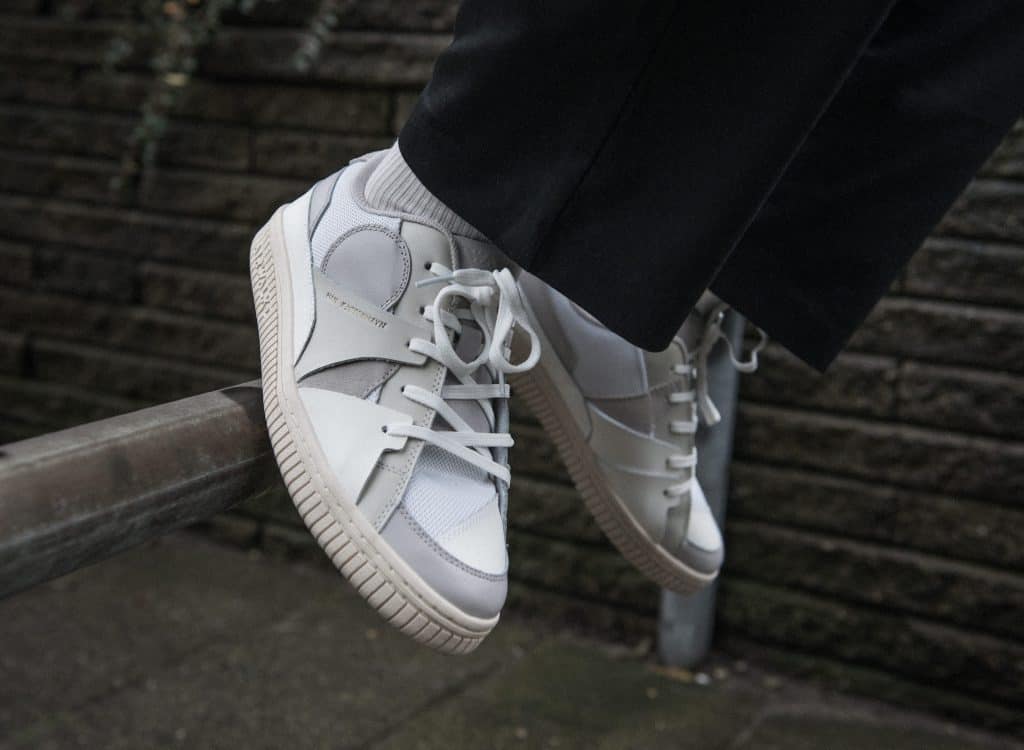 "We are thrilled to launch the Airwalk x Han Kjøbenhavn capsule this season," said Natasha Fishman, EVP of Marketing at ABG, owner of Airwalk. "This limited-edition collection combines Airwalk's street style with Han Kjøbenhavn's modern approach to Scandinavian design."
Davidsen added: "I grew up with Airwalk and felt a personal connection to this brand. My focus with Airwalk was to introduce a luxe collection to a new generation and bring a new and unique outlook with it."