ALAN PAINE ADDS MATT BRYAN TO U.S. SALES TEAM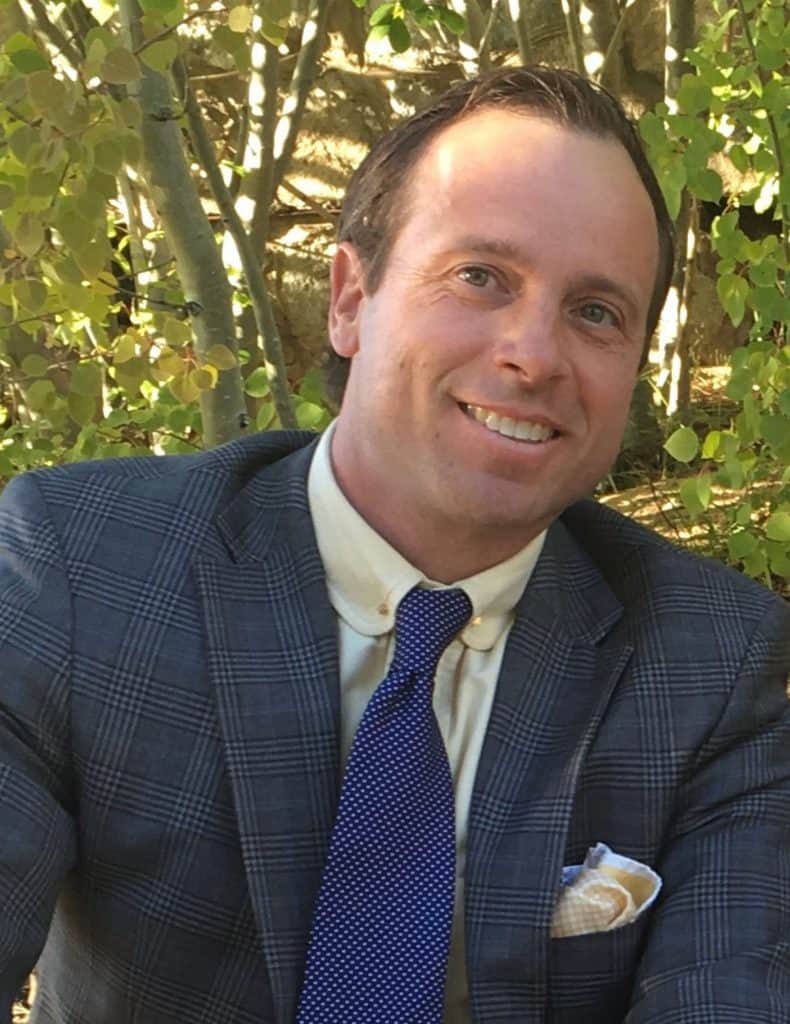 James Hinton, owner of global heritage brand Alan Paine, and U.S. Brand Manager Jim McKenry have announced the appointment of Matt Bryan to the U.S. sales team.
Bryan will be responsible for the West Coast territory of the U.S. Along with Alan Paine he will also continue to represent Pantherella Hosiery, and JZ Richards neckwear.
"We are confident that he will also play a key role in the fast-growing development of the Alan Paine brand," the company said in a statement.