ALBINI GROUP TEAMS UP WITH DAVID HART FOR HIS SPRING '19 COLLECTION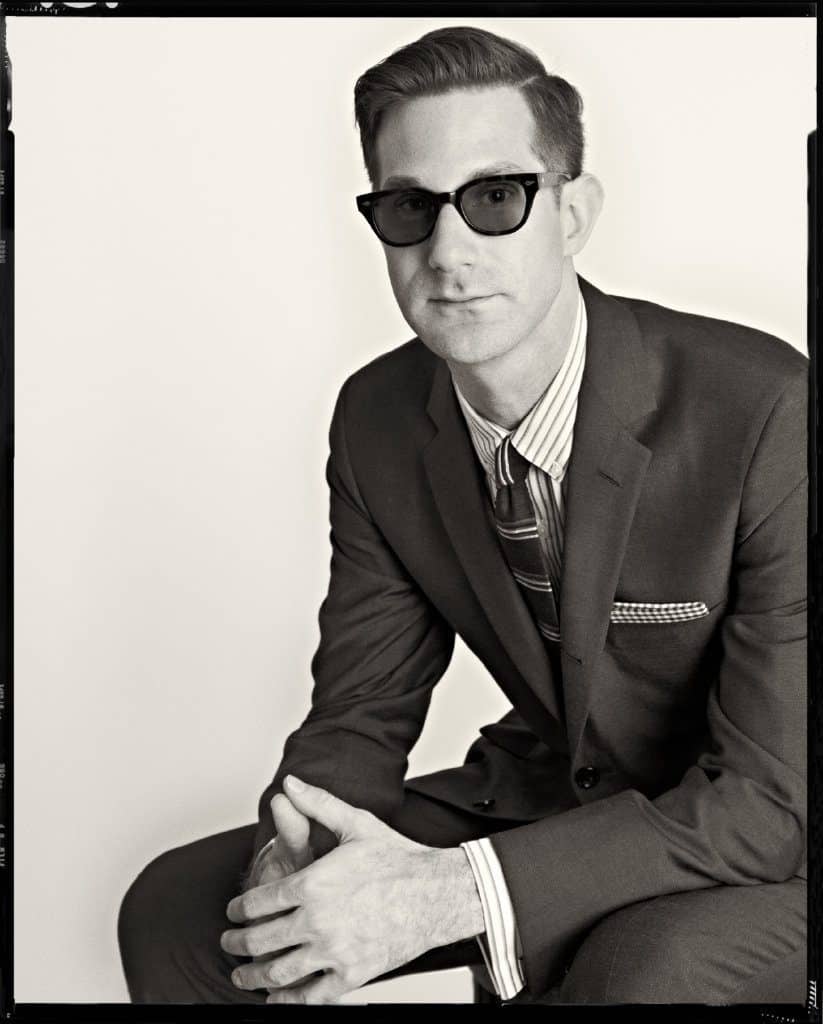 New York Men's Day (NYMD), the kick off to New York Fashion Week: Men's (NYFW: M), will be showcasing the latest looks from menswear designers who are at the forefront of cutting edge fashion. Among the notable designers presenting is menswear designer David Hart, who is partnering with Albini Group for a collection inspired by Watergate, the political scandal that involved president Richard Nixon and came to light when Washington Post journalists Bob Woodward and Carl Bernstein uncovered a break-in at the Democratic Party National headquarters right before the 1972 election.
Staying true to its commitment to innovation and craftsmanship, the Albini Group will be offering NYMD fashion designer David Hart some of its most exquisite fabrics so that he may experiment with materials and create new and interesting pieces for his "Watergate" collection to be showcased on the runway.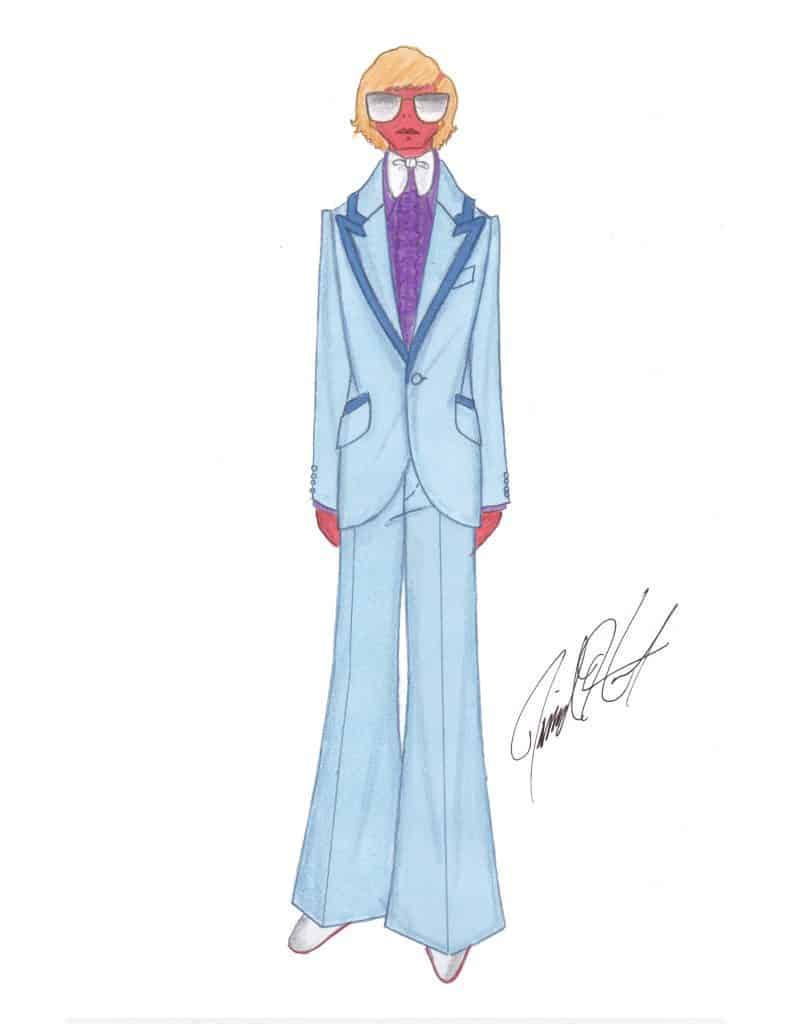 Hart designs men's and women's clothes. Confident, yet approachable clothing for the modern gentleman. Modern eye, nostalgic 70's twist. The American designer recently gave the public a glimpse in his Watergate-inspired collection, which will be crafted with Albini Group fabrics. Think about Robert Redford's iconic outfit in All the President's Men, the classic 1976 film about the two Washington Post reporters who uncovered the Watergate scandal.
"Albini Group is very proud to be participating in New York Men's Day with such an excellent designer," said Alberto Pallante, general manager of Albini Group USA. "Albini Group fabrics are used by top men and women's fashion houses around the world so we are excited to be involved with a designer who is at the forefront of fashion. We cannot wait to see the results of this partnership and Hart's interpretation of our fabrics."
Albini Group, one of the world's leading producers of high-end textiles, is based in Bergamo, Italy. The company owns brands including Albini, Albini Donna, Thomas Mason and Albiate 1830. In addition to preserving its tradition of Italian craftsmanship, Albini Group prides itself on the sustainable production of cotton and linen. Most notably, the group has saved the renowned Giza 45 cotton from extinction and is now the sole owner of this most refined and precious Egyptian staple. Albini produces 70 bales of Giza 45, allowing this unique cotton to continue surviving.