ALDO FOUNDER NAMES SON NEW CEO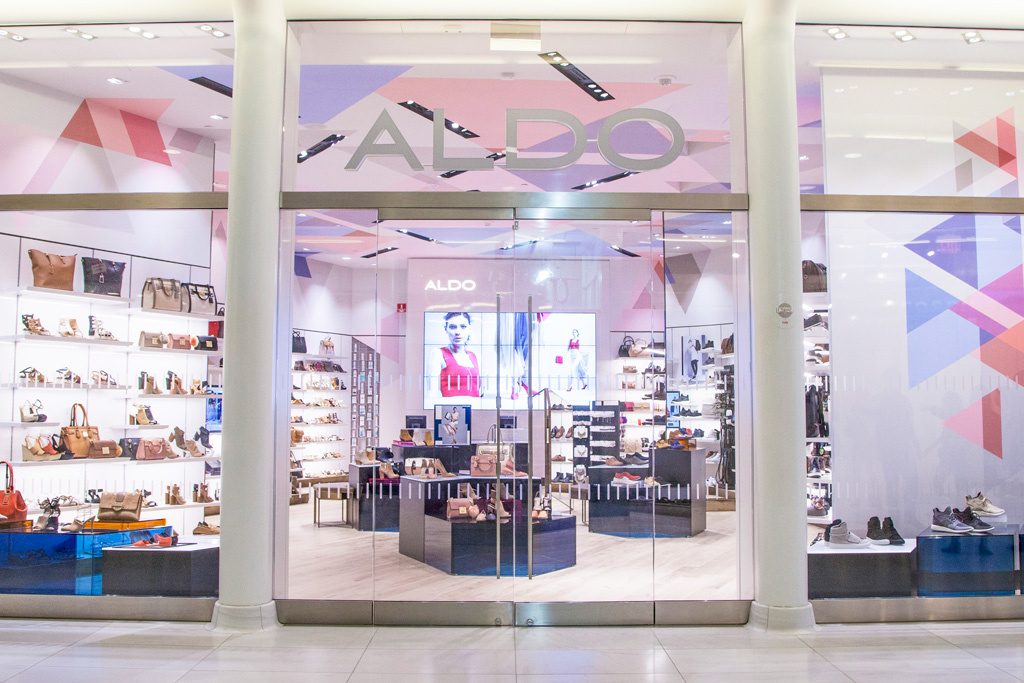 Canadian footwear and accessories company Aldo Group Inc. has named David Bensadoun – the eldest son of the company's founder, Aldo Bensadoun – as chief executive officer, reporting to the chairman of the board effective April 3. This transfer of responsibility marks decades of family collaboration and commitment. David Bensadoun joined the company in 1995 as a project manager and rose through the ranks to his most recent role as president of Aldo Group North America (AGNA).
Current CEO Patrik Frisk will be leaving the company.  Since 2014, Frisk led the ALDO Group transformation with incredible vision and with a great sensitivity to the company's strong and diverse culture. In the coming weeks, Frisk will be focused on meeting with internal teams and customers to ensure a smooth and supportive transition.
"Frisk has been instrumental in helping the Aldo Group Inc. reach new heights as we continue to build our business and culture around the world," said Aldo Bensadoun. "I'm enormously proud to pass the baton to David who will continue the family legacy through his leadership of the company. To witness this transition is truly a dream come true for me. David's passion for the business combined with his leadership abilities and unique vision give me every confidence in the future of our company."
Additionally, Aldo Bensadoun has also named Jurgen Schreiber as chairman of the Aldo Group Inc., leading the Advisory Board for the company. Schreiber, a member of the Advisory Board for the past four years, has significant experience in the industry including CEO of Health and Beauty Europe, at A.S. Watson where he was responsible for 4000 stores in 23 countries, CEO and president of Shoppers Drug Mart (Pharmaprix in Quebec), CEO and president of Rexall Health and most recently as senior managing director of Katz Group. As chairman, Schreiber will report to the Aldo Group Inc. Board of Directors.
Norman Jaskolka has been appointed deputy chairman of the Aldo Group Inc.  In this role, Jaskolka will report to both the CEO and the chairman.  Jaskolka will continue to lead Aldo Group International (AGI), Strategic Partnerships and the company's acquisition efforts. Jaskolka has held leadership roles within the Aldo Group over the last twenty-two years, most recently as President, Aldo Group International.  In addition to his new responsibilities at Aldo Group Inc., Jaskolka has also been named CEO of Sweet Park Holdings, which owns the Aldo Group Inc. and the other Bensadoun family investments.  Furthermore, Jaskolka has been appointed to the Board of Directors of the Aldo Group Inc. Both Jaskolka and Schreiber are thrilled to be assuming these important roles.
"With today's announcement, we are proud to express our consistent values and goals as a company," added David Bensadoun. "Our family has committed our hearts to the work of providing the very best product to our loyal customers while creating an environment where our people are encouraged to reach their full potential.  I am honored to carry this torch into the future."