ALEX AND ANI TO LAUNCH MEN'S JEWELRY COLLECTION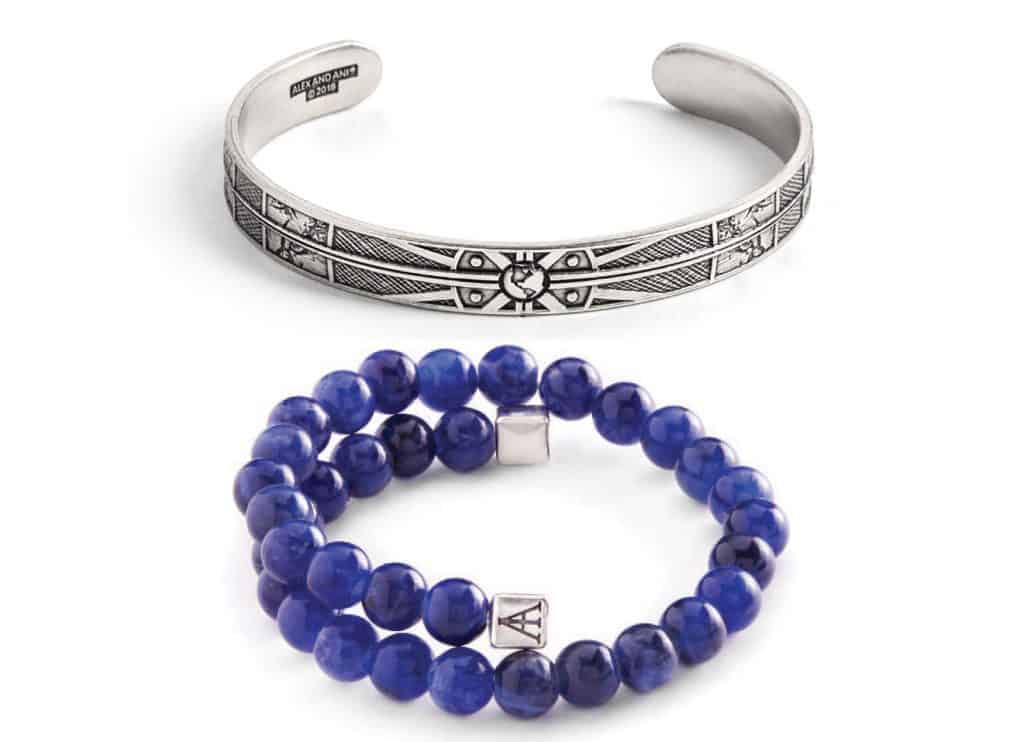 Alex and Ani, the national accessories label known for their best-selling bangles and other women's jewelry, is expanding their collection to incorporate men's styles, which will become available in stores this week.
Entirely made in the USA, the new men's collection of necklaces and bracelets uses the same eco-conscious practices and deep reverence for symbology that catapulted the brand into fame in the early 2000s. It features natural materials and gemstones including onyx (promotes protection and strength), tiger's eye (promotes bravery and balance), sodalite (promotes peace of mind), woven leather, reclaimed copper, and sterling silver.
Prices range from $48 to $178.