ALLED-MARTINEZ EXPLORES DEEPER INTO ITS DNA THIS SEASON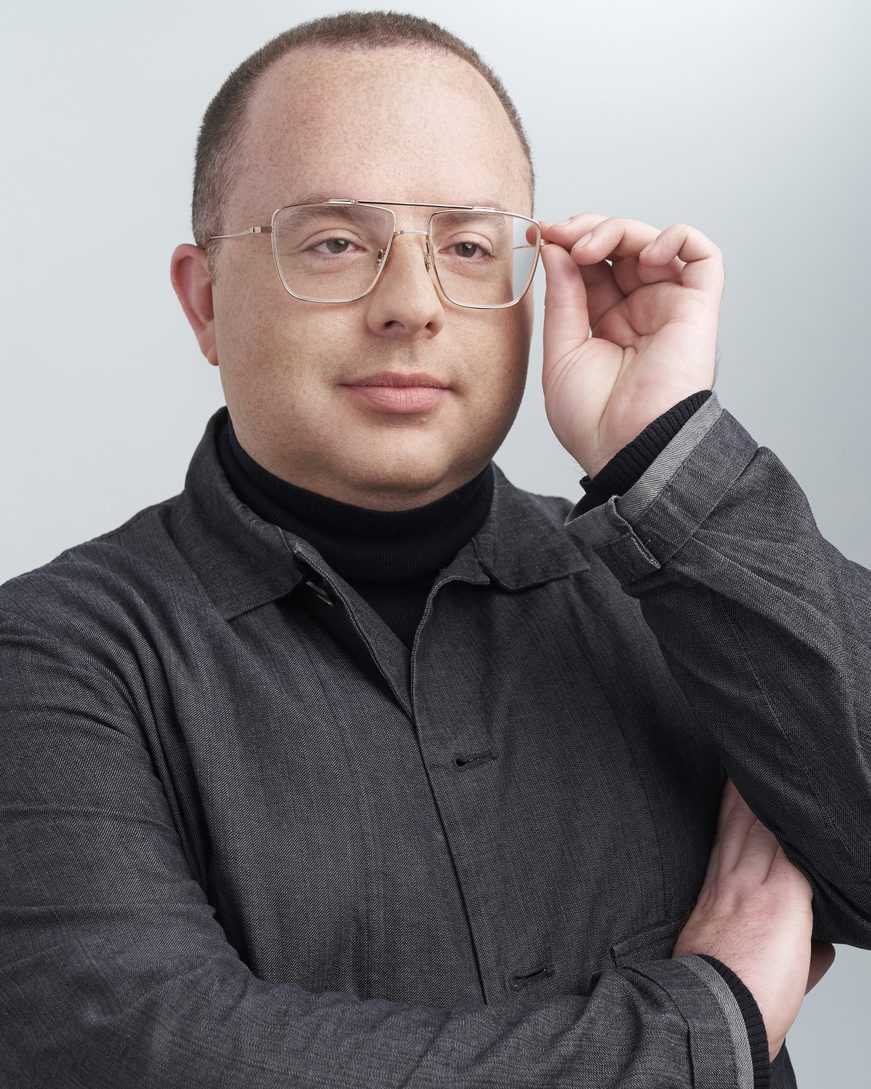 Alled-Martinez unveiled its newest collection in Paris this past weekend as part of Paris Fashion Week Men's. For spring/summer 2022, designer Archie Alled-Martinez explores the style of a '70s hustler and mixes it with elements of today's skateboarders.
The brand explores deeper into its DNA this season and pays tribute to those who lost their life silently to AIDS 40 years after its first appearance in 1981. Jacques De Bascher, Antonio Lopez, Sterling Saint-Jacques, Joe Macdonald, Al Parker, or Roy Halston are some of the icons the brand honors in this collection as part of its "Unsung Heroes" project. These pieces are labeled with the person's name and the age they died.
Taking elements from the iconic wardrobe from the gay liberation movement, the looks are freshened up by clashing them with the styling of skateboarders. The collection is a constant reminder of the brand's DNA – a longing for desire, with subtle references to sex, homoerotism, and hedonism.
Jockstrap detailing in waistbands, cuffs, and collars, shorts, and bomber twinsets in nylon or '70s sports socks, are seen with baggy trousers, or t-shirts, and hoodies that are tied across. The denim comes in two different washes and three different fits – shorts, baggy, and high-waisted. The last two, feature only one back pocket, reference the iconic hanky code.
The color palette embraces new shades aside from the monochrome and reds that were so common in Alled-Martinez's work. In addition, a vintage cerulean blue is mixed up with pale butter yellow to warm up the retro varsity look.
This time around knits still play a significant role. The fit on the signature look – the knitted tailoring – is revisited and worn in a much more effortless way, as baggy trousers, and the jacket is simply tied across the body.
In addition to the revisited tailoring, a little tribute is made to the classic sport sock. A clear reference to feet fetish. Taken from a swatch that Archie started developing while completing his BA at Central Saint Martins, a tank top and cycling shorts that play with transparency, top up the final "all-white look" that is now a tradition in Alled-Martinez's work.
The collection is styled and cast by Adrian Bernal, Archie's closest friend and collaborator. Pictures are taken by Jorge Perez Ortiz. The collection's film is directed by Marti Arbaizar.