ALPS & METERS TO OPEN POP-UP SHOP IN BOSTON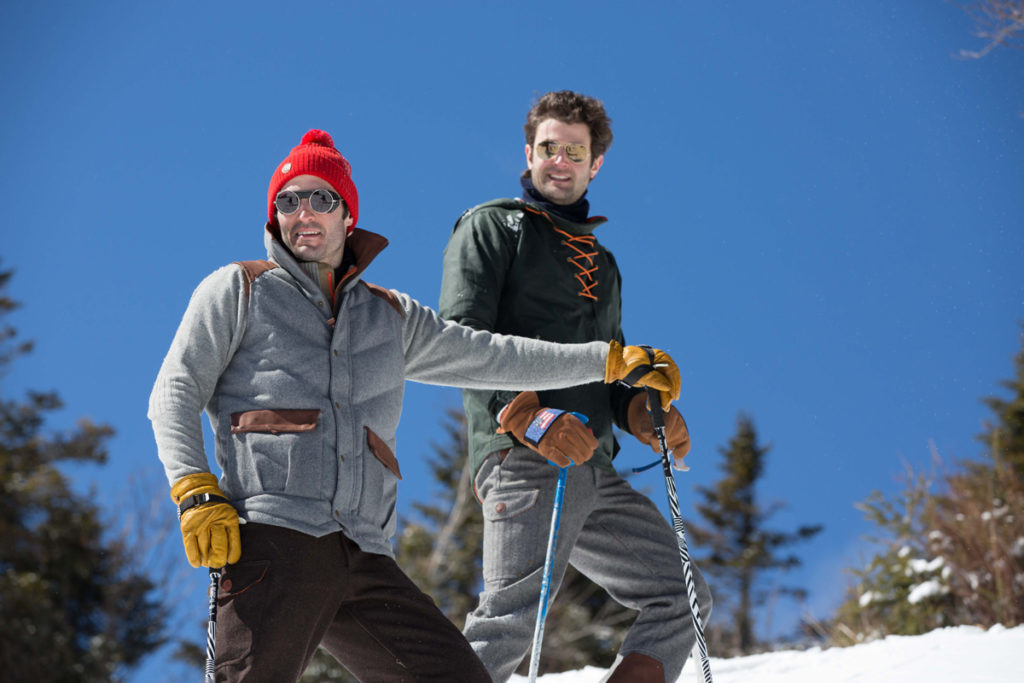 Premium alpine sportswear company Alps & Meters will open its first-ever pop-up workshop in Boston on October 11. The store, which will operate Monday – Friday hours, is slated to remain open until December 31.
Located at 1369 Boylston Street, the shop will feature the brand's entire fall/winter 2016 Forged Performance collection which includes staples such as the shawl collar jacket, alpine guide sweater, and alpine anorak. The workshop will also carry premium eyewear from Northern Lights Optic, socks from Vermont's famous Darn Tough brand, as well as premium leather care conditioners from Chamberlain's Leather Milk.
"Boston commands a passionate ski community with individuals who travel to and are passionate about mountain life," said Louis Joseph, founder of Alps & Meters. "Its proximity to the trails of Vermont, New Hampshire, and Maine make it a fantastic staging point for winter adventure. When we're not traveling to the mountains, we're extremely eager to provide customers with a unique in-store experience for alpine enthusiasts to shop, learn more about the brand and its products, and interact with myself and the team in an intimate, one-on-one setting."
"The launch of the Alps & Meters pop-up workshop marks a proud moment for the brand and its team. The latest collection is truly the most comprehensive head to toe collection for the Gentleman Skier," continued Joseph. "We're excited to launch our first-ever flagship pop-up location in Boston's Fenway neighborhood. A brand like ours makes perfect sense here: the diverse residential, innovation & entertainment community, with its roots in sports, provides us with a special home for our fall/winter 2016 Forged Performance collection."