ALPS & METERS OPENS NEW STUDIO IN BOSTON'S SEAPORT DISTRICT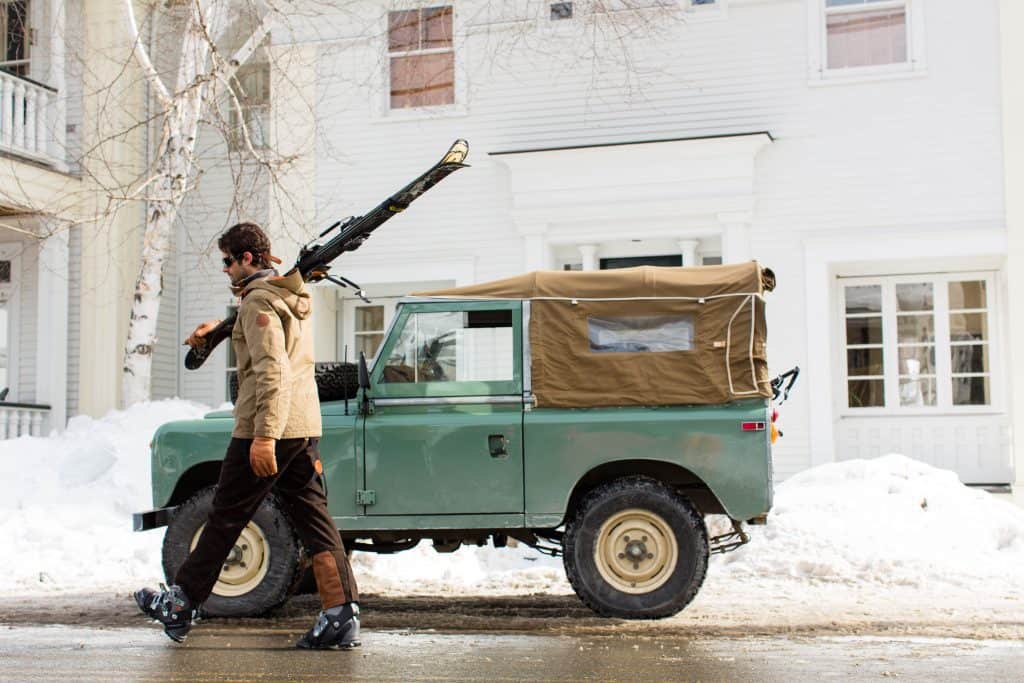 Luxury alpine sportswear label Alps & Meters has found a new home in Boston's Seaport design district. The new studio allows Alps & Meters to expand upon the personal fittings and white-glove service that has become a pillar of the emerging alpine sportswear brand.
"Our goal has always been to provide first-class service and product performance to the 'Gentleman Outdoorsman'," said Alps & Meters founder and CEO Louis Joseph, who served as the former global director of strategy and innovation at Puma SE. "Our new studio allows us an easily accessible hub from which to provide high touch, white glove concierge service to our discerning customers."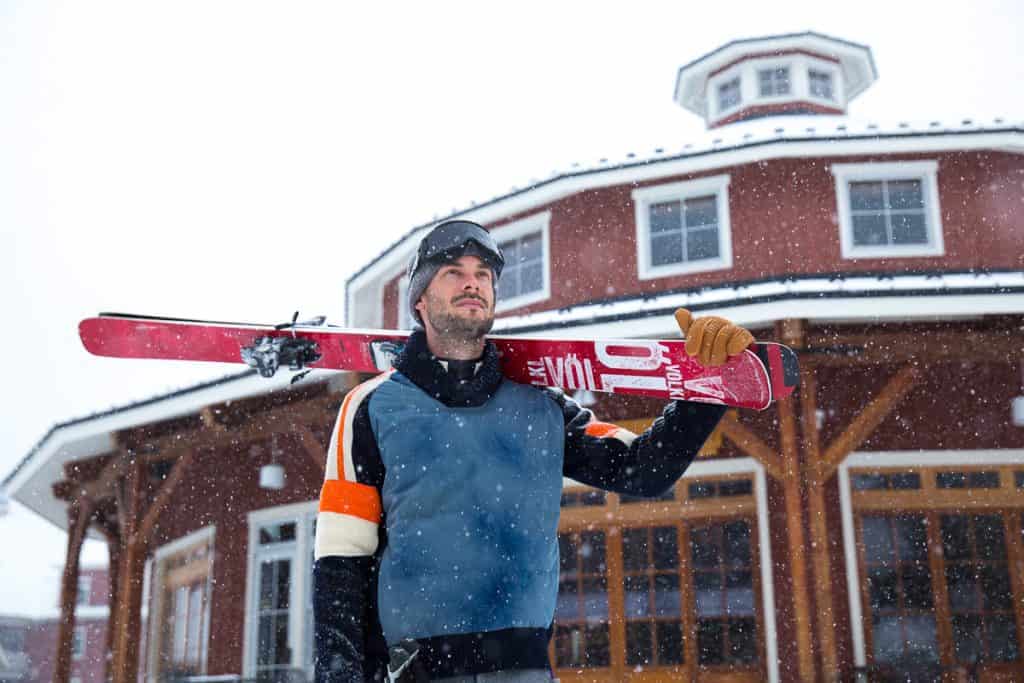 The Studio at 280 Summer St. is located in the center of Boston's emerging Seaport Innovation district. The Seaport Studio is the brand's East Coast hub, while the product and design functions are centralized in Portland, Oregon.
"The new Alps & Meters Boston Studio is an exciting step for our brand and team," added Joseph. "We are excited to stake our flag in the Seaport Innovation District and to watch this neighborhood grow."