AMAZON TO EXPAND BOSTON TECH HUB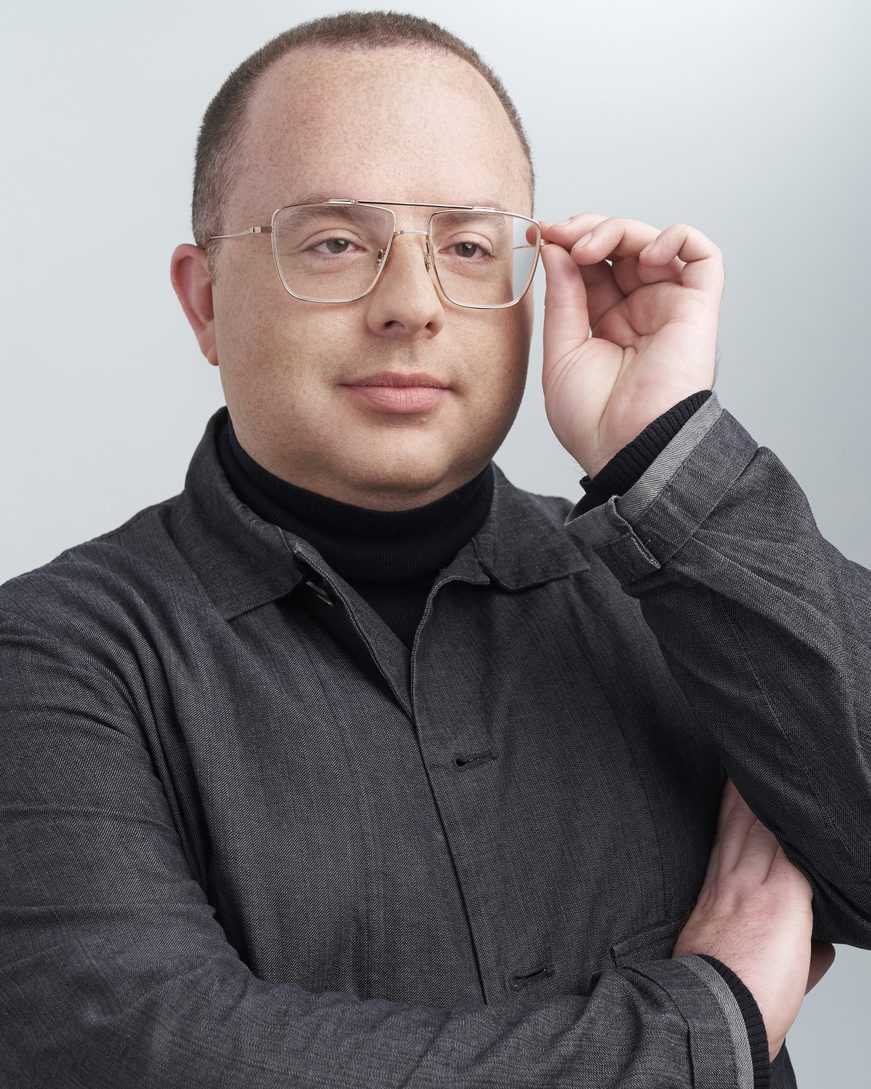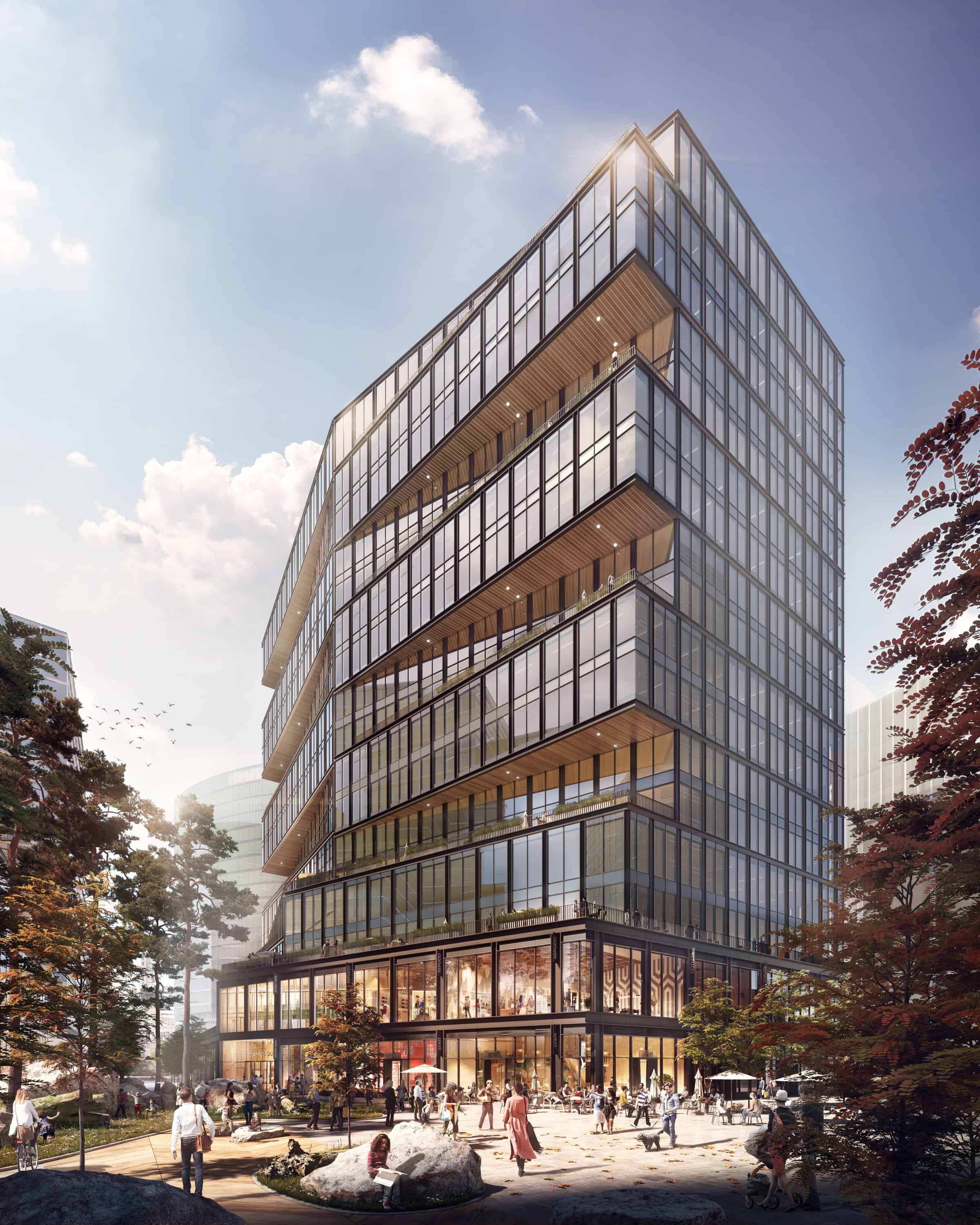 Online mega-retailer Amazon has announced plans to expand its Boston Tech Hub and create an additional 2,000 technology jobs in fields including machine learning, speech science, cloud computing, and robotics engineering. Together with its customer fulfillment facilities, Amazon has created more than 3,500 jobs in Massachusetts and since 2011 invested over $400 million in the state.
Amazon's teams based in the Boston metropolitan area primarily focus on Alexa, Amazon Web Services, and Audible. In particular, the Boston-based machine learning scientists and engineers contribute to enhancing the experience of customers interacting with Alexa, leading the industry in its shift toward conversational artificial intelligence through cutting-edge research and development in machine learning.
To accommodate the new job creation, Amazon will be expanding into 430,000 square-feet in WS Development's Seaport project – a 7.6 million square feet development transforming the waterfront of Boston – and plans to open the doors of its new office in 2021. This will allow the company to double its tech workforce in the Boston metropolitan area. The construction of this new facility is expected to generate additional funding for job training programs in Boston, providing opportunities for Amazon to work with the city's Workforce Development team to prepare local residents for jobs in the technology industry.
"Amazon is excited to create 2,000 more jobs in greater Boston," said Rohit Prasad, Amazon's, vice president and head scientist of Amazon Alexa, who is based in the Boston area. "In just a few years, we've grown from a handful of software developers and scientists to a team of more than 1,200, inventing new capabilities and products on behalf of millions of customers around the world. Thank you to all our partners across the city and the state for welcoming us, helping us create these thousands of new jobs, and contributing to the already vibrant tech industry in the area."
"Massachusetts' innovation economy is powered by a talented workforce, exceptional educational institutions and companies like Amazon at the forefront of research and development," added Governor Charlie Baker. "Amazon's expansion in the Seaport will bring thousands of new jobs to the Commonwealth and build upon the hundreds of jobs they already have here in research and development, fulfillment centers and robotics."