AMAZON'S FASHION PUSH CONTINUES WITH NEW J.CREW MERCANTILE PARTNERSHIP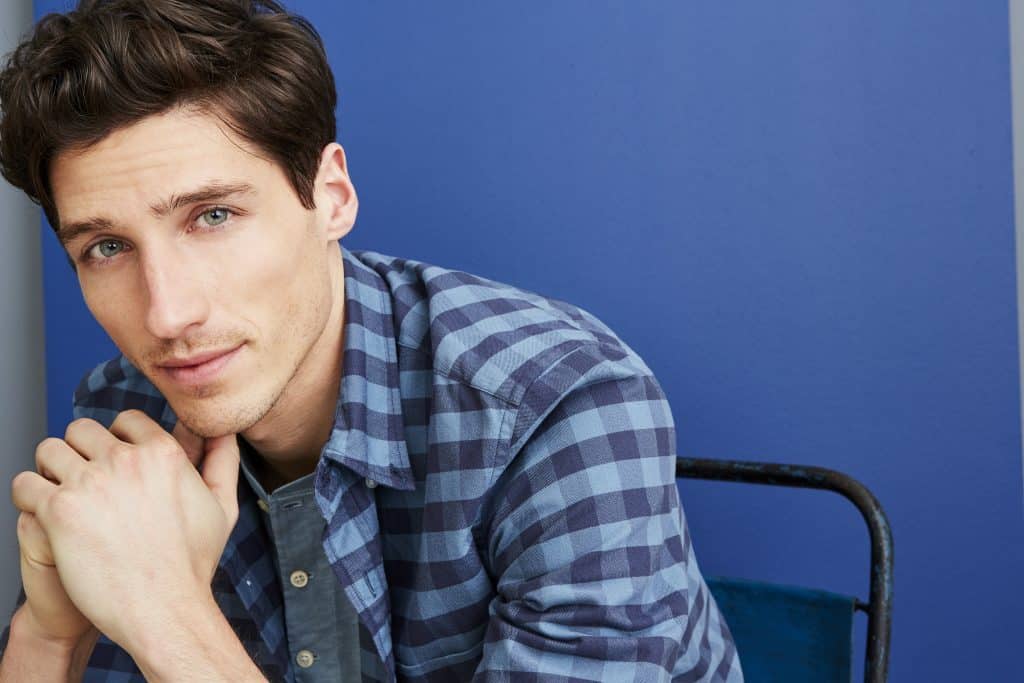 Amazon Fashion has announced the arrival of J.Crew Mercantile on its website. For the first time, customers in the U.S. shopping for fashion on Amazon have access to a wide selection of J.Crew Mercantile merchandise, further enhancing the robust fashion selection available on Amazon.
The curated fall '18 assortment from J.Crew Mercantile focuses on great style at great value for men and women and is now available to customers through a dedicated storefront at amazon.com/jcrew. Specializing in reimagined classics, everyday necessities and statement pieces at friendly prices, the Mercantile assortment also features customer-loved J.Crew favorites, including classic field jackets, denim and outerwear pieces, to name a few, all under $300. The selection is available with free shipping options for all customers, and in addition, Prime members have access to free two-day shipping, and more, across Mercantile selection.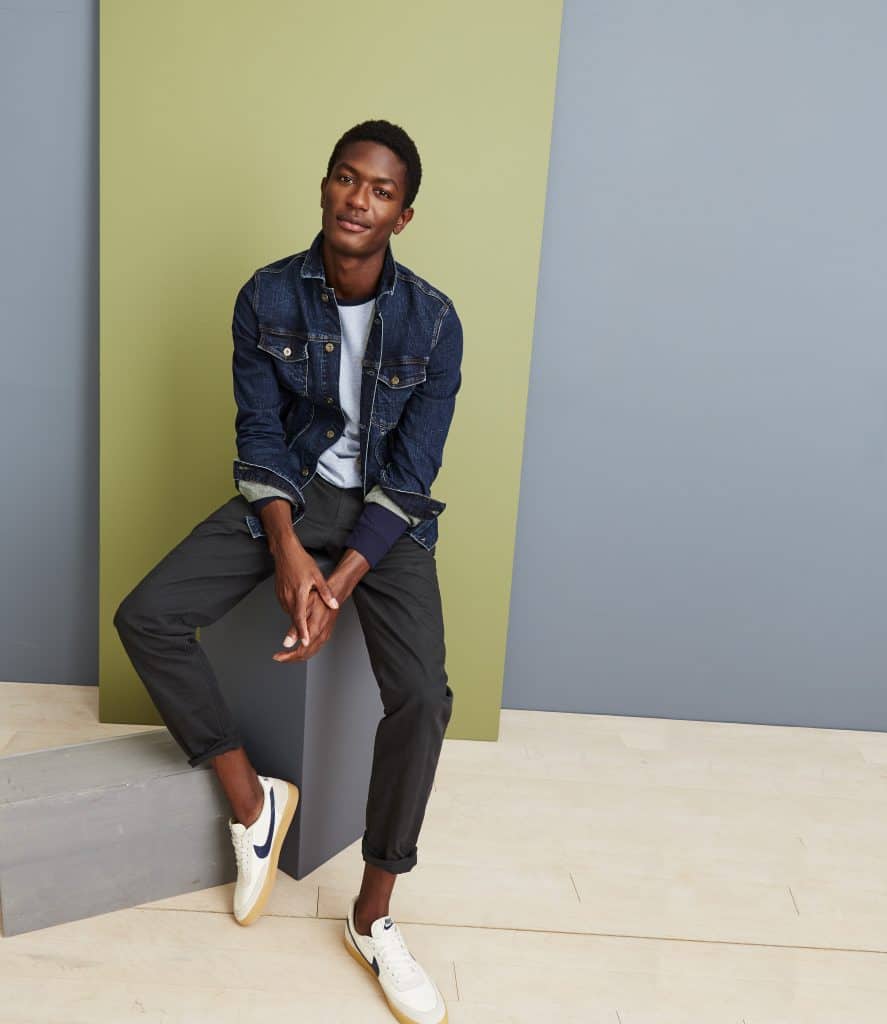 "From seasonal trends to everyday essentials across known and emerging brands, we are delighted to offer our customers selection for all their wearing occasions," said Michelle Rothman, vice president of Amazon Fashion. "We are thrilled to partner with J.Crew, an iconic brand our customers love, to offer Mercantile and thereby make it even easier to access great styles and premium selection. We are focused on continually enhancing our assortment and innovating the shopping experience to enable fashion discovery and inspiration on Amazon, and we are excited about the opportunities we see ahead for customers and brands alike."
Aaron Rose, J.Crew chief of emerging business, said, "J Crew's mission to engage our customers wherever they want to shop makes Amazon the right partner for J.Crew Mercantile. Their broad-reaching shopping destination supported by our shared interest in service and convenience will introduce the initial collection of colorful everyday basics and fashion to a new audience. We look forward to working together to expand the Mercantile Shop on Amazon and help our customers build their wardrobes."