AMERICAN APPAREL PARTNERS WITH POSTMATES TO DELIVER WITHIN AN HOUR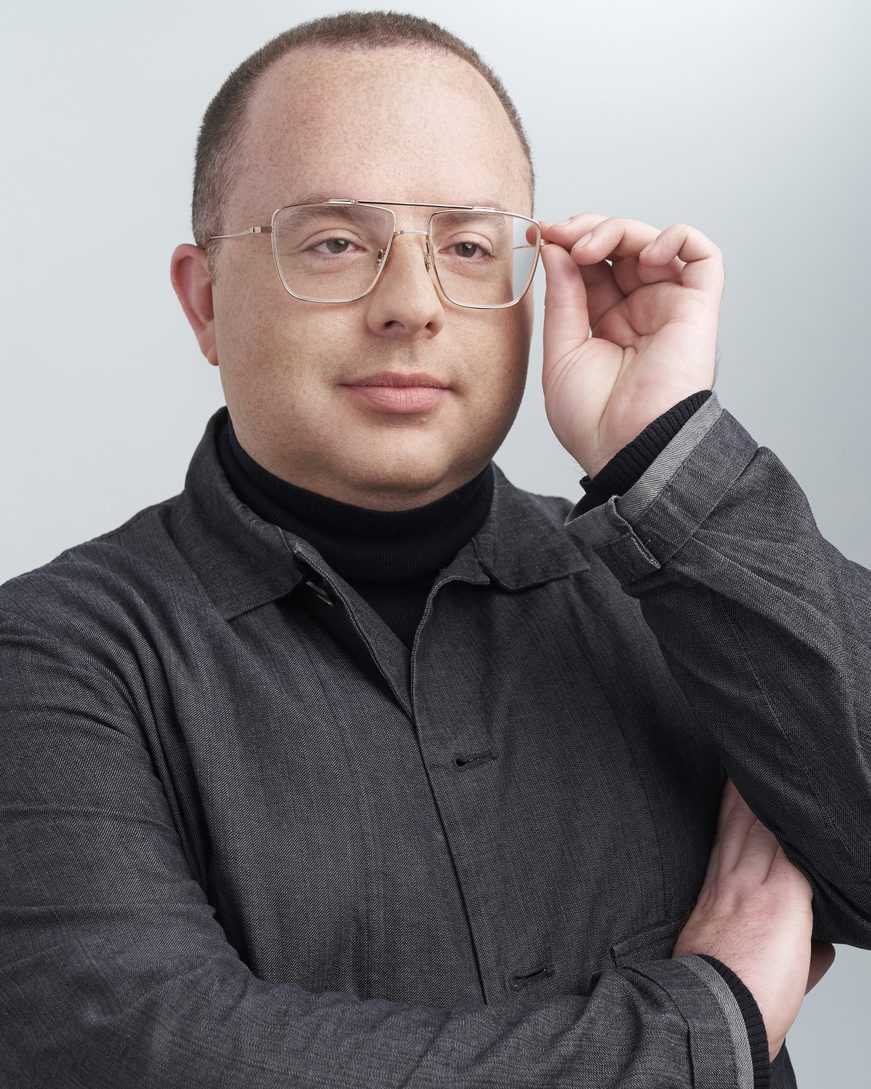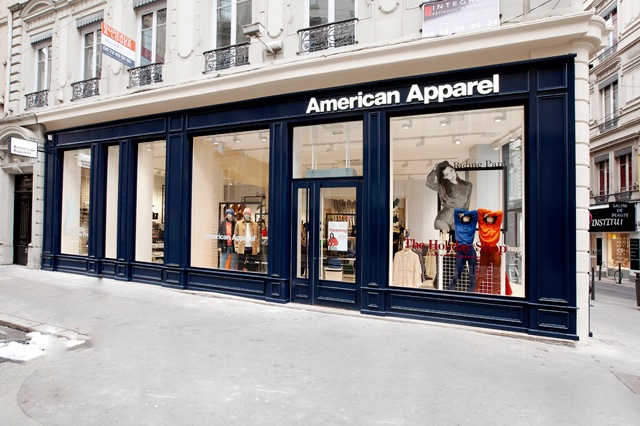 Los Angeles-based retailer American Apparel has partnered with on-demand logistics provider Postmates to offer on-demand delivery to U.S. customers looking to buy and receive basics within an hour.
The new service will be offered in 79 of the clothing brand's stores nationwide, and spans 31 metropolitan areas. Consumers will have the ability to order over 50 of American Apparel's core items for men and women and will receive their order within 60 minutes, instead of the traditional four to five days it takes through standard shipping methods.
"American Apparel is improving its omni-channel consumer experience via Postmates by becoming their first major fashion retailer to offer 'on-demand basics'," said Thoryn Stephens, American Apparel's chief digital officer. "You'll be able to receive hoodies, t-shirts, socks and more within a sixty minute delivery window — it's great for traveling or last-minute needs."
The participating American Apparel retail stores will have access to the merchant app, Postmates Order, via an Android tablet, which will display them directly on a terminal in the store. This will allow the American Apparel retail team to retrieve and package the order while the Postmates driver is on his or her way to pick it up.
"The combination of American Apparel's real-time, local inventory paired with Postmates' superior delivery technology and national footprint is changing the way customers can access their favorite brands," said Holger Luedorf, Postmates' SVP of business. "One- or two-day shipping is no longer an option; we are creating entirely new customer expectations."