AMERICAN EAGLE OUTFITTERS SEES RECORD SALES IN FOURTH QUARTER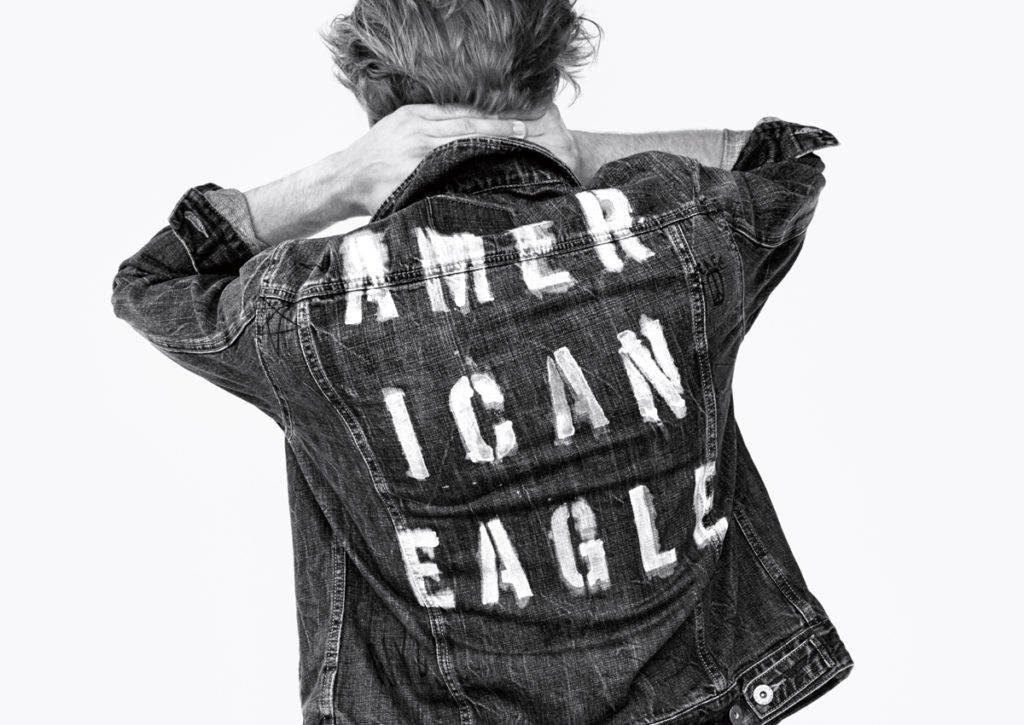 Mall-based teen retailer American Eagle Outfitters' sales at established stores topped analysts' estimates for the holiday shopping quarter, helped by robust demand for its Aerie line of lingerie.
Total net revenue for the fourth quarter increased 12 percent to $1.23 billion compared to $1.10 billion for the same period last year. The 53rd week provided an additional $43 million of sales. Consolidated comparable sales for the quarter increased 8 percent over last year.
For fiscal 2017, total net revenue for the year increased 5 percent to $3.80 billion compared to $3.61 billion in 2016. Consolidated comparable sales for fiscal 2017 increased 4 percent over 2016.
"I'm pleased that we ended 2017 with a strong quarter, achieving record sales and an EPS increase over last year," said Jay Schottenstein, chief executive officer of American Eagle Outfitters. "In the fourth quarter, we saw an acceleration in sales, continued sequential margin improvement and EPS growth that was on the high end of our guidance. The digital business continued its exceptional growth, rising over 20 percent in the quarter, and we were encouraged with improved brick-and-mortar trends, delivering positive sales comps in both American Eagle and Aerie stores."
"Looking ahead to 2018, our brands are well‐positioned for growth," added Schottenstein. "American Eagle is a true leader in specialty apparel, with one of the strongest jeans brands in the market, and Aerie is one of the fastest growing lifestyle brands. We started the spring season with positive momentum, positioning us well for strong results in 2018. The dividend increase we announced today reflects confidence in our business, strong free cash flow and our continued commitment to delivering returns to shareholders."