AMERICAN EAGLE POSTS NINTH CONSECUTIVE QUARTER OF GROWTH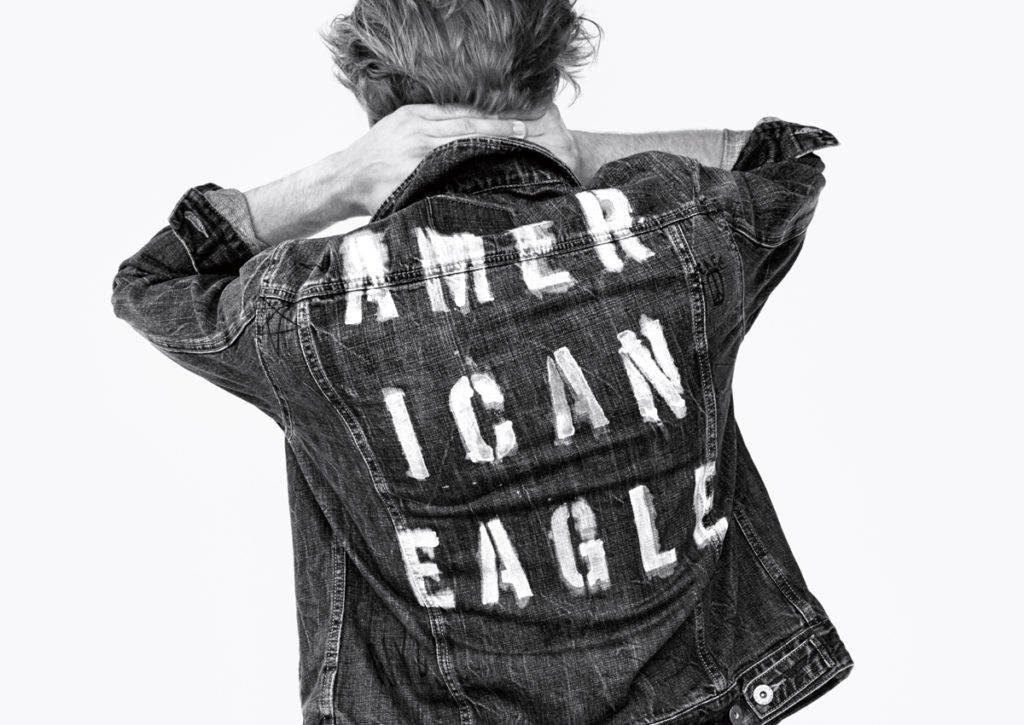 Teen specialty retailer American Eagle Outfitters has reported its financial results for the third quarter ended October 29, 2016.
The company posted an EPS of $0.41, a 17 percent increase from the comparable quarter last year. Total net revenue increased 2 percent to $941 million from $919 million last year, and consolidated comparable sales increased 2 percent. Total gross profit increased 3 percent to $378 million from $368 million last year.
"I'm pleased that we continued to deliver strong results in a tough retail climate, with the third quarter reaching record sales and marking the ninth consecutive quarter of profit improvement," said chief executive officer, Jay Schottenstein. "We are sharply focused on delivering the best innovation, consistent quality and outstanding value to our customers day-in and day-out. The holiday season is off to a solid start and our brands are well-positioned. We will continue to leverage our leading capabilities to maintain momentum and build on the progress we've made over the past few years."
Looking ahead, the company is providing fourth quarter EPS guidance of $0.37 to $0.39 based on comparable sales in the range of flat to a low single digit increase.