AMERICAN EAGLE REPORTS STRONG THIRD QUARTER RESULTS GOING INTO HOLIDAY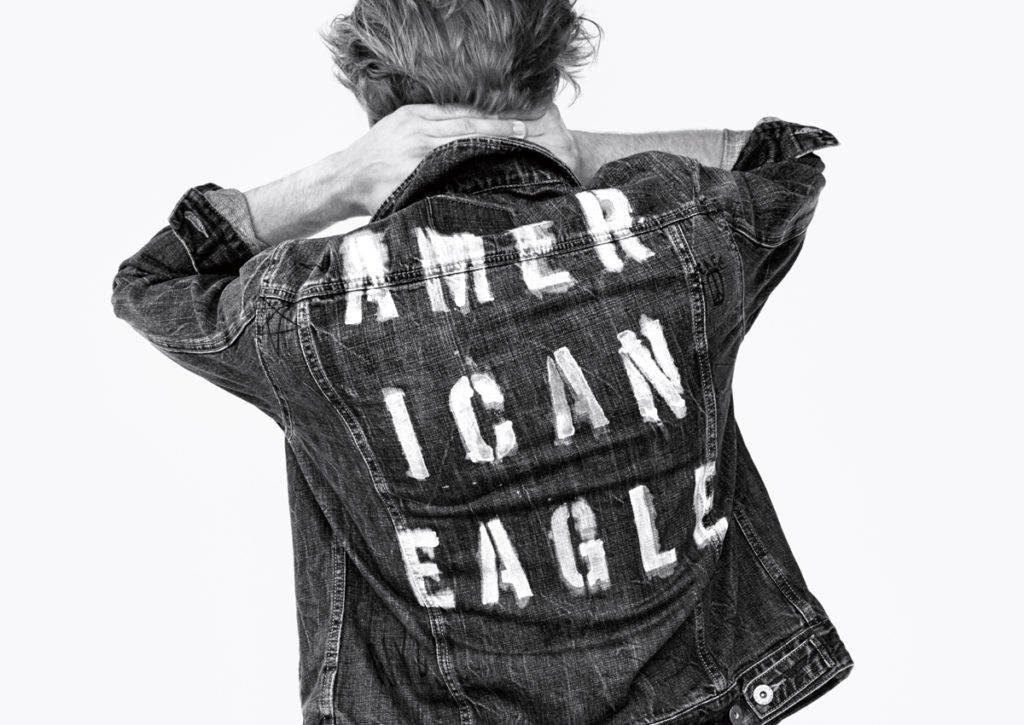 Pennsylvania-based retailer American Eagle Outfitters delivered strong holiday-quarter earnings on Wednesday, driven by robust demand for its Aerie line of lingerie. The announcement, which came before the opening bell, sent the company's stock up nearly 4 percent to $16.71 in premarket trading.
Total net revenue increased 2 percent to $960 million from $941 million last year. Consolidated comparable sales were up 3 percent, following a 2 percent increase last year. American Eagle said comparable sales from the Aerie brand jumped 19 percent in the quarter, while those from its namesake brand inched up 1 percent.
This quarter the retailer opened four new AE stores, with one in Mexico, one in Canada and two in the U.S. Additionally, it opened one new Aerie location in Canada. It also opened 11 international licensed stores and closed one. The company is on track to close a total of 25 to 30 stores this year.
"The third quarter produced record sales, sequential margin improvement and marked eleven straight quarters of comp sales growth," said Jay Schottenstein, chief executive officer. "Digital sales continued to grow at a rapid pace, while we also saw store sales strengthen. These results validate our investments in product leadership, innovation, quality and brand equity. I'm very pleased to see strong momentum continue into the fourth quarter, positioning us well for the next few critical weeks of the holiday season."