AMERICAN EAGLE TEAMS UP WITH IT GETS BETTER PROJECT FOR PRIDE MONTH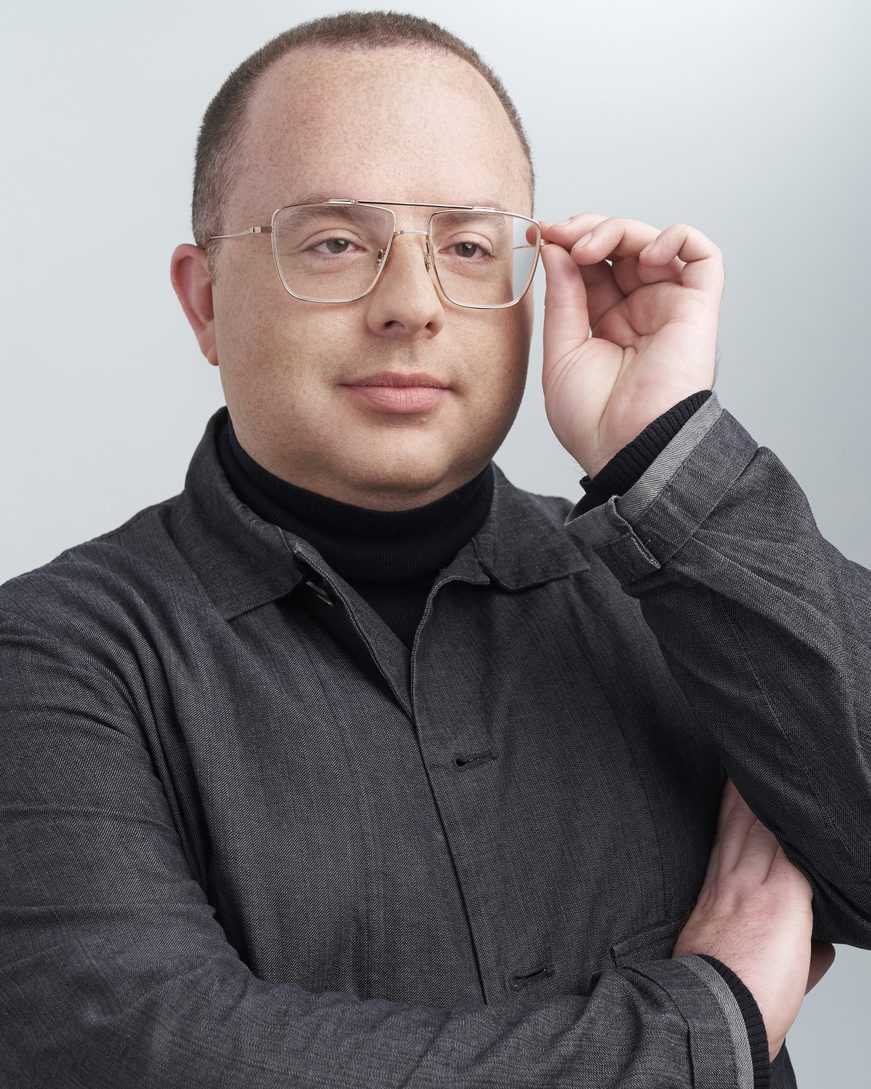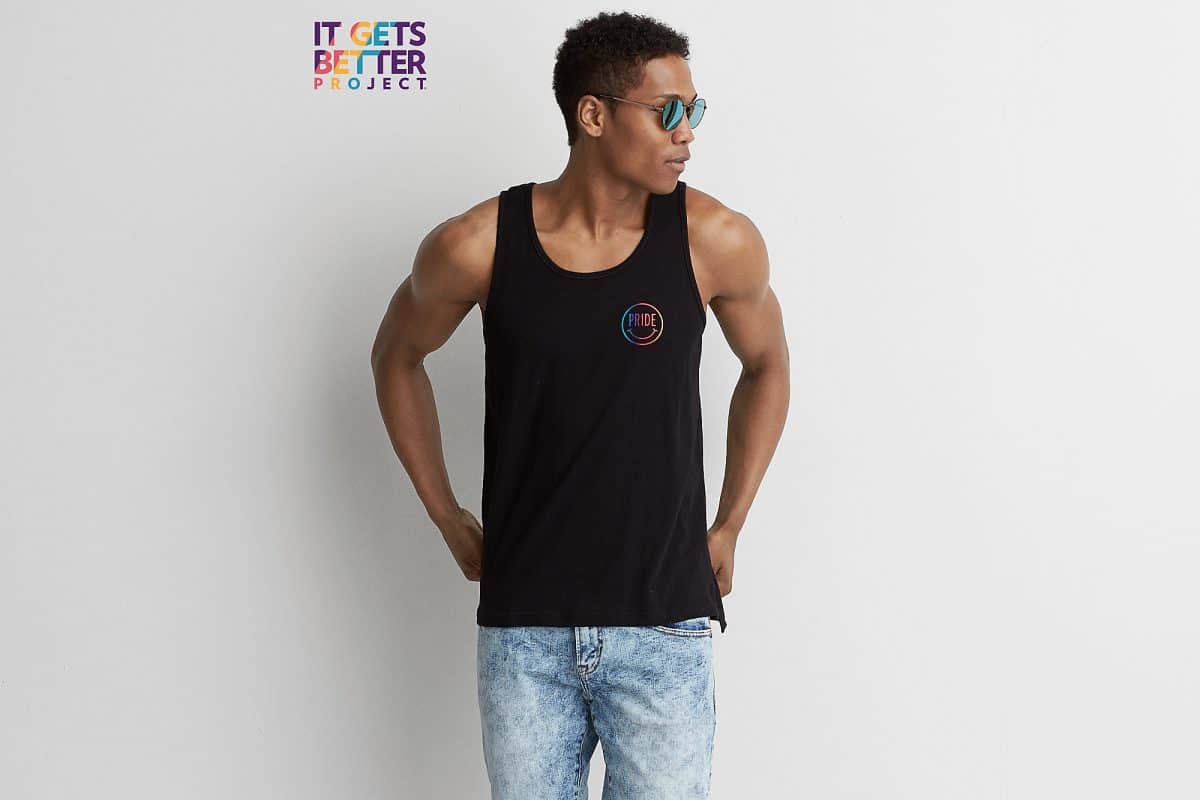 National retailer American Eagle Outfitters has teamed up with LGBT non-profit It Gets Better Project in support of Pride 2017. American Eagle Outfitters will offer limited-edition AEO pride t-shirts, tanks, boxer, brief, and accessories with 100 percent of sales benefiting It Gets Better Project. The campaign will run online and in select stores from now until June 30.
In addition, American Eagle Outfitters will introduce several opportunities for customers and associates to celebrate Pride, including recording their own It Gets Better video and using the brand's own #WeAllCan hashtag to signal their support for empowerment and individuality. Both of these platforms will encourage people to get involve by taking the It Gets Better Pledge and to spread the message of hope to LGBTQ youth.
"We are so proud to launch this partnership with It Gets Better Project," said Chad Kessler, global brand president of AEO. "Not only does our partnership help raise awareness and funds for It Gets Better, but it also aims to create and inspire change to make life better for LGBTQ youth."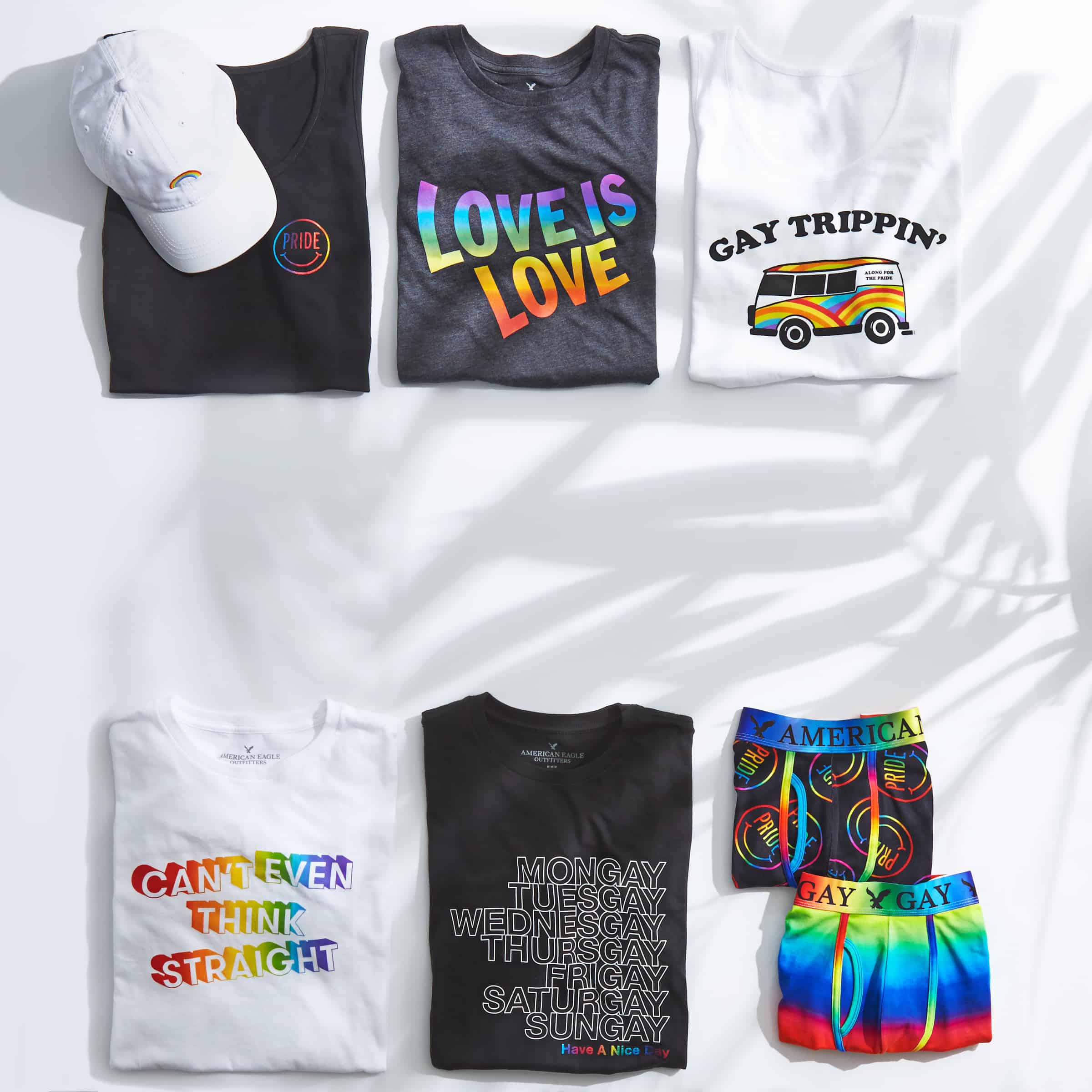 "The It Gets Better Project's number one priority is to uplift and empower LGBTQ youth around the world," added Brian Wenke, executive director of the It Gets Better Project. "Partnering with American Eagle Outfitters on their #WeAllCan campaign will help amplify our efforts to reach LGBTQ youth in their everyday lives. Together, we will ensure that younger generations know they are not alone and that everyone deserves love and acceptance."
Additionally, American Eagle Outfitters is supporting its first LGBTQ film award in partnership with NewFest. The New Voices Filmmaker Grant will be awarded to a young emerging LBGTQ filmmaker during NYC Pride's OutCinema on June 19.