American sportswear brands make their Pitti debut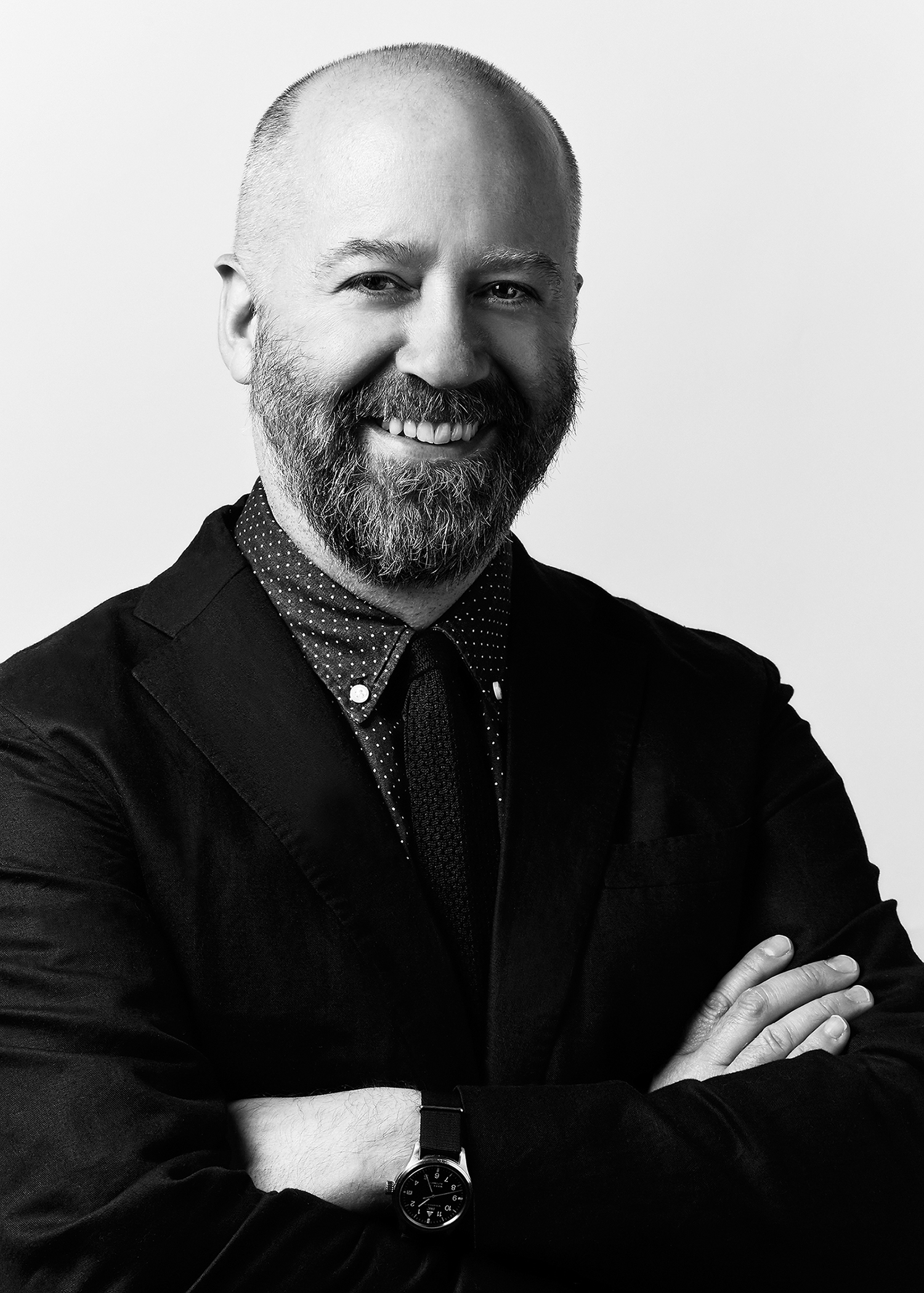 Europe is a vital market for growing American brands, and Pitti Uomo is a desirable venue for those brands to present themselves to a broader European audience. We spoke to a few of the American sportswear brands that will be making their Florence debut in June and asked them about their strategies.
Two very different brands, Scott James and Tellason, have both already done the Berlin, Germany show Bread & Butter; both agree that Pitti is a really big deal.
"Pitti Uomo can be summed up pretty quick: it is simply one of the best menswear trade shows in the world," said Scott James founder Scott Kuhlman. "With our launch globally, there is simply not a better platform to introduce Scott James to the world."
Scott James will be exhibiting its entire sportswear collection in a special space at the Costruzioni Lorenesi.
Kuhlman noted that European expansion is the next step in Scott James's business plan. "Pitti Uomo is also not just about Europe, there are buyers from around the globe that will be attending. Not only have we set up our distribution for Europe, we are simultaneously setting up Southeast Asia."
Tellason, a four-year-old denim brand that manufactures jeans in San Francisco, does most of its business in Europe and Japan and recently locked down an Italian distributor. "We have distributors all over Europe now, and Italy was the last to sign on with us, so we're really excited about the Italian market," said co-founder Pete Searson.
"We've put a lot of effort into building our brand overseas and doing Pitti was just a matter of time for us," Searson added. "When all the press and the images come out of that show, it's inspiring; it really feels like the best show in the world. We just started with Bread & Butter in Berlin. We do some regional stuff in Japan, but we're not doing trade shows in the U.S."
Tom Bonomo of the sportswear brand Thomas Dean has a similar mandate for expanding existing European business. "We've had European distribution for the past two years and decided to show at Pitti to reach more stores in Europe as well as open other international accounts," he told MR.
Other American brands making their Pitti debut include 7 For All Mankind and the Wisconsin-based boot company Thorogood.
Pitti Uomo runs from June 19th through the 22nd in Florence, Italy. The organizers said that last season's show had just over 1,000 brands and was attended by more than 32,000 people, 20,000 of whom were buyers. Of those buyers, 7,400 were from outside of Italy.