AMI JOINS FORCES WITH SEQUOIA CAPITAL CHINA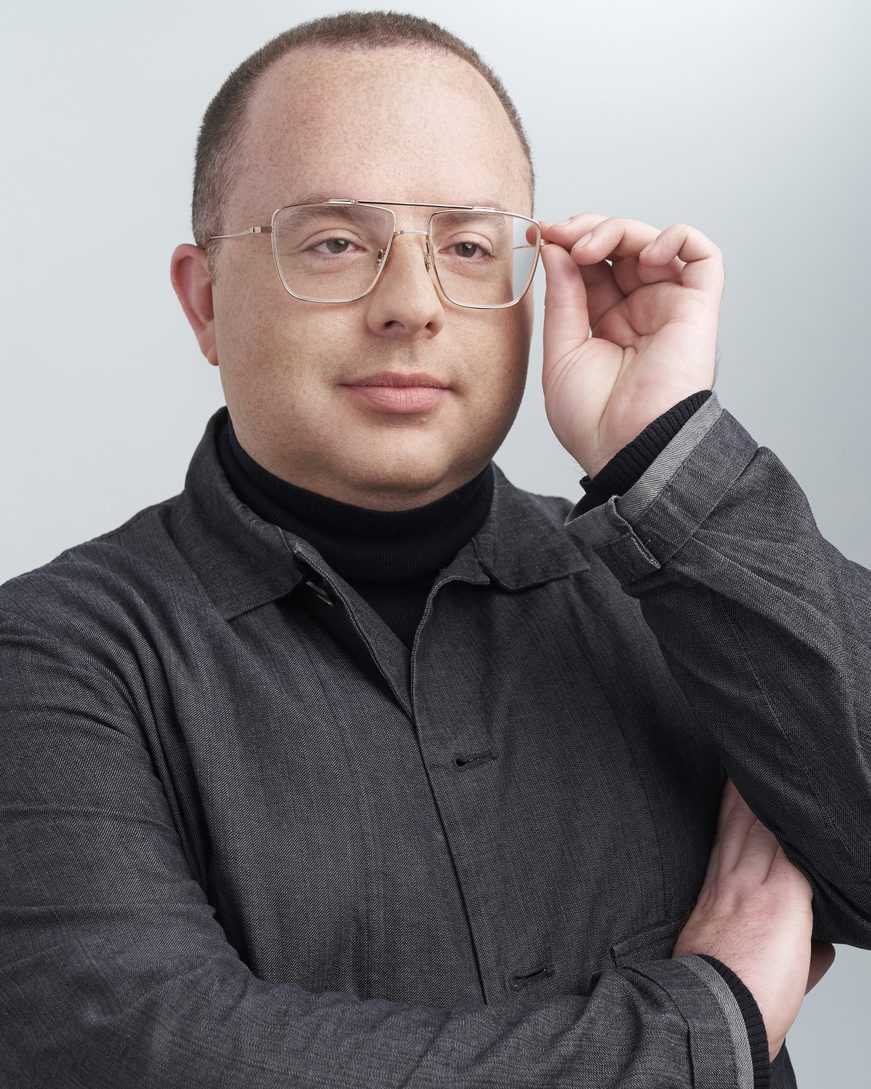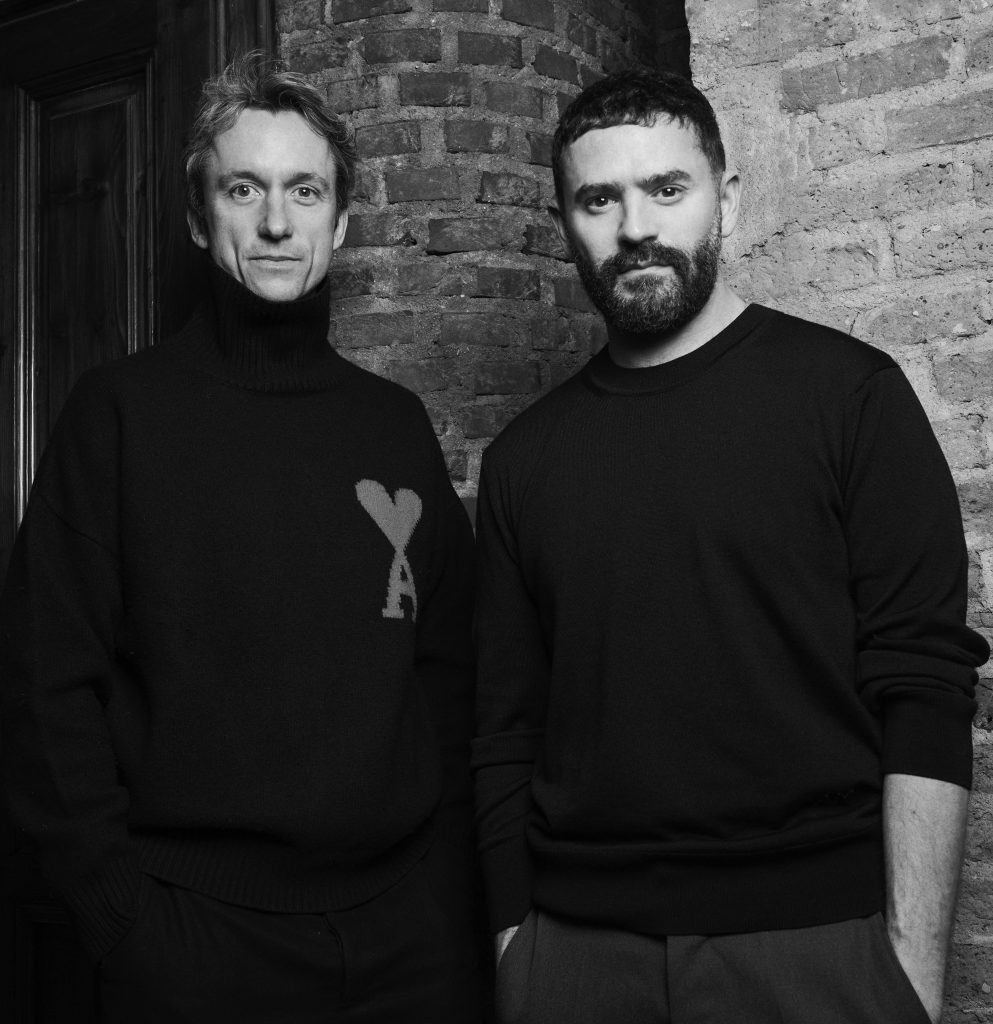 French fashion brand AMI has joined forces with Sequoia Capital China as its new strategic investor. The objective is to accelerate AMI's long-term expansion and digital reach fueled by Sequoia's investment, together with its knowledge in technologies and retail innovations, and an unmatched community of founders and experts in both Asia and worldwide.
To encourage the growth of AMI, Sequoia will provide support and resources to accelerate its expansion, strengthen its position, and fulfill its ambitions for the future. A new path forward that will secure continuity in the brand's trajectory: founder Alexandre Mattiussi will continue to lead AMI in his dual role of president and creative director, with absolute artistic independence. Likewise, CEO Nicolas Santi-Weil will remain in charge of the overall business.
This cooperation will significantly increase and power both the brand's global reach and digital imprint. Among major projects, the focus will be placed on AMI's international expansion, while respecting its valuable geographical balance. The new investor will continue to support the brand's direct-to-consumer and other e-commerce businesses, accelerate the deployment of its retail network, as well as the overall strategic development.
"We are very proud to welcome such a strong and visionary ally and to write together this new chapter of AMI's journey," said Santi-Weil. "Combining Sequoia Capital China's global reach and digital knowledge with AMI's creativity and energy will undoubtedly create an exciting cocktail. We all share the same goal, to add a new dimension to the story of our brand. Alexandre and I have been convinced by their determination to back us as entrepreneurs while understanding and respecting the core values that define us."
"We are thrilled to partner with AMI under the leadership of Alexandre Mattiussi, one of the leading designer brands with global market presence, a strong culture of creativity, and passion for digitalization," added Neil Shen, steward of Sequoia Capital, founding and managing partner of Sequoia Capital China. "The partnership presents another milestone in our journey with the world's leading companies in the luxury retail industry to help their vision in accelerating the digital transformation and penetration in local markets to the next level."
Quintessentially Parisian, AMI is known for its relaxed and carefree spirit: this is expressed in comprehensive wardrobes, casual and elegant, for men and for women. Young at heart, digital and creative, AMI has established itself durably around the world in its 10 years of existence, managing to build a solid and enthusiastic following in the process. Its global success story has capitalized on unique storytelling, embodied by Paris as an inspiration, universal core values as narrative (including friendship, joy, and inclusivity), the recognizable Ami de Cœur logo as a symbol, and a passionate designer as the spokesperson.